As part of our ongoing election coverage, the Cobb County Courier has sent a four-part Q&A to each Smyrna city council candidate in a contested race. Last week and throughout this week, we're running stories based on the responses of each candidate who replies.
Next up is Maryline Blackburn, a recording artist and CEO of the non-profit organization Divas With A Cause, who is running for the Ward 3 (map available at this link) council seat. Blackburn is the incumbent, seeking another term against challenger Travis Lindley. Our questions are below, followed by Blackburn's answers:
Cobb County Courier: What qualifies you to serve on the Smyrna city council?
Maryline Blackburn: First, any elected official should put the interests of the community above all else. Lobbyists and special interests are already well represented in city government. I promised the residents of Smyrna Ward 3 that I would be their voice on council and that is what I have done.
Second, as a councilwoman I have a track record of delivering for our community. I was a co-founder of Sustainable Smyrna and have been a leading voice demanding independent air quality tests and the suspension of plant operations at Sterigenics. I voted to prevent vaping products from being sold to anyone under the age of 21, and I voted to block an unsightly cell tower. I organized the inaugural Black Heritage Celebration and fought to override a mayoral veto of a Latino heritage celebration. Finally, as a woman of faith I have lived a life of service by giving back to the community.
CCC: Tell us a little about your background and current activities.
MB: As a 19-year resident of Smyrna, my story is one of putting principles into action. The residents of Ward 3 made history by electing me as the first African American in Smyrna public office.
Born in Germany and raised in Alaska as a daughter of a military veteran, I developed a passion for music before graduating from Evergreen State College. I entertained our troops all over the world with the Department of Defense and the USO and was a two-time Grammy ballot nominee. I founded and ran an acclaimed non-profit organization.
I have been an active member of the Beulah Baptist Church for 32 years, and I am a proud member of the UFCW Union 1996. I served on the Smyrna Public Safety Foundation and Smyrna Vision Committee before becoming a city councilwoman. The last 19 months it has been an honor to serve the residents of the city that I love.
CCC: What are your top priorities if elected?
MB: 1. Public Safety – We must keep the Sterigenics plant shut down until/if we know it's safe. We must make sure our public safety officials are amongst the best trained, equipped and paid in the region.
2. Economic Development – Smyrna must diversify its revenue sources by actively recruiting businesses that fit our strategic plan, hire locally and pay competitive wages.
3. Environmental Stewardship – We must work more to ensure that our citizens, and the air, water, and soil in and around the city are being protected.
4. Transportation/Transit – Smyrna should be connected to MARTA and the Atlanta-Region Transit Link Authority (ATL). We should pass a 1% county-wide sales tax for public transportation infrastructure.
5. Education – we have made great strides with our schools. We must address the overcrowding of our schools and build a third middle school.
6. Inclusive City government – We must do more to celebrate our city's diversity.
CCC: If you are elected, how will Smyrna look different in 2023 than it does in 2019?
MB: I will partner with other elected officials, business and community leaders to become "One Smyrna". We can be the gateway community in the region with a robust transit plan that connects us to ATL infrastructure while spurring economic development and reducing traffic.
We will be on a path to a connected downtown that reaches from Windy Hill to Belmont, from downtown to Jonquil Village, Brawner Hall and beyond. It will include increased bike and walking paths that connect our disparate neighborhoods to each other and to the Silver Comet trail and beyond.
We will build a robust arts community with a central arts district. We will address school overcrowding and have a third middle school. There will be no plants spewing unsafe levels of carcinogens into the air we breathe, and we will embrace and celebrate the wonderfully diverse community that makes us One Smyrna.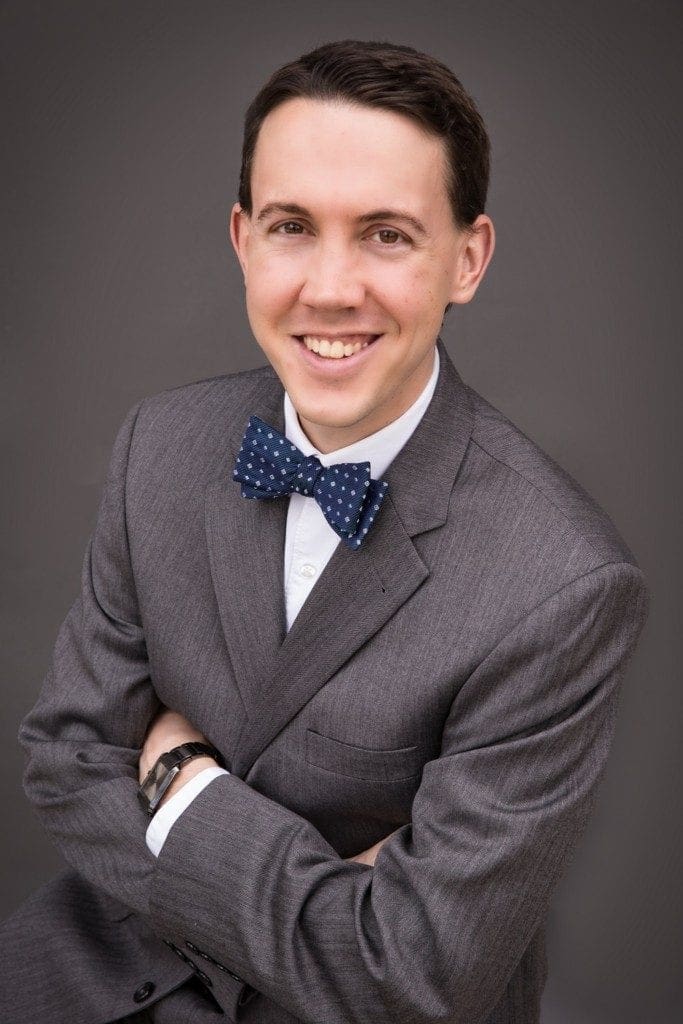 Haisten Willis is a freelance writer who lives in Smyrna with his wife, daughter and dog. He holds a master's degree in journalism from California State University, Fresno, serves on the board of SPJ Georgia and even rides a bike when time allows.