by Rand McDonald: this article was also published on his blog at this link
The Atlanta Braves hosted a free 404 Day festival at The Battery Atlanta.
The Uniqueness of Atlanta vs. other cities.
Braves win 4-1 over the St. Louis Cardinals on 404 Day!
Thousands from all over gathered at The Battery Atlanta, where the Atlanta Braves hosted a free festival, Tuesday, to celebrate Atlanta's own holiday, 404 Day. 
Since 2012, every April 4th, Atlanta celebrates its own holiday, 404 Day. 404 Day, named after the Atlanta area code (404), celebrates everything Atlanta, from the professional sports teams to the local businesses to the entire Atlanta population.
This year, the Atlanta Braves hosted a free festival at The Battery Atlanta where thousands of people not just from Atlanta, came out to enjoy a day filled of live entertainment by the Atlanta Braves Heavy Hitters, ATL Breakers, Tomahawk Team, and The College Cuber. The Battery Atlanta also hosted a Braves watch party as the team was on the road in St. Louis taking on the Cardinals. 
Not only were there fun activities to do at the free 404 Day festival, but the Atlanta Braves Foundation also partnered up with GOODR, to accept Atlanta's Mayor Andre Dickens's "Year of the Youth" initiative by inviting fans to help assemble food "snack packs" which were donated to Mayor Andre Dickens organization for kids who need additional food security support on weekends.
Atlanta has been blessed with tons of public figures over the years for people to be inspired by, which makes 404 Day even more special. For LaDarius Gatlin, Deion Sanders is the Atlanta public figure who inspired him the most growing up. "Growing up I played baseball and wore number 21 just as he did and now fast forward to today and I'm playing football wearing his number and even outside of sports listening to the motivational speeches that he gives on not just being an athlete on the field but off the field as well," said Gatlin, a native of McDonough, Ga.
The Uniqueness of Atlanta
Civilians at the 404 Day festival had much to say in regards to what makes Atlanta unique, Crista Simon, a native of Fayetteville, Ga., said that not only is the culture pretty diverse, but that diversity shows in the local businesses around the city as well, but that she also loves how the city of Atlanta has embraced the LGBT community, "I love how Atlanta has embraced the LGBT community, especially in regards to the south, that's a luxury you can't always find," said Simon.
Even residents that have moved to Atlanta from other cities around the U.S. had plenty to say in regards to Atlanta's uniqueness, "Atlanta stands out from other cities because of how everyone becomes unified when it comes to supporting teams," said Irving Gaona, a native of Chicago. "I have lived in Chicago where everyone is divided, or just doesn't support the local teams, but here it doesn't matter if you watch sports, you know the whole state will get behind the team and support them until the end," said Gaona.
Not only was the uniqueness of Atlanta highly praised on Tuesday, but people praising and thanking Atlanta for what it has done for them in terms of changing their lives and helping them grow was a popular answer also, Jennifer Berry, a native of Dublin, Ga., and an Atlanta Braves employee, said, "I understand that there is better opportunities (in Atlanta), and there is way more things to do as far as being out, I'm from a small town, where all I pretty much did was ride horses, four wheelers, motorcycles, dirt bikes, pretty much anything country that you could possibly think of, but Atlanta has broadened my horizon so now I do a lot of social boards, and have dealt with a lot more cultures," said Jennifer Berry, an Atlanta Braves Retail employee.
Listen here: Jennifer Berry Interview
Dylan Dodd, a rookie starting pitcher making his Major League Debut, and the rest of the Braves sent everyone home happy to close out the 404 Day festival at The Battery by taking care of the St. Louis Cardinals winning by a score of 4-1.
Lexi Stickles, a resident of Atlanta, Ga., summed up the festival in three simple words, "It was awesome!"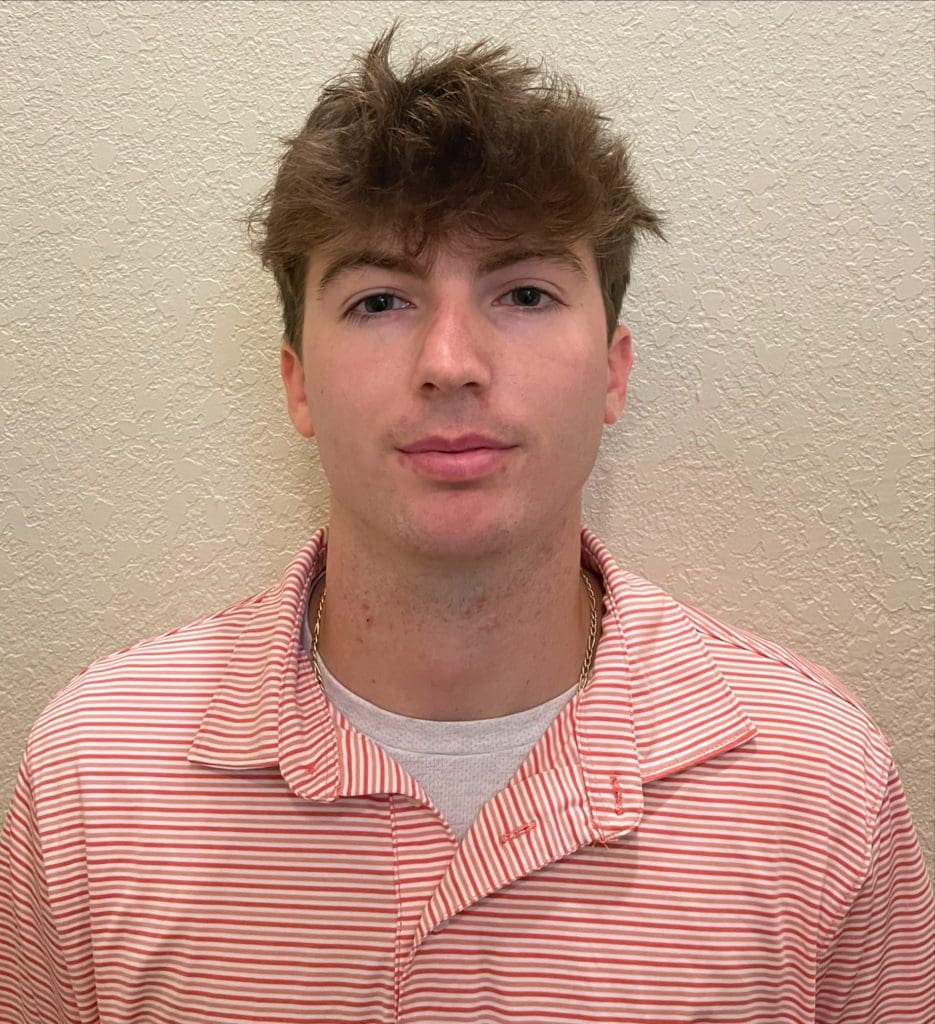 Rand McDonald is a Public Relations major at Kennesaw State.