[This article by Thomas Hartwell was first published in the Kennesaw State University Magazine, republished with permission]
From 2021 to 2022, Kennesaw State University enjoyed another year of student body growth and record-setting enrollment when many universities in the state saw theirs shrink. One of the major drivers of the University's fourth consecutive year of growth was a more than 6% uptick in graduate student enrollment over the previous fall semester.
From Fall 2021 to Fall 2022, KSU's College of Computing and Software Engineering (CCSE) saw the most rapid graduate growth (38.5%), followed by the Wellstar College of Health and Human Services, (9.5%) and Coles College of Business, (1.6%).
With the introduction of new graduate programs aimed at filling workforce needs, as well as an explosion of online school options serving degree-seeking professionals during pandemic closures, it makes sense that these three colleges saw the highest growth, said Dean Juliet Langman, head of KSU's graduate college.
"When there's a bit of an economic downturn, it's often an opportunity that individuals take to retool, reskill and become ready for the next phase of their career, and the colleges where we've seen the most growth offer graduate degrees that are very practically oriented for working professionals," Langman said. "These are also colleges that represent growth areas in the economy overall and in Georgia, specifically."
Kennesaw State was also ahead of the shift to online coursework, as it had already been developing a framework for offering more online graduate degrees that fit working professionals' schedules before the pandemic, Langman said. KSU's development of Double Owl Pathways, which allow students to accelerate their progress toward a master's degree, has likewise encouraged undergraduate students to pursue higher degrees.
As part of Kennesaw State University's goal to be a top-tier R2 research institution, the University has worked for years to increase its graduate enrollment, improving its programs and develop more research opportunities for its students, Langman said. It is that work that has driven graduate growth, both in program offerings and enrollment, as well as built KSU's reputation from a commuter school to a major university in the state.
High-demand jobs, recruiting drive rapid CCSE growth
CCSE is the fastest growing college for graduate enrollment at KSU, with an 84% increase in that student population alone from Fall 2017 to Fall 2022. While CCSE has enjoyed steady growth in recent years, most of that growth came between Fall 2021 and Fall 2022, when graduate student enrollment rose from 736 to 1,019 students. With the Spring 2023 semester, CCSE is now the second largest college for graduate enrollment, and the college's computer science master's program has become the largest graduate program at KSU, according to Lei Li, associate dean for student success in CCSE.
Li said his college's growth can be explained by two main factors: labor demand and recruiting efforts to match.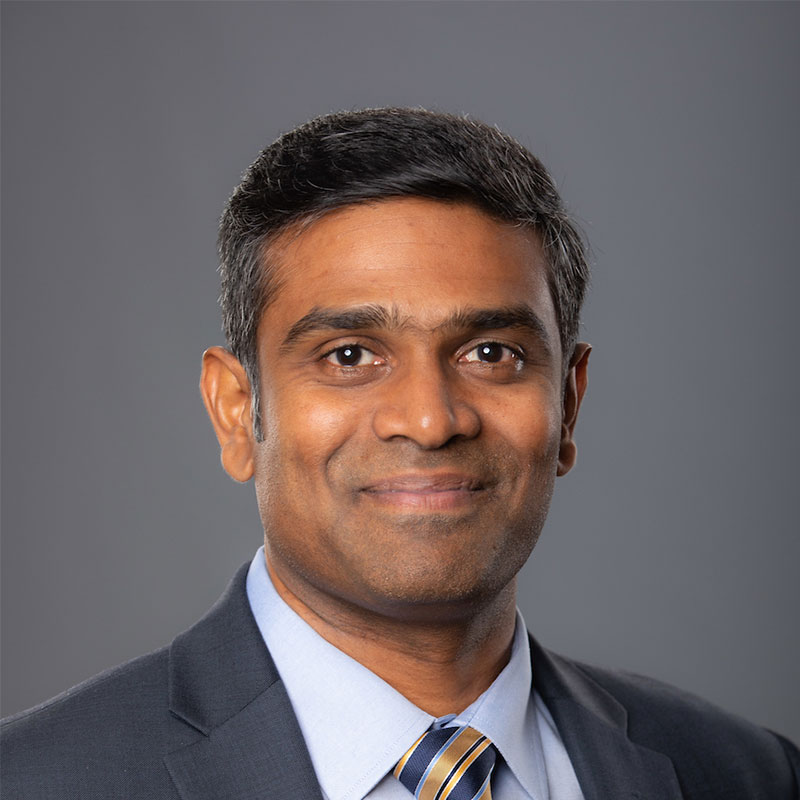 The Bureau of Labor Statistics reports employment in computer and information technology occupations is projected to grow 15% from 2021 to 2031.
"The amount and type of jobs for those majoring in computing have really taken off. There are simply not enough students to meet workforce demands," Li said.
As a result, enrollment growth in master's programs including computer science, information technology and software engineering have steadily climbed, and new recruitment efforts for the master's in data science and analytics, the continued success of the Ph.D. in data science and analytics and the new Ph.D. program in computer science have drawn attention.
As CCSE has grown, so has its reputation, and therefore ability to recruit. Graduate faculty received more than $1.7 million in research funding in fiscal year 2022 from agencies including NSF and NIH. U.S. News & World Report recently ranked CCSE's information technology and software engineering master's programs No. 25 in the country for online graduate programs and the top in Georgia. The two programs also received a nod as the No. 12 program for veterans, and the only ones in the state to be recognized.
"Graduate education is key to KSU's progress, success, and visibility," said CCSE Dean Sumanth Yenduri. "It fosters research, addresses the demands of skilled workforce needs and positively transforms regional economic development."
Wellstar College program piques graduate student interest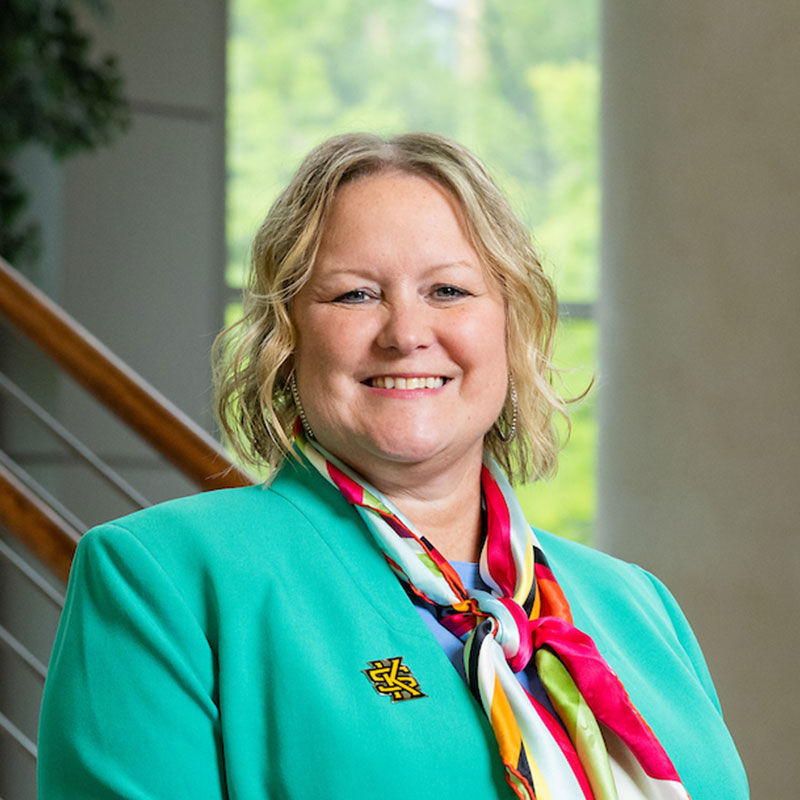 In Wellstar College, graduate enrollment has increased 45% from Fall 2017 to 2022, and Dean Monica Swahn says that growth is likely attributed to recruiting efforts, state-of-the-art facilities and a reputation as a top health science institution in the region.
"Atlanta is considered the public health capital of the world, so there is a tremendous need for graduate training across a range of disciplines," she said. "Given the talent and productivity of our Wellstar faculty, we are poised to fill the workforce gaps and train the next generation of practitioners and researchers."
While most of Wellstar College's growth from the effects of the coronavirus pandemic came from its undergraduate nursing and integrated health science programs, a renewed interest in behavioral and mental health issues also contributed to an uptick in enrollment in the social work master's program, she said.
"We see a new focus and interest in our students to really make a difference and plan for a career where they will find meaning and fulfillment," Swahn said. "It's important for students to know that our graduate programs engage them in progressive and relevant research that contributes to transforming lives. These types of degrees are not for everyone, but as this is the era of health, there is a tremendous job demand in health across all functions."
Additionally, the launch of KSU's Master of Science in Prosthetics and Orthotics that has boosted graduate enrollment beginning in 2021. The two-year program enrolled an inaugural cohort of 24 students in Fall 2021 and now has a total of 41 students.
Swahn said the program is the only one of its kind in the region, with faculty who lead in the field with extensive expertise and connections to practitioners across the country.
"We are not surprised that this program is in high demand as we have brand new laboratory space, equipment, and faculty who prioritize student success," Swahn said. "With the increase in chronic diseases, other health concerns, and disabilities in the U.S. population, the demand for prostheses and related services will also increase, so we're preparing workforce-ready students to serve as practitioners in the field."
New programs, flexibility drive growth in Coles College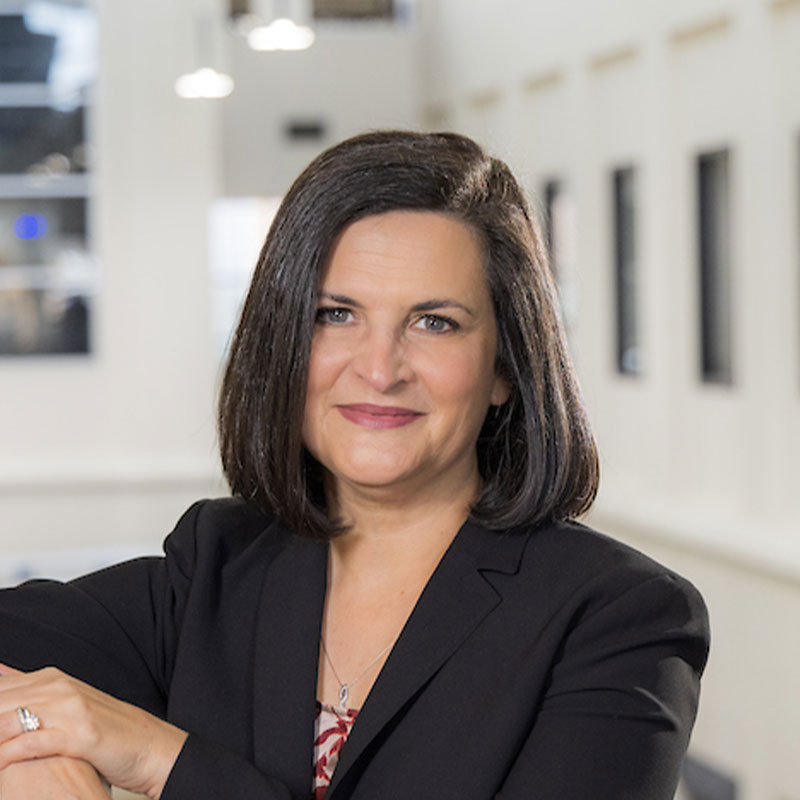 In Coles, the launch of new graduate programs, development of existing programs and added flexibility has helped the business school grow its enrollment, according to Dean Robin Cheramie.
Cheramie said Coles recently launched a new Master of Science in Digital Financial Technologies (Fintech), added a business analytics concentration to its Ph.D. program and shifted several programs either completely or partially online, better allowing working professionals to fit graduate school into their busy schedules. The college's reputation as one of the best in the country for MBA and EMBA programs has also contributed to its long-term graduate growth – 22% from Fall 2017 to Fall 2022.
"Faculty are not satisfied to remain stagnant and watch while the marketplace changes around them. They have the drive to be forward-thinking, thus making our programs forward-looking," she said. "Our graduate faculty and program directors have spearheaded several initiatives to adapt our curriculum to changing business needs."
Most recently, Coles' launch of its Fintech program attracted 25 new graduate students, and the college expects rapid growth in coming semesters, given the explosive demand of the Fintech industry. Cheramie said the program's Fall 2022 launch represents the most forward-looking initiative for the college over the past year, and word has spread that Coles has the state's only MS in Fintech.
"Atlanta is considered 'transaction alley,' with most payment transactions funneling through the city," she said. "We have an incredible opportunity to help workforce development by focusing on the payments side of Fintech, and we know our program can significantly impact the industry."
Cheramie said "upskilling" may also be a contributing factor to recent and future graduate growth. The dean said the term refers to a trend in the business community, wherein students are seeking stackable degree certificates, as some employers value employees learning new business skills, rather than earning full degrees.
"Skill certificates demonstrate the value of graduate education and could potentially lead to those students pursuing a degree later, thus creating greater demand for Coles' graduate programs," she said.
Other initiatives include partnering with undergraduate business programs at other institutions and expanding the college's programs through new concentrations, hybrid opportunities and innovative classroom technology.
"Relevancy and applicability are the primary characteristics that are interwoven throughout all of Coles' graduate programs, which are doing a great job of keeping their fingers on the pulse of the business community," Cheramie said. "This flexibility means our programs can adapt to an ever-changing workplace and allow our students to fulfill workplace expectations and keep their job skills in demand."
---