Cobb County Commission Chairman Mike Boyce and Commissioner Lisa Cupid were on hand to present recognition awards at the 2nd Annual National Senior Citizens Day celebration.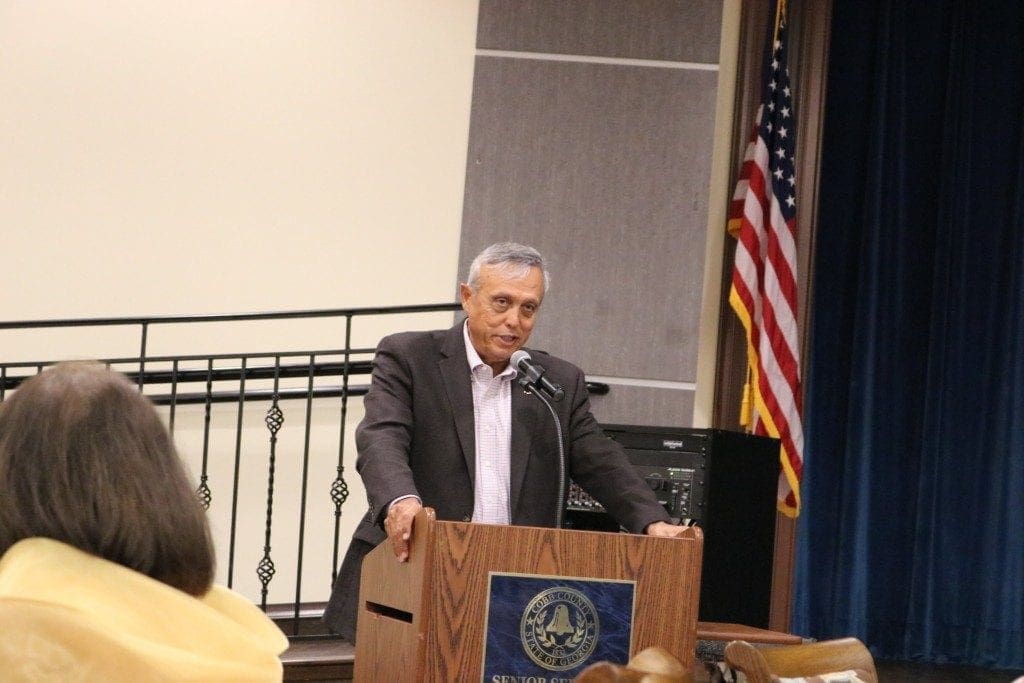 The event, hosted by the Senior Citizen Council of Cobb County, was at the Cobb Senior Wellness Center on Powder Springs Street, Marietta.
National Senior Citizens Day was proclaimed by President Ronald Reagan in 1988 as a day to support and show appreciation for senior citizens.
The luncheon was M.C.'d by Vera Kiser, and opening remarks were made by the president of the Senior Citizen Council of Cobb County, June Van Brackle.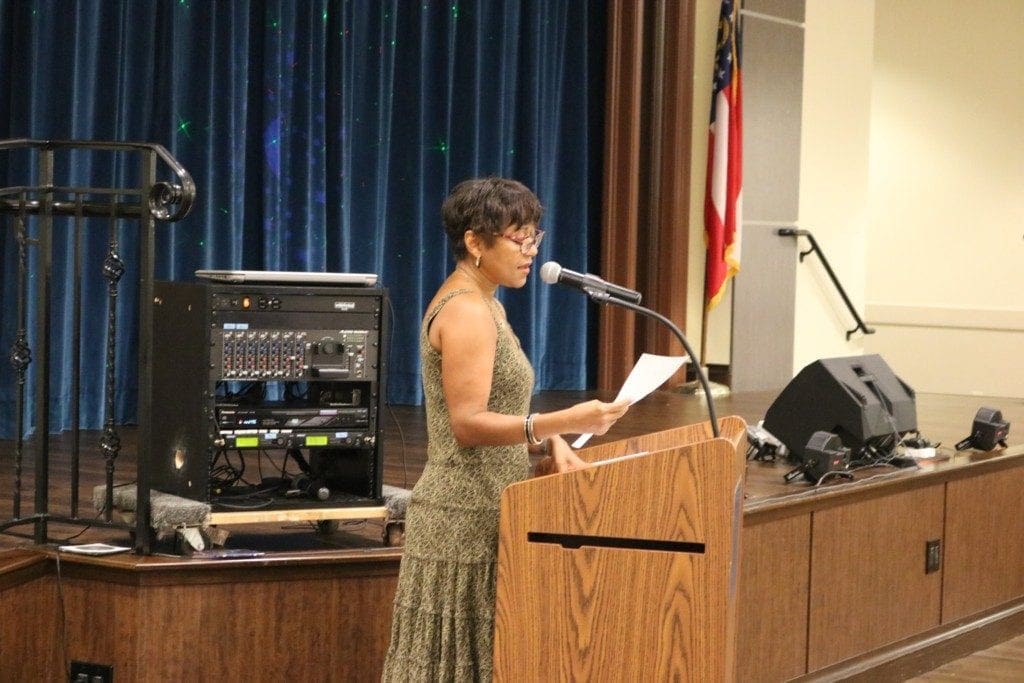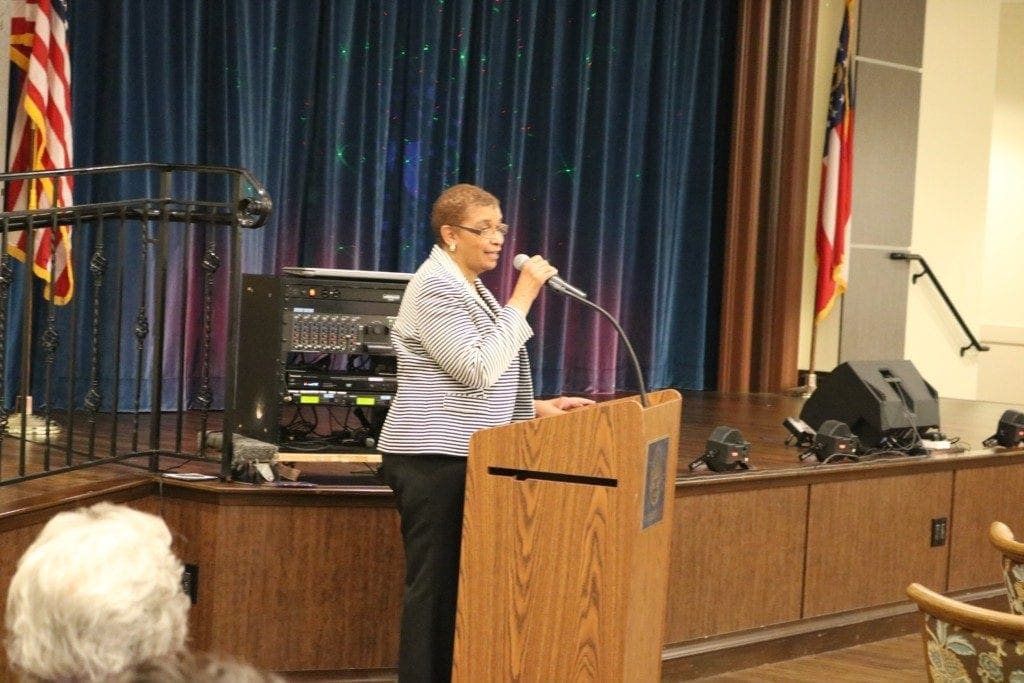 This year's honorees
The awards were presented by Chairman Boyce and Commissioner Cupid. The descriptions of the honorees below were taken from the promotional materials for the event: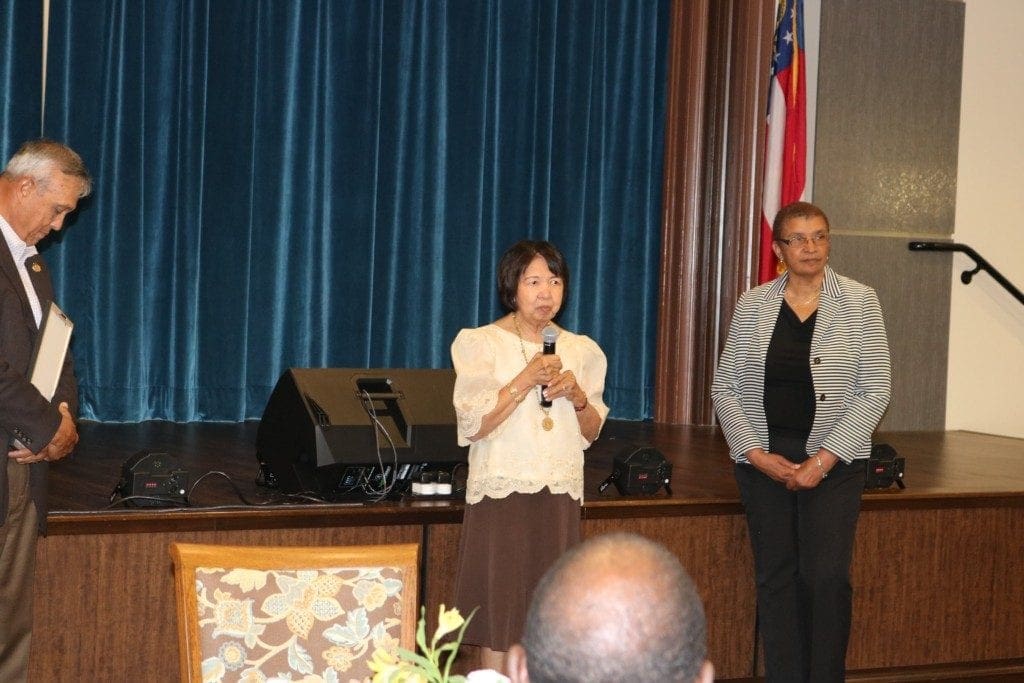 "Pamela Luczon-Peterman, the community-at-large honoree, is a notable leader in the Filipino-American community. Pamela has served in numerous leadership positions that reflect both her career as a family nurse practitioner and as a champion of projects that benefit persons in need."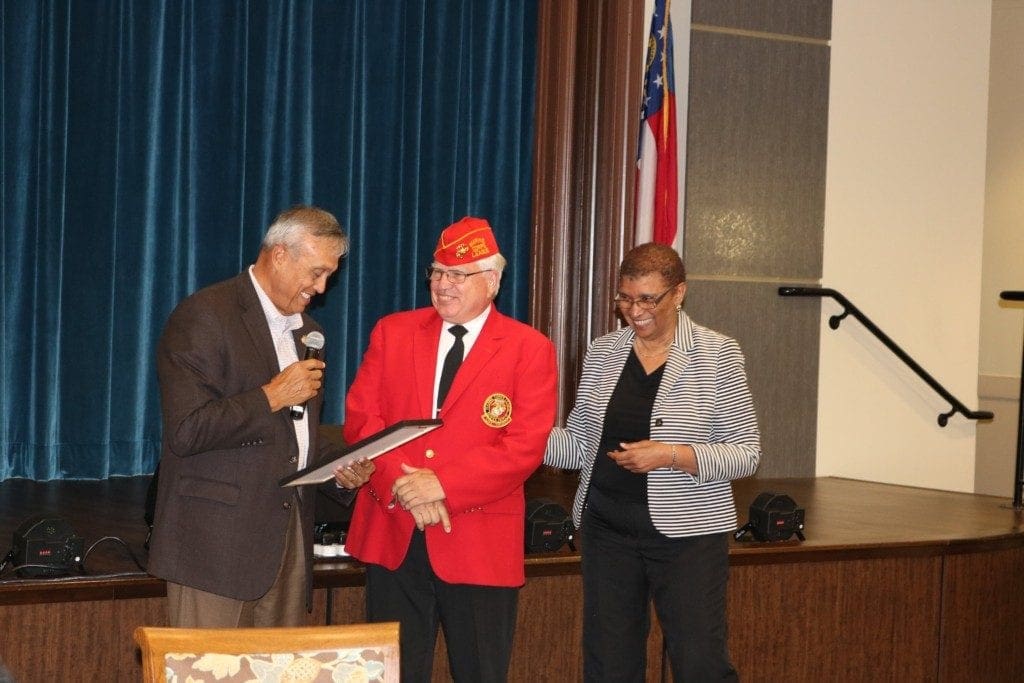 "Anthony Gasper is the veteran honoree. Anthony (Tony) served in the Marine Corps from 1968 to 1975. Tony continues to be a strong participant in fundraising for the Marines and other veteran related causes and is also actively involved with the Salvation Army and other community volunteer organizations."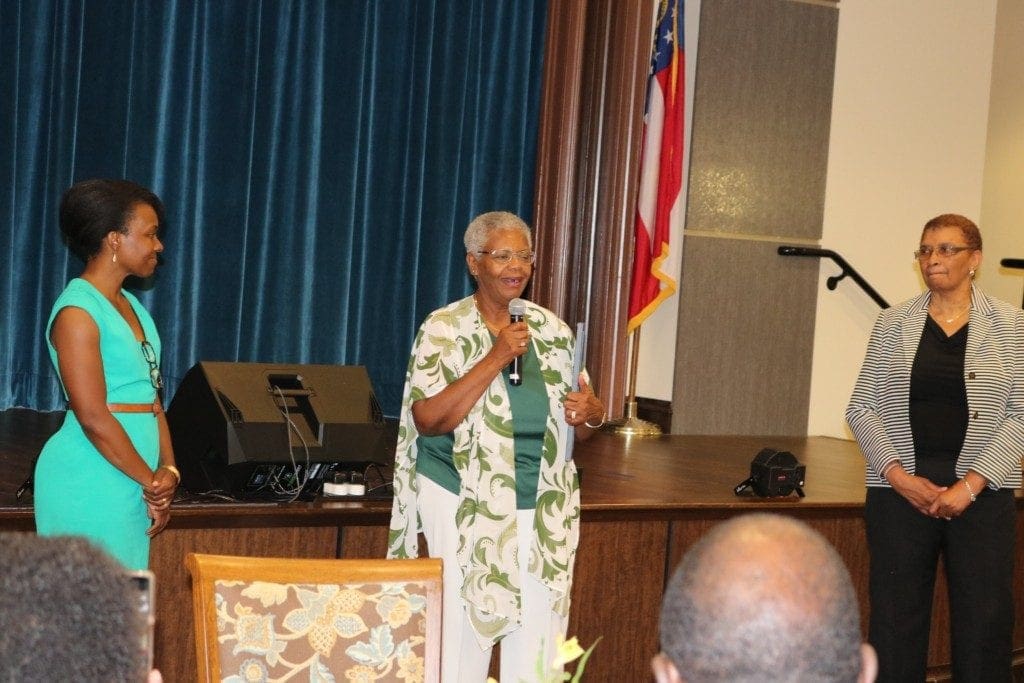 "Vivian Denman-Willis is the honoree from the Cobb Senior Wellness Center. Vivian is a founding member of the Friends of the Senior Wellness Center and feels a personal responsibility to promote fellowship and support at the center. Among her many activities there, Vivian has taught computer skills to seniors and headed the walking club."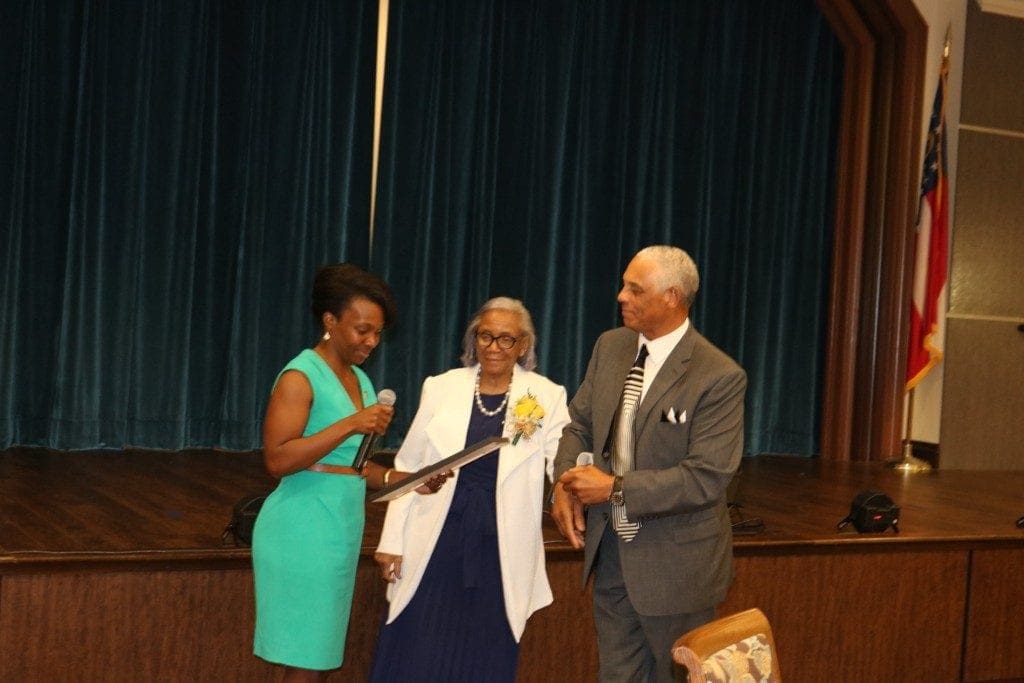 "Lola Williamson is known as the ambassador at the North Cobb Senior Center. She is there daily assisting in the necessary activities that keep the place running smoothly and making sure that visitors feel welcome to the center."
"John Huey has been an enthusiastic volunteer at the East Cobb Senior Center since 2008. John is at the center almost every day helping out in any way possible and is especially involved in the functioning and maintenance of the billiard room which is a very popular activity spot at the center."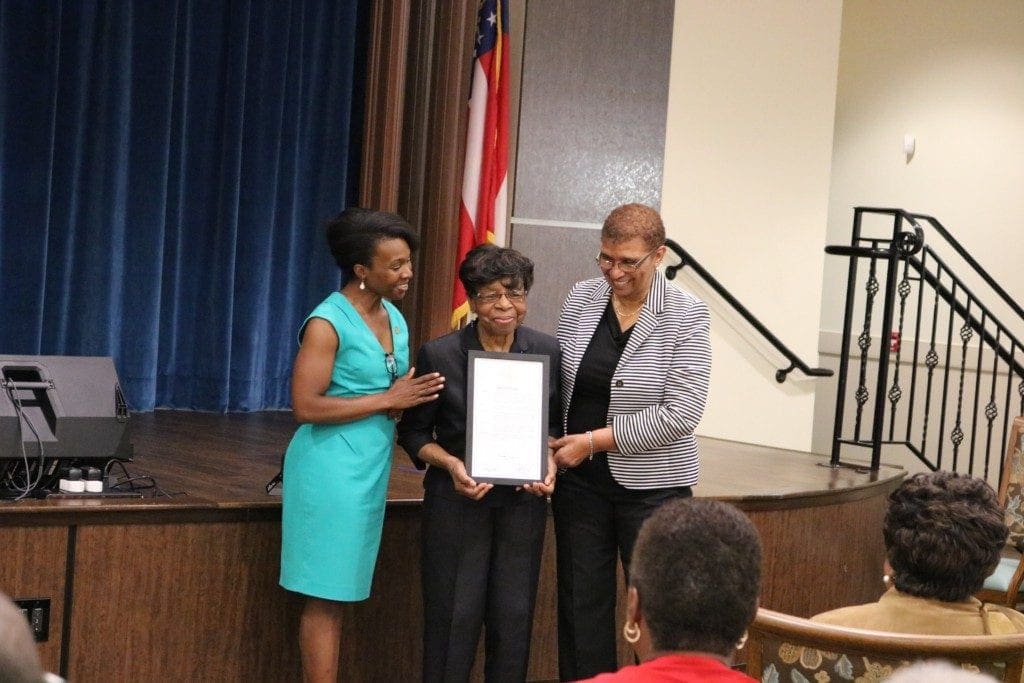 "Roberta B. Jackson has been a member of the C. Freeman Poole Center since 2005. Roberta is now 94 years old but she continues to be very engaged in supporting all of the general activities, classes, and fundraisers at the center."
Entertainment at the event
The afternoon's entertainment included dance by Rock Step Nation and the East Cobb YMCA Kickers, traditional Baan dance from the Philippines by Josephine "Arjho" Latimban Carino Turner, and jazz saxophone by Ravan Durr.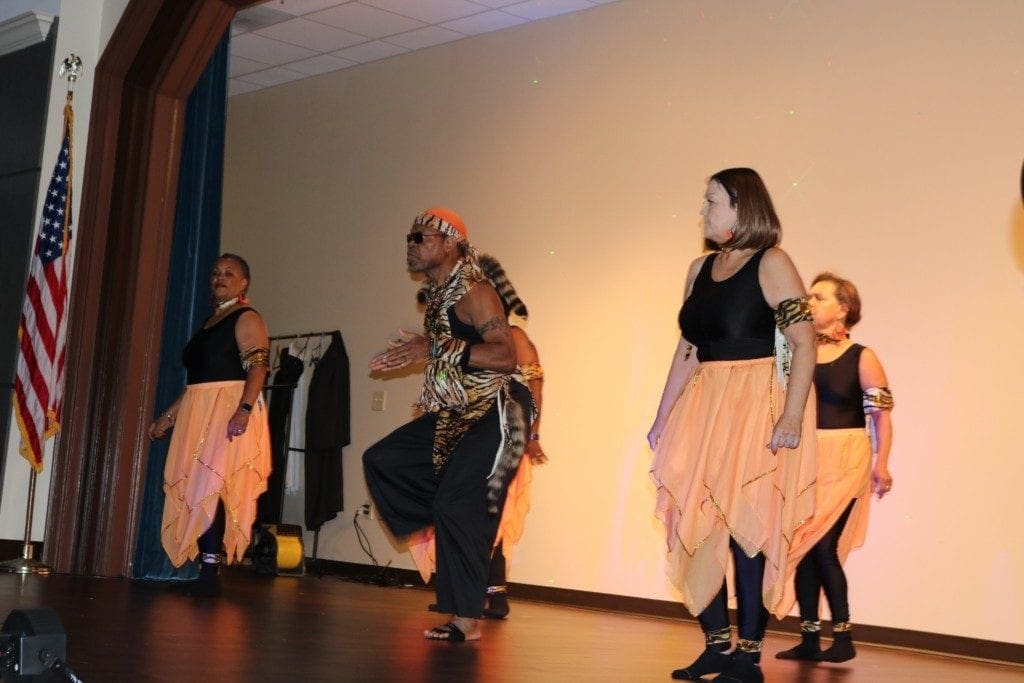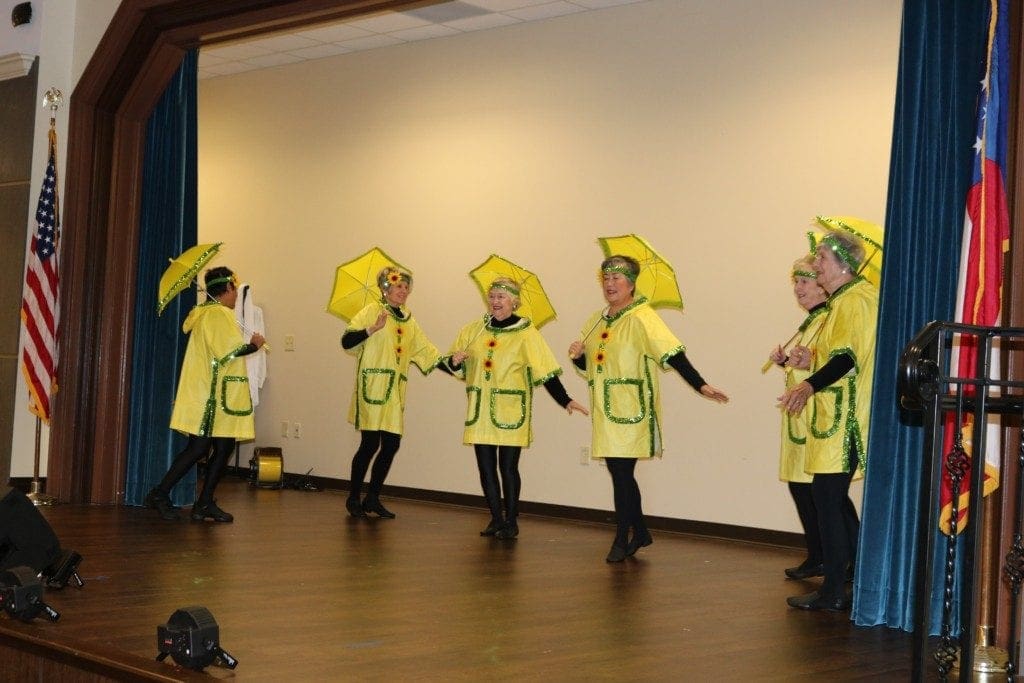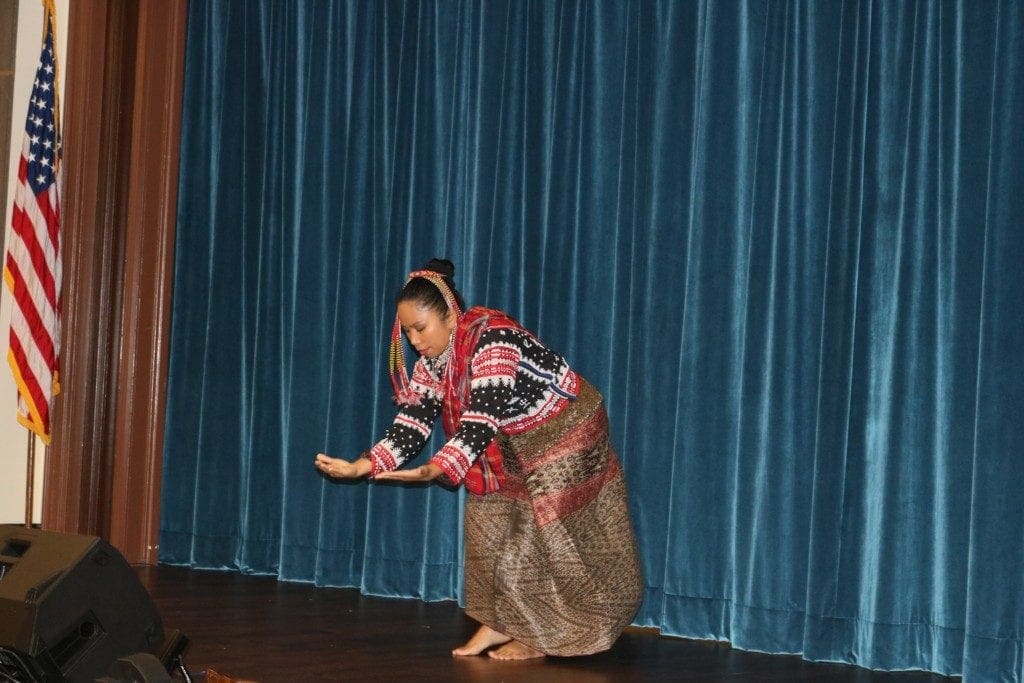 Video of Ravan Durr performing "Summertime"