One could be forgiven for thinking Sterigenics was the only thing happening in Cobb County.
On Monday night, the Smyrna city council met a half hour early in order for members to attend a scheduled 7 p.m. meeting on the issue at the Cobb Civic Center.
And during the city council meeting, members voted unanimously to enter into an agreement with Cobb County and the City of Atlanta to conduct air testing near the Sterigenics facility, which has reportedly been releasing unhealthy levels of cancer causing ethylene oxide for years.
"I think this is a good move for us," said Smyrna Mayor Max Bacon. "We've gotten this thing started pretty quick and I'm glad to see it happen."
Smyrna's financial commitment to the deal is $39,600, though that number could go down if the Cobb school board signs on as well. The agreement authorizes a company called GHD Environmental and Consulting to conduct "industrial hygiene, risk assessment services, hazard assessment and ambient air sampling."
Residents have expressed outrage since news broke in July that Sterigenics, which sterilizes medical equipment, was releasing the dangerous chemical into the air at its facility near the intersection of Plant Atkinson Road and Atlanta Road. Area governments have reacted swiftly.
Earlier in the day, Atlanta issued a release touting its own participation in the air testing.
"The city wants to ensure that our communities have clean air," Atlanta Mayor Keisha Lance Bottoms said in the release. "While there is no evidence our residents have been impacted, we must do our due diligence to ensure the well-being of our families."
The Sterigenics plant is located in unincorporated Cobb County, but sits less than one mile from both the Smyrna and Atlanta city limits.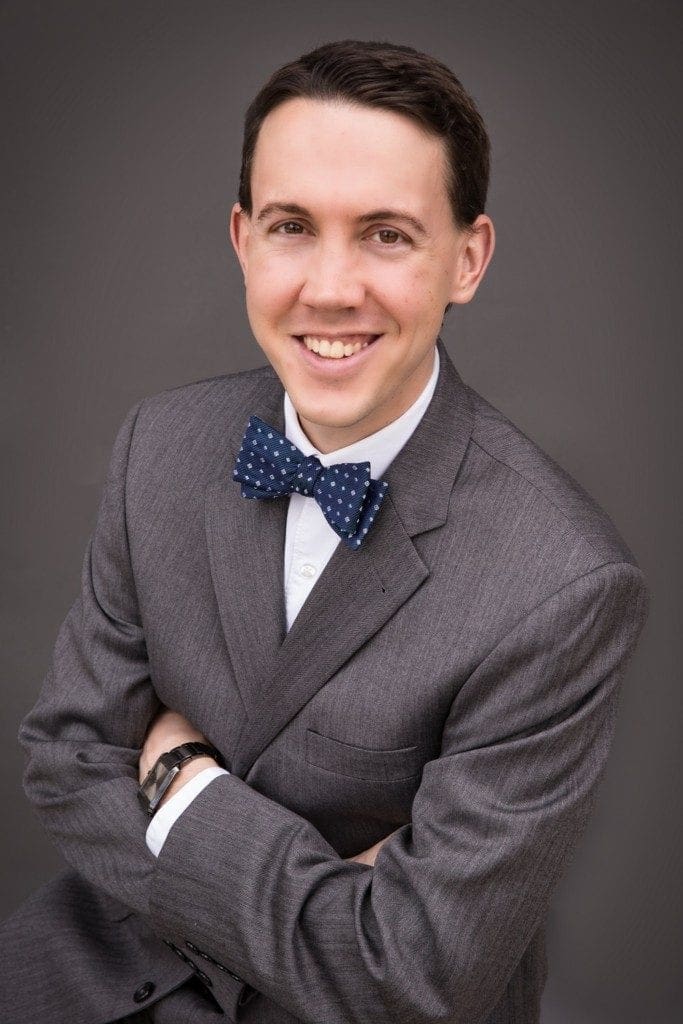 Haisten Willis is a freelance writer who lives in Smyrna with his wife, daughter and dog. He holds a master's degree in journalism from California State University, Fresno, serves on the board of SPJ Georgia and even rides a bike when time allows.