A school staffer has been charged with felony "Theft by Taking" following an Acworth school investigation on Thursday.
Lindsey Waggoner, 38, of Kennesaw, Georgia, is accused of stealing medication from students at Barber Middle School. Waggoner turned herself in after the Cobb County School District Police issued a warrant for her arrest.
Parents of Barber Middle School received a text message alert around 5:00 p.m. on Thursday with news of the investigation and the arrest:
Dear Barber Family,

We noticed that some of our students' medication was missing. After notifying the Cobb School District Police Department, we immediately launched an investigation in an attempt to discover what had taken place.

The investigation has led to an arrest warrant for one of our staff members who is being dealt with according to district policy and state laws.
Meghan Cooper, who received the text message alert, said that she was shocked. This incident, Cooper said, gives her more to worry.
"Being a parent with a middle schooler is scary enough," Cooper said. "Things like this really concern me."
Cooper said her child was not affected but had so many questions about the intent and if the parents will receive compensation from the school district for the stolen medication.
" I feel bad for the families that rely on these medications and now have to go through the hassle of getting them refilled," Cooper said.
The Cobb County School District and Barber Middle School declined to comment for this story.
Waggoner was held on $15,000 bond and released three hours after her arrest Thursday afternoon.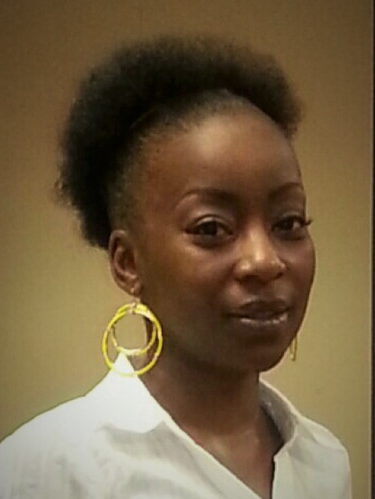 Haneefa Walton retired from the Marine Corps in 2015 after serving 15 years, and moved to Marietta in 2017. She is studying for a degree in journalism and emerging media with a minor in Political Science at KSU and will graduate this July. She is a member of the Society of Professional Journalists and the Atlanta Association of Black Journalists.