Sgt Wayne Delk of the Cobb County Police Department has provided additional images of the person being sought in connection with the death of Mercedes De-Jesus Antunez-Flores, 43, of Honduras.
Antunez-Flores' body was found in a trailer on Westside Drive near Marietta on August 17.
The images below supplement the sketch above.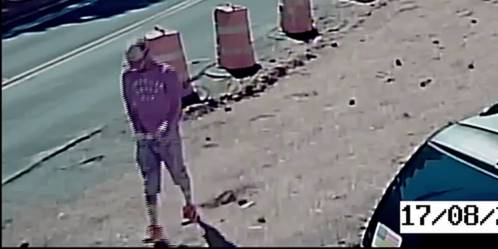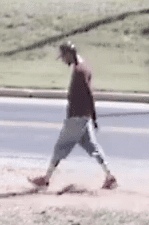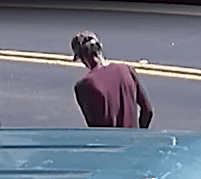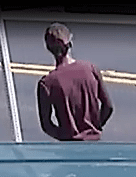 The incident
The original press release about the homicide stated:
The suspect is described as black male with light skin, short twists or dreads, facial hair on his chin, and approximately 5'8" – 5'10" with a skinny build. The GBI has completed a sketch of the suspect.

The incident is still under investigation by the Cobb County Police Department's Crimes Against Persons Unit, and anyone with further information, or who recognizes the person of interest in the sketch, is asked to call Cobb police at 770-499-3945 or the Hispanic tip line at 404-654-0402.
Crimes Against Persons Unit
The Crimes Against Persons Division of the Cobb County Police Department is broken down into several specialized units, to investigate homicides, robberies, technology-based crime, domestic violence and stalking, and crimes against children. It has a unit that does crimeanalysis to identify evidence to help link cases and identify suspects.
The division also houses the Crime Scene Unit that according tothe division's website"is responsible for documenting and processing crime scenes to locate evidence, identify suspects, and to present evidence in criminal proceedings. Crime scene technicians are responsible for processing evidence utilizing a variety of procedures for fingerprint, DNA, and trace evidence."