As part of our ongoing election coverage, the Cobb County Courier has sent a four-part Q&A to each Smyrna city council candidate in a contested race. This week and next, we'll be running stories based on the responses of each candidate who replies.
First up is James "JD" Smith, the owner of Neighbors Feed & Seed Supply Co., running for the Ward 5 (map available at this link) council seat against Suz Kaprich and incumbent Susan Wilkinson. Our questions are below, followed by Smith's answers:
Cobb County Courier: What qualifies you to serve on the Smyrna city council?
JD Smith: I have served the City of Smyrna as a leader with the Smyrna Fire Department, where I received multiple awards for my service and involvement with the community. I own and operate a successful small business in our city's oldest neighborhood, Williams Park. I am the only candidate for council that has the perspective of being both a city employee and a small business owner in Smyrna.
CCC: Tell us a little about your background and current activities.
JDS: I'm a Smyrna native, born and raised. I served in the Army National Guard in Iraq in 2003-2004, and again on the Mississippi Gulf Coast in the aftermath of Hurricane Katrina in 2005. I started my career with the Smyrna Fire Department in 2006, quickly moved through the ranks and was promoted to Lieutenant.
In 2015, I purchased one of the oldest continually operating businesses in Smyrna, the feed store. Under a new name, Neighbors Feed & Seed Supply Co., I turned what was a failing business into a part of the fabric of our community. Neighbors sponsors multiple schools and charity gardens.
In 2018, I made the difficult decision to leave the fire department and focus solely on Neighbors. My career has been a testament of service to both my country and community. Representing Ward 5 on Smyrna City Council is my next step.
CCC: What are your top priorities if elected?
JDS: My top priorities include being accessible and transparent. I will see that Smyrna will continue to have the best trained police and fire departments protecting our citizens, while also identifying wasteful spending that I know is occurring in our public safety departments, the largest sector of spending in the Smyrna budget.
I will help oversee the continued development of the Market Village and continue stewarding sustainable residential growth while protecting the tree canopy.
CCC: If you are elected, how will Smyrna look different in 2023 than it does in 2019?
JDS: In 2023, I'd like to see a Smyrna Market Village as our city's cultural center. Local, independent retail, music and art brings citizens from other areas of metro Atlanta to enjoy our city, and contributes to our local economy.
Residential development continues to drive our tax base while ordinances are in place that protect our healthy, older tree canopy. Our police and fire departments are still the best trained in the metro Atlanta area, and the men and women that protect this community are some of the best compensated for their willingness to put their lives on the line.
We'll have taken steps to the City of Smyrna having the best public schools in Cobb County. The City of Smyrna will continue to be one of the best places in America to live, and I will be humbled and proud to have been a part of it.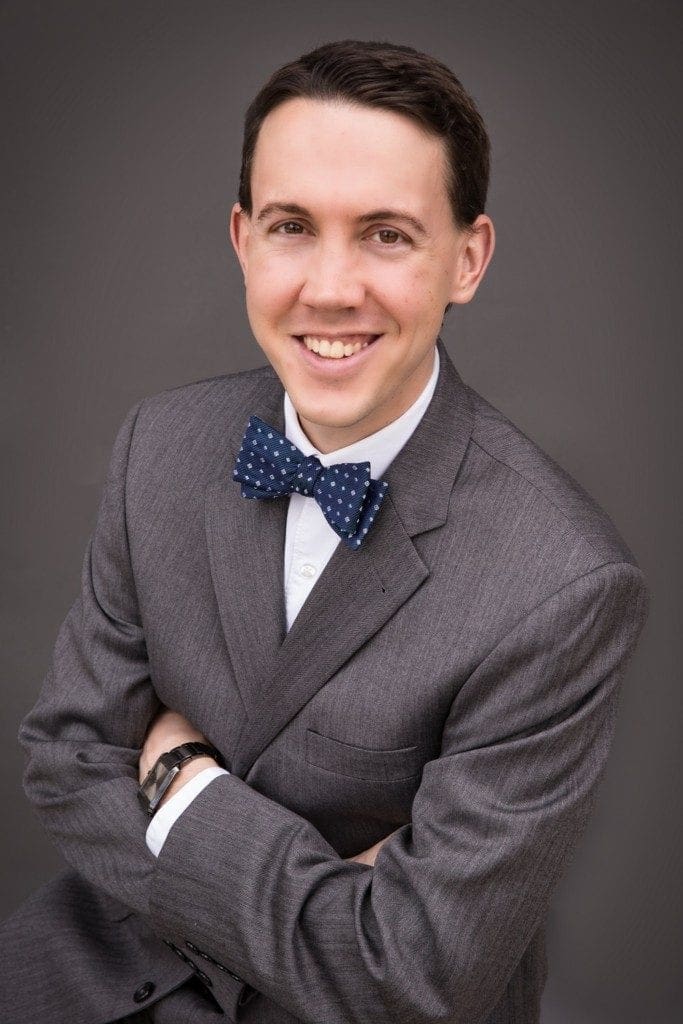 Haisten Willis is a freelance writer who lives in Smyrna with his wife, daughter and dog. He holds a master's degree in journalism from California State University, Fresno, serves on the board of SPJ Georgia and even rides a bike when time allows.