As part of our ongoing election coverage, the Cobb County Courier has sent a four-part Q&A to each Smyrna city council candidate in a contested race. This week and next, we'll be running stories based on the responses of each candidate who replies.
Next up is Suz Kaprich, a nurse executive running for the Ward 5 (map available at this link) council seat against James "JD" Smith and incumbent Susan Wilkinson. Our questions are below, followed by Kaprich's answers:
Cobb County Courier: What qualifies you to serve on the Smyrna city council?
Suz Kaprich: I have over 20 years of healthcare leadership as a nurse. I have experience in change management, administration and leadership. As a nurse, I know how to work with people to bring them together for a common purpose.
CCC: Tell us a little about your background and current activities.
SK: I was a clinical nurse for over 20 years and then went into administration. My passion is to help people in any venue I can, and being a part of the Smyrna City Council will allow me to use my leadership skills to help our community.
CCC: What are your top priorities if elected?
SK: Ward 5 beautification, working with the council to determine best next steps for the city of Smyrna, developing a sense of community in Ward 5 and represent the constituents.
CCC: If you are elected, how will Smyrna look different in 2023 than it does in 2019?
SK: Smyrna has transformed over the last 30 years. The vision and leadership of our mayor is the primary driving force of the positive growth. Home values in Smyrna have increased year over year, however, Ward 5 continues to languish behind the other wards in property values and development potential.
This is a byproduct of absent leadership over the last eight years. In my first term I will encourage smart growth in our ward and bring economic improvement that we see in all the surrounding wards.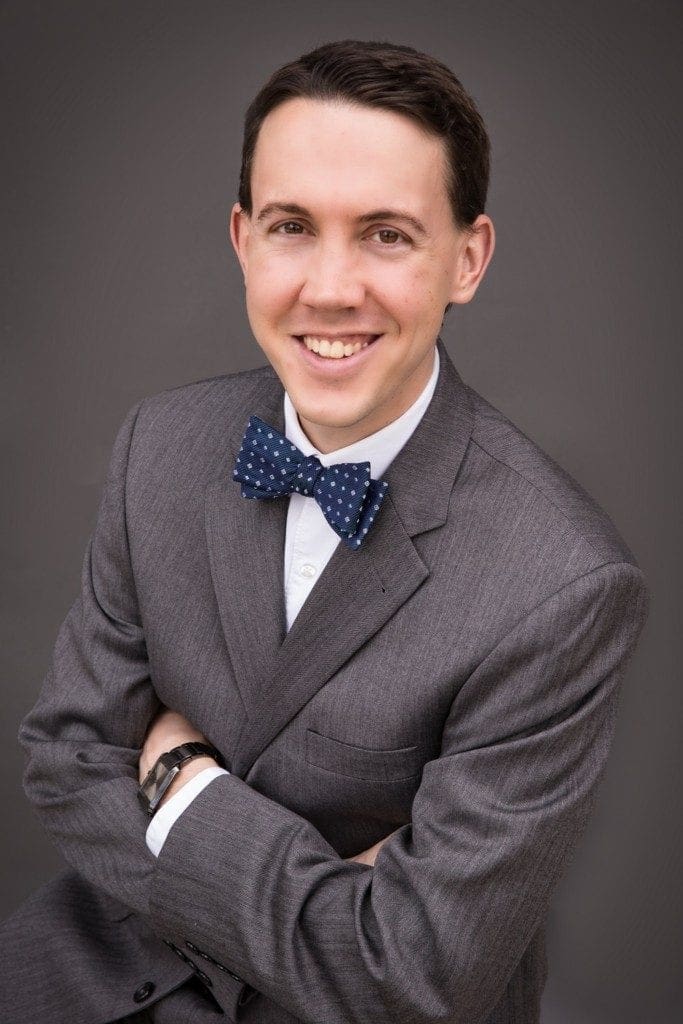 Haisten Willis is a freelance writer who lives in Smyrna with his wife, daughter and dog. He holds a master's degree in journalism from California State University, Fresno, serves on the board of SPJ Georgia and even rides a bike when time allows.