In a brief meeting Thursday evening, Acworth's City Council and Board of Aldermen provided updates on events and incidents happening around the city.
City Manager Brian Bulthuis announced he is working with North Cobb High School's football team to set up the stadium for the season.
With the Centers for Disease Control and Prevention guidelines in mind, the stadium will allow 20 percent of the original stadium capacity into games, Bulthuis said.
Bulthuis said he and a few others were going to help set bleachers up and prepare.
Bulthuis also said the date for North Cobb High School's Acworth Warrior Night was moved for a second time. The new date will now be Friday, Sept. 11, and the football team will be playing against Buford High School.
North Cobb will be starting the season playing multiple championship teams.
"Hopefully they [Buford, other championship teams] all lost their seniors, and they're not good this year, let's hope," Bulthuis said.
In his public safety update, Tim Richardson said the Acworth Police Department wanted to thank residents from Charleston Park who held a police appreciation event at JD's Bar-B-Que Wednesday.
Richardson said the police also worked on a homicide case this past weekend. The alleged perpetrator was apprehended at the scene, he said.
Richardson also announced that no foul play had been suspected in the death of a resident who was hit and killed by a train. The incident occurred Tuesday morning near the intersection of Baker Road and Hickory Grove Road.
The roof over the police department's training room was also replaced this week. Richardson said the training room is located in the building that existed prior to the newer police headquarters.
Gene Pugliese said the Acworth Achievers' virtual learning experience for employees has been positive so far. He thanked workers there for preparing the facility's needed technology.
Pugliese also said the Farmer's Market is open from 8 a.m. to 12 p.m. tomorrow at Logan Farm Park and has been extended due to the pandemic.
Construction of the Hill Park Project, honoring Black history in Acworth, is expected to start next week pending good weather, Pugliese said.
The Parks and Recreation Department will host its second pickleball tournament of the year next Saturday, Aug. 29, he also announced.
Brett North said permits for land disturbance and development plans for TapTown, a Wild West-themed restaurant, have been approved. The staff is awaiting building plans.
Popeye's on Baker Road and Dairy Queen on Cowan Road have also been approved for development permits and have begun the clearing process, North said.
North also announced that staff is working with Dollar General to open a new store on Lake Acworth Drive.

Tractor Supply Co. is also about to receive its certificate of occupancy as well.
North also said the city has received 27 applications for the city's CARES Act grant.
North made a public service announcement about a suspicious package he received in the mail last week.
He said he received drinking straws a little under $2 from Walmart he did not remember ordering and when he looked inside the package, he found that the person who ordered it lived in Kansas.
North said he then received another package of straws but noticed that while the address was still from the same person in Kansas, the PO box number was different that time.
North said he researched online and found the person that was supposedly sending these packages.
"I felt like it was a test," North said. "They access his credit card information and then run a test to see if it would work. He replied quickly … this guy had no idea."
North warned if anyone receives a package with an item that costs $1 to $2 they did not order to reach out to whomever's name is listed on the package because it may be a credit card scam.
Mayor Tommy Allegood said something similar has happened to him.
Tim Houston said that the Power and Public Works power division will be holding its annual streetlight audit in preparation for fall and daylight saving time.
Early in the morning or late at night from Aug. 24 through Aug. 28 residents may expect to see power department vehicles driving through their neighborhood, Houston said.
Additionally, as temperatures continue to be hot, Houston said to look out for energy conservation tips.
Houston also announced JEA utilities settled a lawsuit recently with Georgia's MEAG Power.
JEA was in court since 2018, because the Florida-based company did not want to keep the power purchase agreement (PPA).
The PPA requires JEA to pay debts on bonds and loan guarantees from the U.S. Department of Energy.
JEA paying the PPA helps pay for part of MEAG's stake in nuclear reactors being built at Plant Vogtle in Waynesboro, Georgia.
A judge ruled that JEA paying the PPA is "valid and enforceable."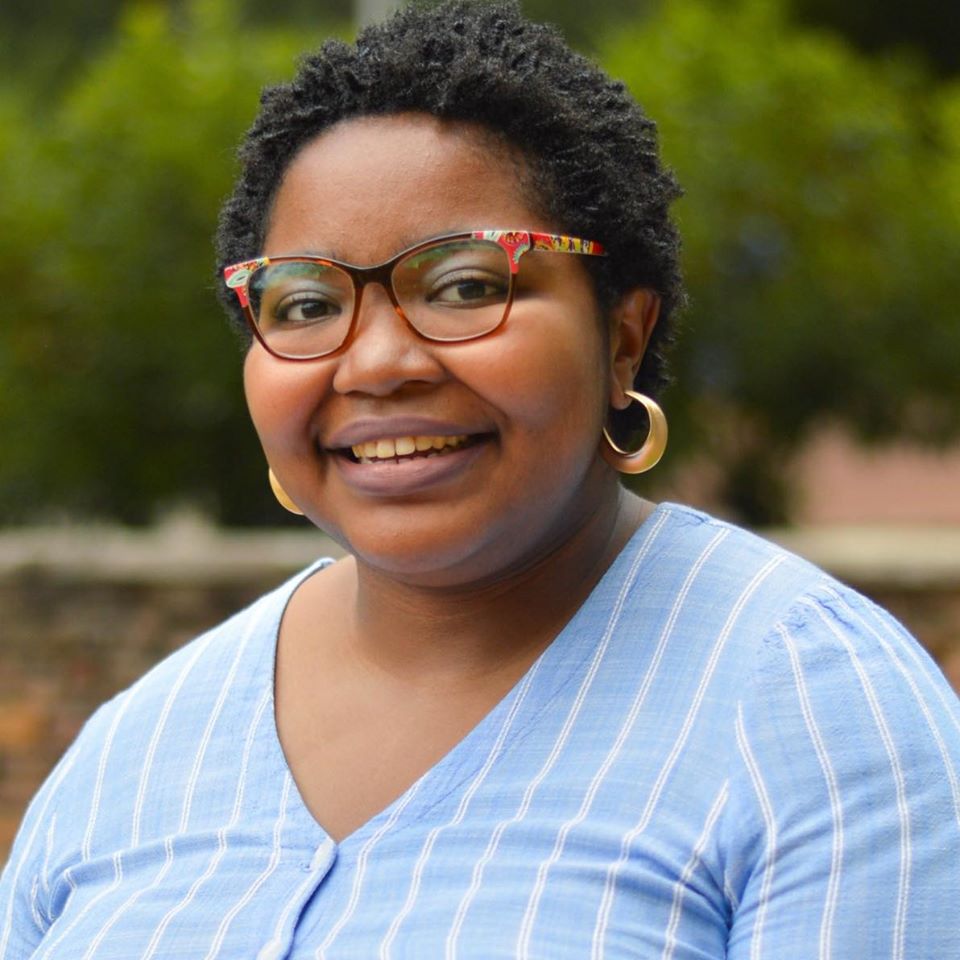 Arielle Robinson is a student at Kennesaw State University. She is the current president of the university's chapter of the Society of Professional Journalists and former editor at the KSU Sentinel.  She enjoys music, reading poetry and non-fiction books and collecting books and records. She enjoys all kinds of music and reading poetry and non-fiction books.