By Rebecca Gaunt
Superior Court Judge Kellie Hill administered the oath of office Thursday to newly-elected Democratic school board board member Nichelle Davis and reelected Republican member David Chastain. State Court Judge Ashley Palmer swore in newly-elected Democrat Becky Sayler.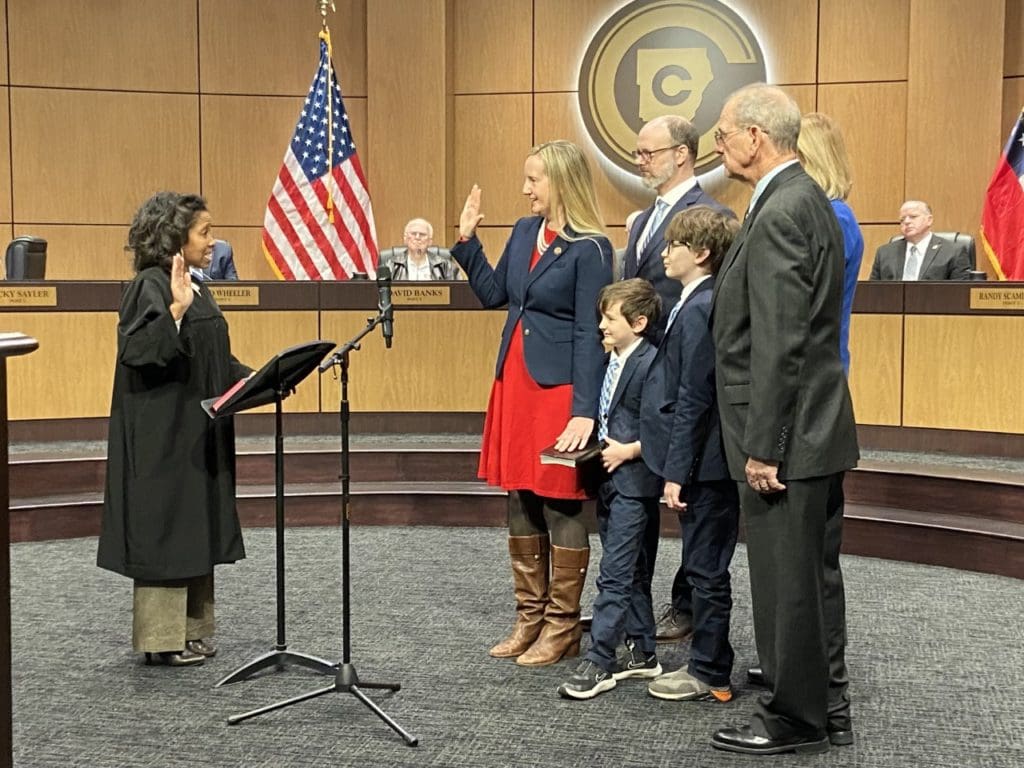 Also on the agenda: approving the board meeting calendar and selecting a new chair and vice chair.
Republican Brad Wheeler, who was first elected in 2012 and has previously served as board chair, became the 2023 chair in a 4-3 vote along party lines. Democrat Leroy Tre' Hutchins was also nominated for the position.
Nominated by outgoing chairman Chastain, David Banks became the vice chair for a fourth consecutive term in a 4-3 vote along party lines. All three Democratic members were also nominated for the position.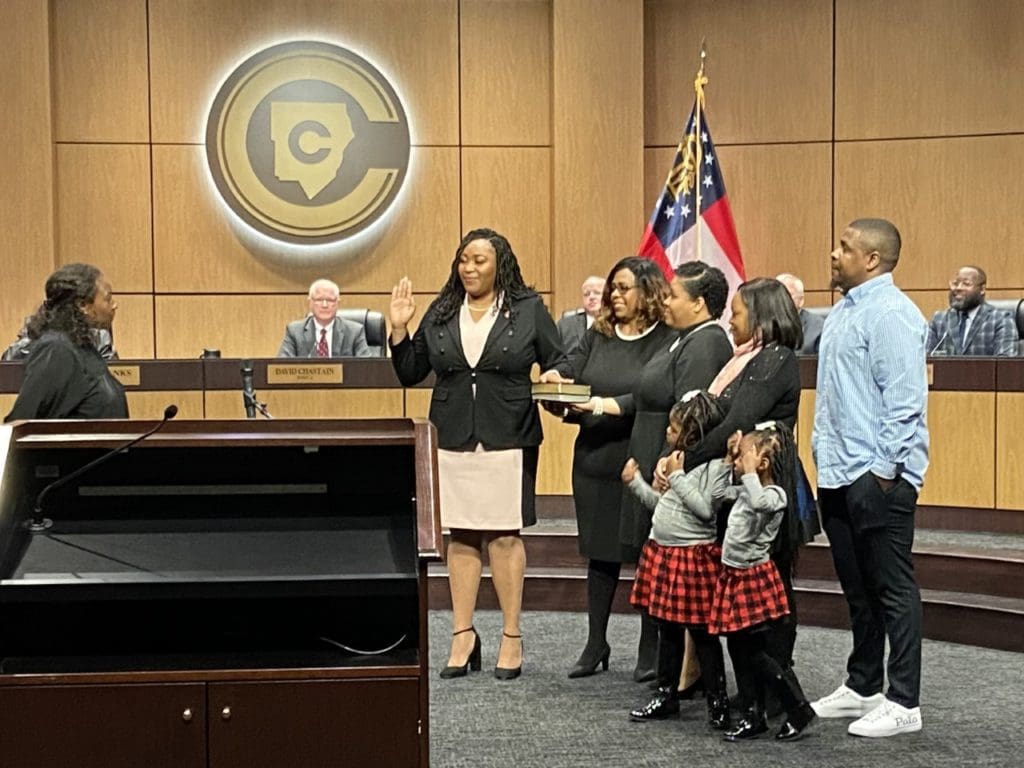 Minor protests came from the audience at the selection of Banks, who has generated controversy and negative media coverage for much of his tenure. He has been criticized for making derogatory comments about Catholics, forwarding racist and debunked emails about immigrants to families in the district, spreading COVID misinformation, and using an email list that includes addresses alleged to be gained inappropriately to send his newsletters, one of which contained what he called an "ethnicity study" with demographic information lacking context or purpose.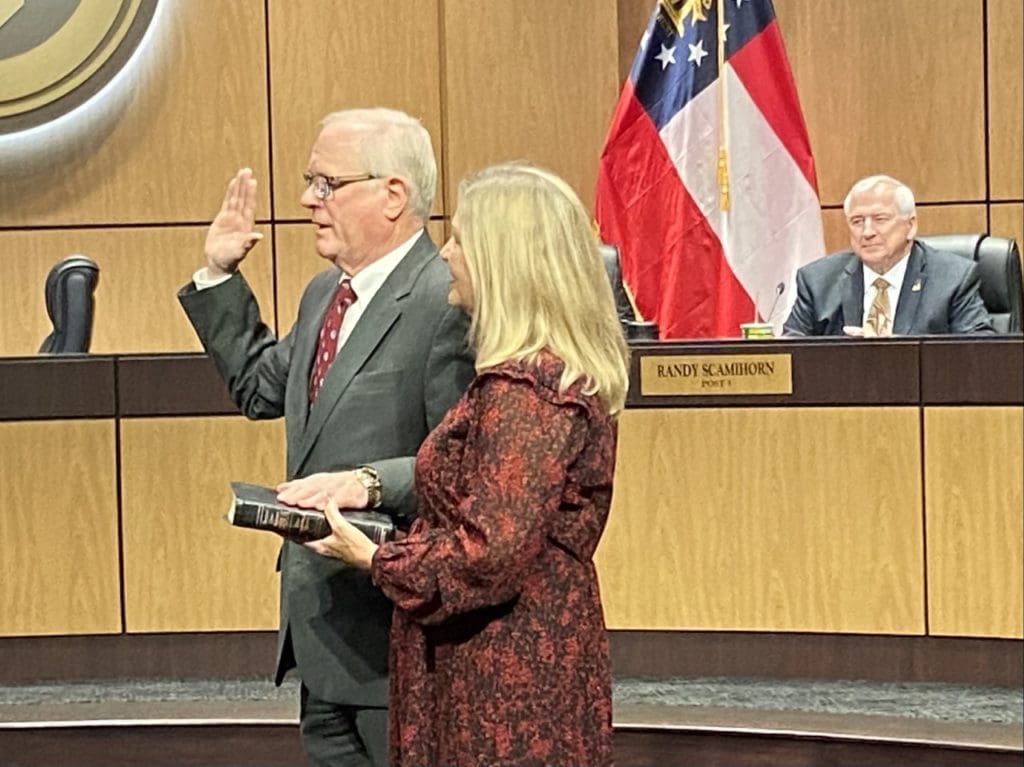 After the meeting, Sayler told the Courier, "Mr. Hutchins, out of all the veteran members of the board, has not had a chance to serve as either board chair or vice chair. My thinking was it would be a great show of unity to all be able to get behind someone regardless of party. The outcome being what it is, I'm eager to work with who's in there now, and we're hopefully going to get a lot of good work done for the kids of Cobb County."
Hutchins and Sayler also proposed changes to the board meeting calendar in response to requests they've received from the public. For several years, the board has held work sessions the afternoon before the evening voting session. Previous board members and public commenters have pointed out that this makes it hard to attend and leaves little time to consider community input or to research proposals that are newly introduced at the work session.
With Davis' support, the two suggested returning to the previous system of holding the work session a week or two before the voting session.
Wheeler said he preferred the current system and that the superintendent gives them two weeks to do their homework.
"I know it saves the district staff an awful lot of time. That's a plus but that's not a main thrust here," Wheeler said. "I just think, it's my personal opinion, I think it works better as is."
Sayler pointed out that the meeting agenda isn't posted until the week of the meeting.
"My concern is that with the meeting agenda only posted on a Tuesday and then Thursday is when we vote on something. Sometimes it's only introduced on Tuesday and there's no time except for Tuesday, Wednesday, and parts of Thursday for the public to give that feedback. This happened with the safety policy that introduced employees with guns in the schools and it was similar with the maps for redistricting," she said.
In a 4-3 vote, the Republican members voted to stick with the current system of both meetings on the same day.
View the board meeting in full on the Cobb County School District's website.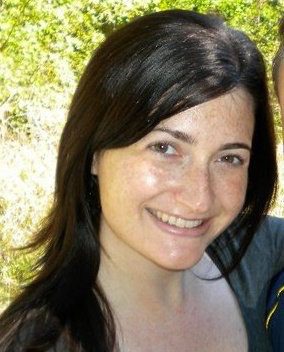 Rebecca Gaunt earned a degree in journalism from the University of Georgia and a master's degree in education from Oglethorpe University. After teaching elementary school for several years, she returned to writing. She lives in Marietta with her husband, son, two cats, and a dog. In her spare time, she loves to read, binge Netflix and travel.