Below are photos from the swearing-in ceremony for Mayor Michael Owens and the Mableton City Council.
The event was held at South Cobb High School, and was hosted by WSB-TV senior reporter Tom Jones, a long-time Mableton resident.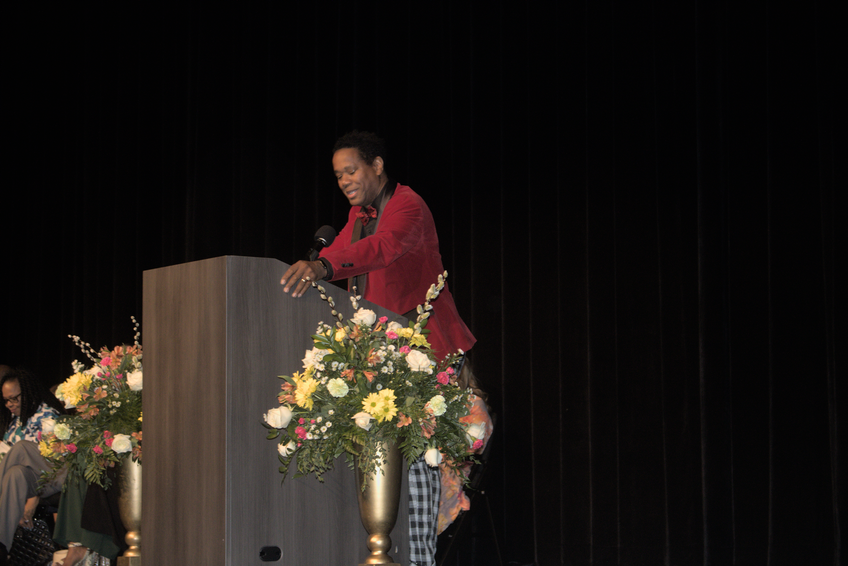 Charlie Key, Miss Cobb County Teen, sang the National Anthem after the presentation of colors.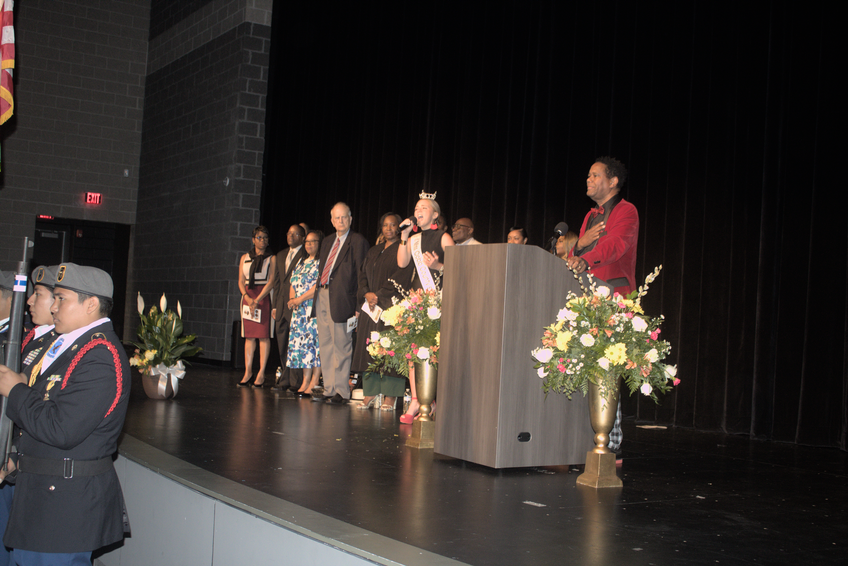 A welcoming statement was delivered by Dr. Dana Giles, principal of Pebblebrook High School.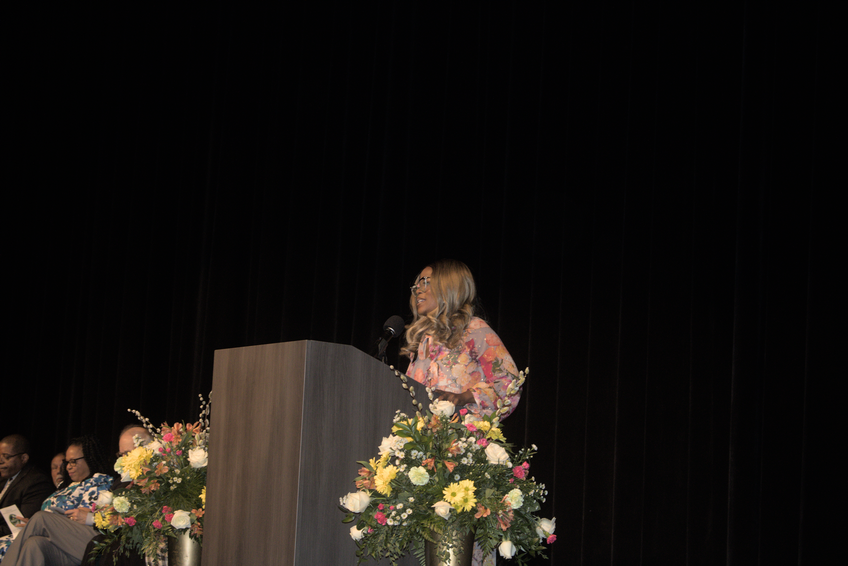 Former Mableton mayoral candidates Michael Murphy and LaTonia Long recognized dignitaries in the audience.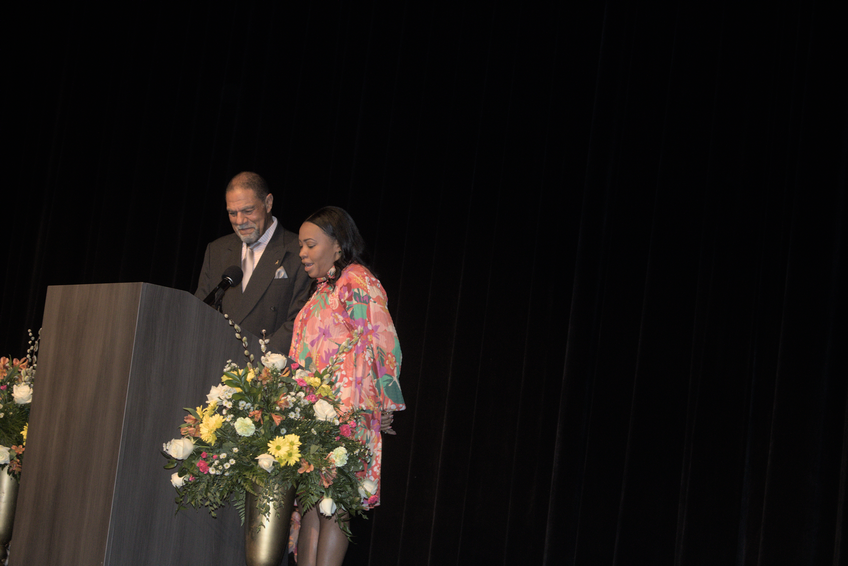 Christiann Holmes of Clark Atlanta University performed an a capella musical selection.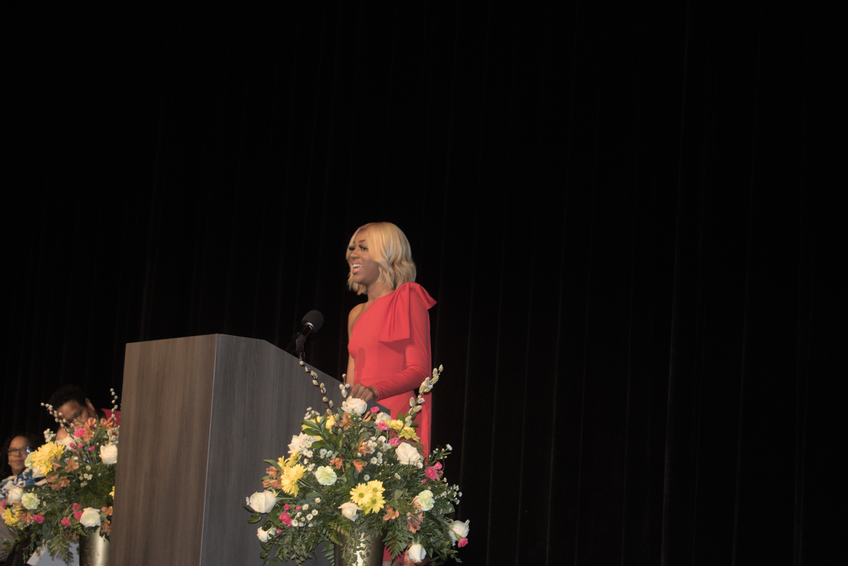 Chandra Harris, a spokeswoman for U.S. Senator Jon Ossoff delivered remarks.
Georgia State Representative Terry Cummings (HD-39), whose district is entirely within the City of Mableton, spoke next.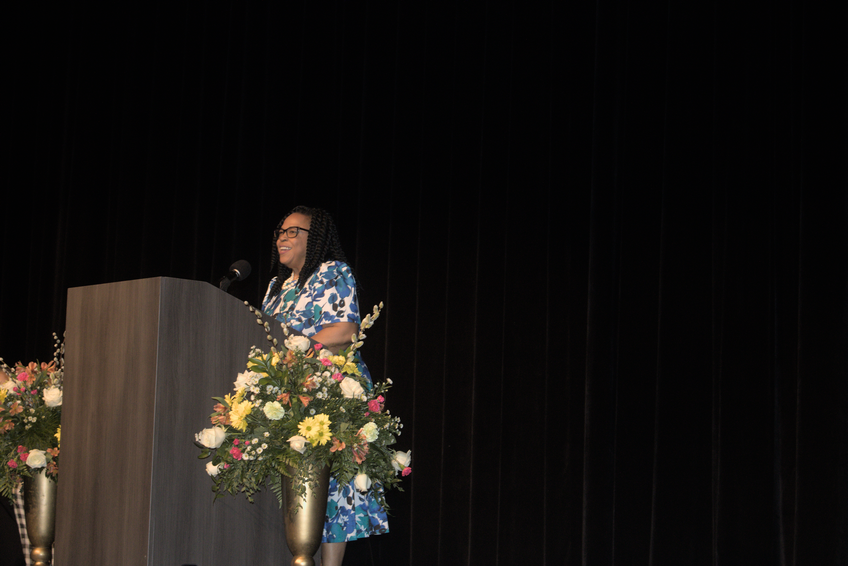 Cobb District 4 Commissioner Monique Sheffield spoke on behalf of BOC Chairwoman Lisa Cupid, who was attending an out-of-state graduation ceremony.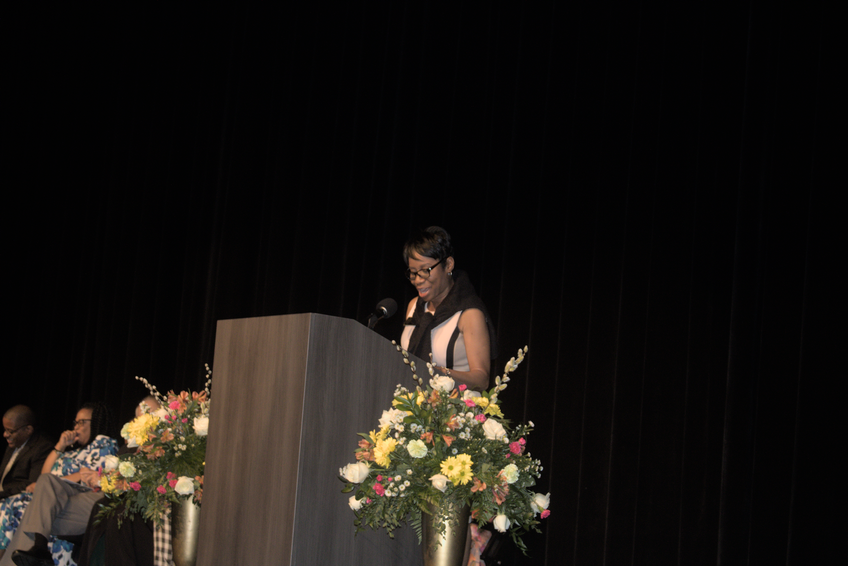 Former Georgia Governor Roy Barnes, who grew up in Mableton and is a storehouse of knowledge about Mableton's history spoke next and told about his family herding cattle across Floyd Road.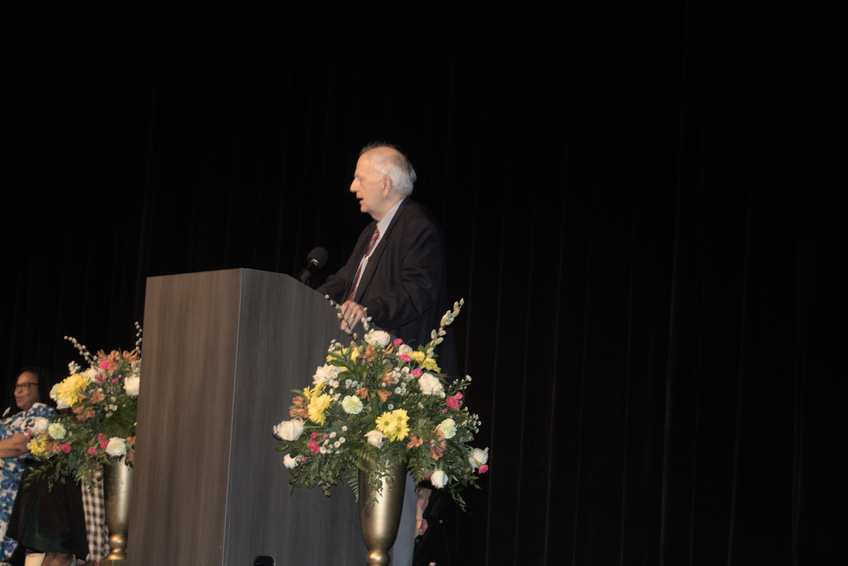 Cobb SCLC President, Dr. Ben Williams, delivered remarks next.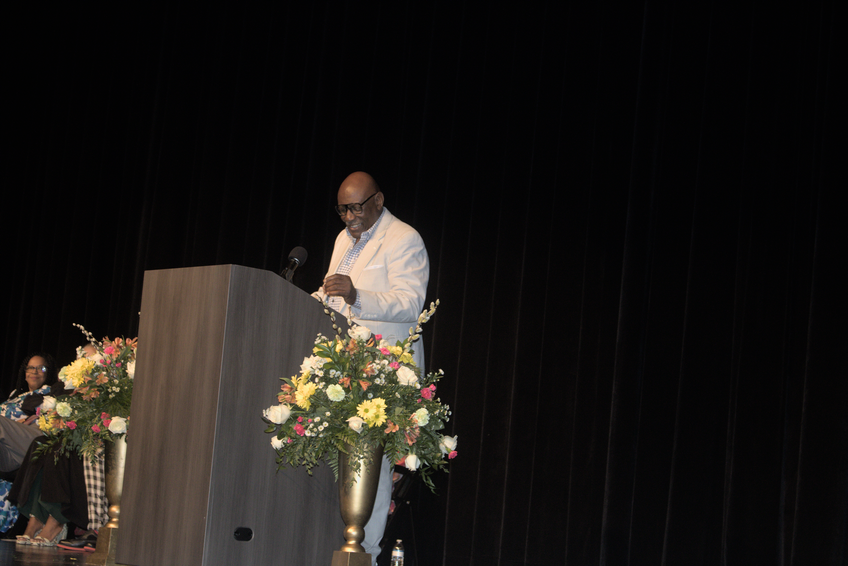 Cobb County Superior Court Judge Kellie Hill, a long-time resident of Mableton, presided over the oath of office for the City Council and the Mayor.