By Rebecca Gaunt
The Kennesaw Police Department is requesting approval from the City Council to enter a four-year contract with Fusus, a platform which allows law enforcement to integrate and access camera footage around the city.
Not only can the department deploy its own cameras, private businesses and citizens can opt in to provide footage from their personal surveillance equipment. The owners control the amount of access the police have.
"If you remember the active shooter in Atlanta, that was basically how he was caught," Police Chief Bill Westenberger told the council at Monday's work session.
The creation of real-time crime centers using the cloud-based technology Fusus provides is on the rise around the country. The city of Atlanta, Cobb County, and the city of South Fulton are just a few of the nearby jurisdictions already using it.
The company is based in Peachtree Corners.
Privacy and civil rights activists have criticized this kind of technology for potentially violating Fourth Amendment rights and individual privacy.
Advocates for the technology say it can save time and manpower in investigations and that public participation is voluntary.
Kennesaw received a $326,000 federal grant that will fund access to Fusus for four years. The contract is for $75,000 per year.
Also on the agenda for Tuesday Sep.5:
City Council is set to approve Veterans Day (Nov. 11) and Juneteenth (June 19) as official city holidays starting in 2024. Regular full-time and appointed staff will be eligible for holiday pay on those days.
The first public hearing for the proposed 2024 city budget will take place in Council Chambers at City Hall at 6:30 p.m.
El Taco Azteca is requesting permission to install a mural depicting Mexican artist Frida Kahlo at 2689 Summers St. Zoning administrator Darryl Simmons is recommending approval.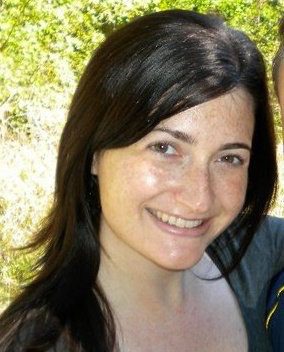 Rebecca Gaunt earned a degree in journalism from the University of Georgia and a master's degree in education from Oglethorpe University. After teaching elementary school for several years, she returned to writing. She lives in Marietta with her husband, son, two cats, and a dog. In her spare time, she loves to read, binge Netflix and travel.