By Rebecca Gaunt
The proposed budget of nearly $29.4 million for Kennesaw's fiscal year 2024 would allow for a property tax millage rate reduction from 8 mills to 7.75 if approved.
The city has maintained the 8 mill rate since 2008. The budget reflects a 6% increase from 2023.
City manager Jeff Drobney credited steady growth and conservative budgeting with helping the city build a healthy reserve.
"And so, as a result, this budget anticipates a millage rate rollback of .25 mills to 7.75 mills," he said.
It provides for a 3% cost of living increase for employees and $1.8 million to fund the city's reserve account.
The budget also includes recommendations to add four new full-time positions: police department crime analyst, assistant special events coordinator with the parks department, code enforcement inspector, and horticulture technician at Smith-Gilbert Gardens. The Gardens would also get a part-time education and program assistant. The full-time position of IT director is unfrozen, as previously authorized.
Kennesaw City Council approved the appointment of Robert Mayes to the IT position Monday.
According to budget documents, building permit revenues are already 221% above projections for 2023, architectural plan review services 163%, electrical permits 125%, plumbing permits 180% and HVAC permits 42%. Annual revenues for these five budget lines were projected to be $550,000. Actual revenue at eight months into the fiscal year 2023 is almost $1.6 million.
Property tax public hearings are scheduled for July 31 at 6 p.m. and Aug.7 at 10:30 a.m. in Council Chambers at City Hall. Budget hearings have not yet been set.
Smith-Gilbert Gardens
Smith-Gilbert Gardens will soon have four additional bathrooms and 2,800 feet of paved pathways paid for with state and local recovery funds authorized by the 2021 American Rescue Plan Act.
The Council approved a $95,280 contract with an additional $4,000 add-alternate expansion of the covered pavilion with Croy Engineering and CSC Design Inc. for engineering and architectural services at Monday's meeting.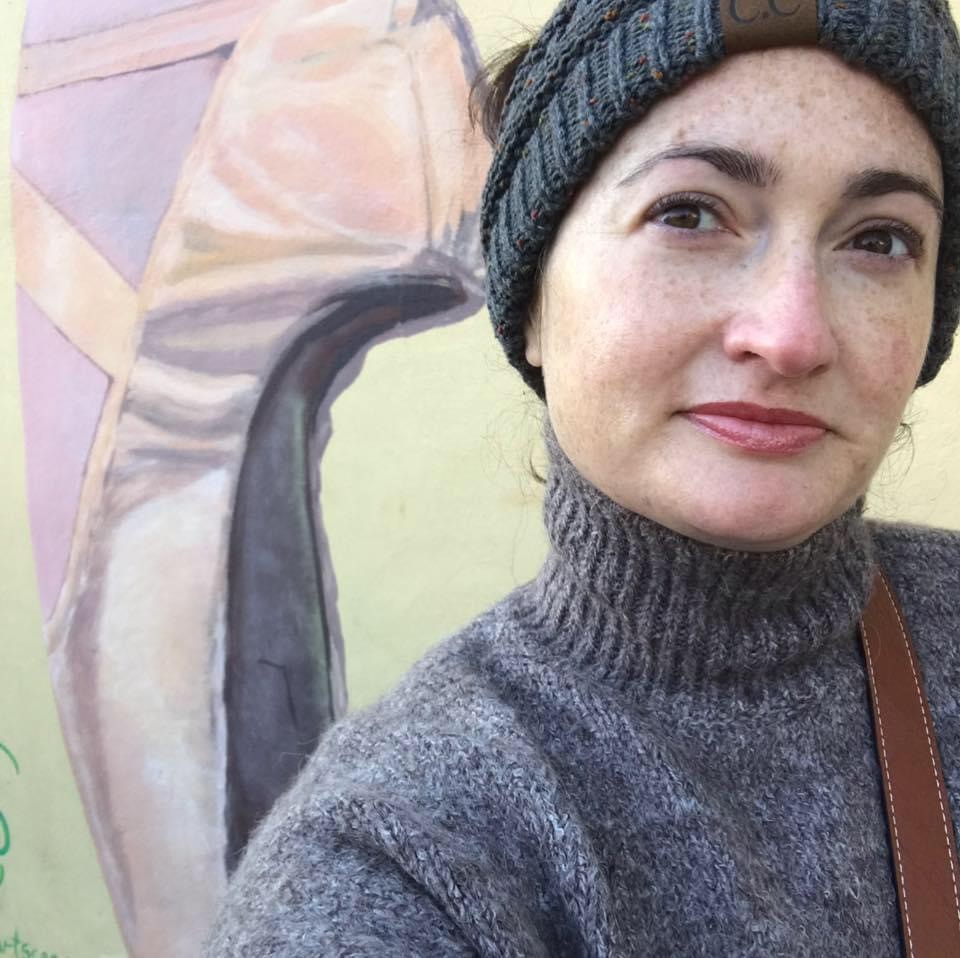 Rebecca Gaunt earned a degree in journalism from the University of Georgia and a master's degree in education from Oglethorpe University. After teaching elementary school for several years, she returned to writing. She lives in Marietta with her husband, son, two cats, and a dog. In her spare time, she loves to read, binge Netflix and travel.