by Arielle Robinson
Monday evening, Smyrna City Council approved 5-2 the development of six single-family detached homes at the intersection of Madison Street and Mildred Place with the stipulation that there be a two-car garage, front entry, and a porch.
Councilmembers Susan Wilkinson and Charles Welch voted against it. Councilmember Latonia Hines made the stipulation. The issue was in her Ward 2.
The homes, developed by BaeBrooke LLC, would be at a density of 4.87 units per acre on land lot 632 on 1.23 acres.
Previously, in 2021, city council approved BaeBrooke's proposal at that location to develop five single-family detached homes.
At their June 12 meeting, the Planning and Zoning Board voted 5-1 to deny the new request. Despite that, Community Development recommended the city approve the request.
Community Development Director Rusty Martin said that the future land use for the property, medium-density residential, would not change with the new request.
Some of the conditions required for the development are the following:
The houses should be composed of a mixture of, but not limited to, brick, stone, shake, hardy plank, and stucco
20 ft. front setbacks on lot 5
5 ft. side setbacks and 15 ft. rear setbacks on lots 4, 5, and 6
A minimum lot size of 4,299 sq. ft.
A minimum lot width of 40 ft.
A driveway that has a 22 ft. minimum length from the building face to the back of the sidewalk
Along Mildred Place and Madison Street, a 5 ft. sidewalk and 2 ft. grass strip at the front of the property
Click here and skip to minute 31:51 to get an idea of what the architecture of the homes would be like. Martin said the houses in the pictures are not at the exact elevations.
Martin also said the lots where the development would go are currently vacant, as the previous property was demolished.
Steve Nance, the builder and developer with BaeBrooke, said his son-in-law was on the property for about 15 to 16 years and the two of them started discussing what his son-in-law would do with it. That is when the idea of development came up.
"I am a family man," Nance said. "BaeBrooke Village was named after my two granddaughters, so the whole idea of incorporating this development was for young families with children.
"But every place we went, these homes had no backyard for these kids to play in. So when we did the five [family-homes] rezoning and put the driveway going to the rear of the house, after some time of thinking and meeting…we talked about the safety aspects of having a rear driveway with kids playing in the back. So we came up with this idea of doing six homes … all be front entries."
Nance then described the layout of the houses he wants to develop.
Nance said the master bedroom and guest bedroom would be on the main floor because BaeBrooke wants to draw in families with young children and those families may not want their young kids too far away from them on the second floor.
Two bedrooms would be downstairs and two upstairs.
There will also be a common area in the development outside for children to play at and for activities like cookouts.
Nance said he wants to build crawlspace homes because he prefers them.
"The whole idea behind this is we don't want to just make Smyrna a better place, but to make this area that we're developing a better place. It is a well-sought-after place, y'all have done a tremendous job in the way that y'all have gone about developing the city of Smyrna. So we look forward to working with y'all," Nance said.
Welch was concerned that the houses would not fit on the lots. He said, and Nance confirmed, that the houses would be narrower than presented in the aesthetic rendering.
Welch also asked about the price point.
Nance said the price would start in the $600,000 range and level out at about $750,000. Nance said the timeline depends on "the economic situation and how it goes the remainder of this year." He said it depends on interest rates as well.
"I'd hope with the houses that we're building that we would have some starter homes, but we're not building starter homes for $6-700,000," Welch said.
Nance, who lives in Rome, said he would work with someone in Smyrna throughout the development process.
Monday's proposal was a public hearing, so residents could make public comment. Both people who spoke were concerned.
William Cripps said he has family that lives directly across from the property. He said they have studied the plans for about four or five months.
"We're not totally opposed to any man developing his property," Cripps said. "But we want to see it done in a quality way. And what's been proposed in the last four or five months, and no offense to these people, is not looking after quality development…Let's just stay with the five approved lots."
Cripps said that he thought the five-home plan would have been a quality development, and was concerned with the density and space if a sixth home were added.
Another resident, David O'Rourke, said he was concerned about getting too much traffic and that his biggest concern was density.
"That's more Amazon packages, that's more delivery…everything you can think of, more UberEats delivered there, so it's just adding so much to an already crowded road," O'Rourke said.
Welch was the one to propose the houses have front entry, to which Hines agreed.
"Smyrna is a wonderful place and people want to live here," Hines said. "But we don't have a lot of single family homes to be able to be bought right now…I appreciate you guys coming out and speaking and when I look to this, when I look in my ward and look at being able to have opportunities for families, for people to buy single family homes, we don't have a lot of it, so we do construction to be able to have it. So that's why we worked through this and I'm okay with the current way with those stipulations."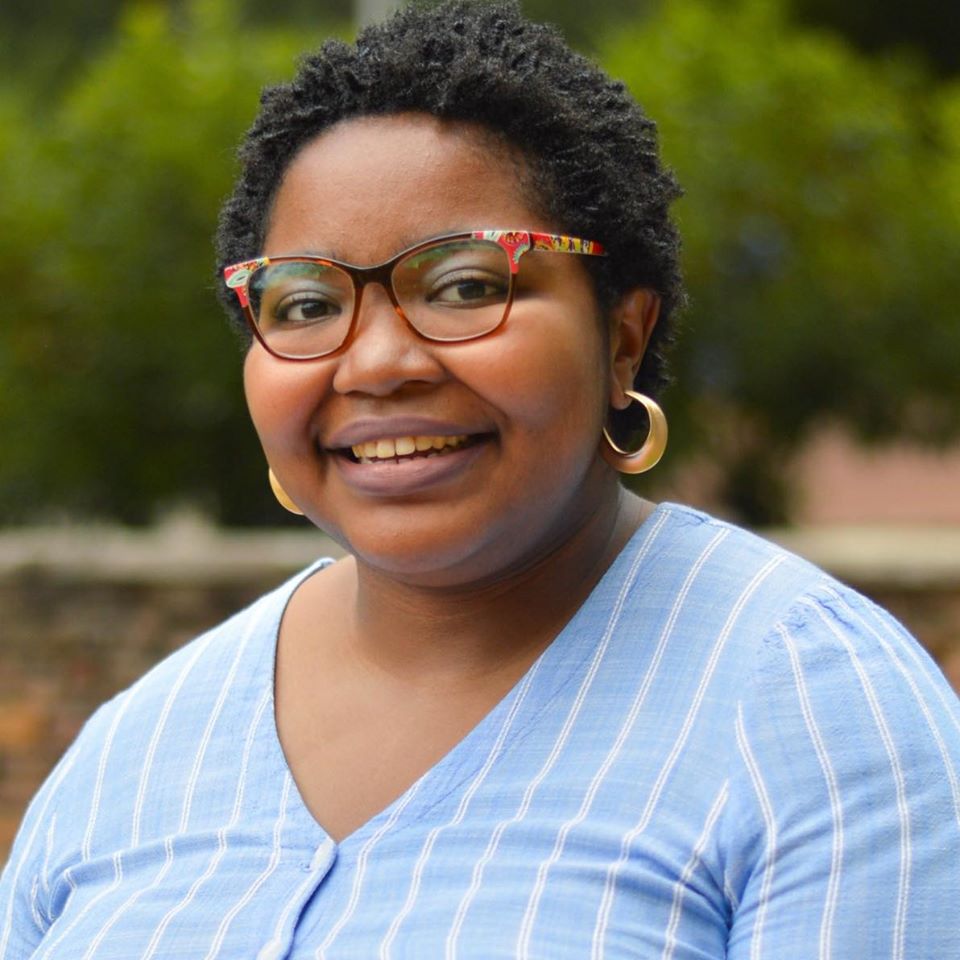 Arielle Robinson is a student at Kennesaw State University. She also freelances for the Atlanta-Journal Constitution and is the former president of KSU's chapter of the Society of Professional Journalists as well as a former CNN intern. She enjoys music, reading, and live shows.