Shontae Brown, 29, is running for Austell City Council (Ward 2).
Brown has lived in Austell for 8 years and said that her life in the community makes her the best candidate for the role because of her prioritization of the values inherent to the community she calls home.
Brown said that is also her motivation to run for the office.
"My children grew up there and I want to be a part of the positive change that is happening in Austell," she said.
Brown also mentioned her experience in city government as a qualification for the position. She is currently a Senior Financial Analyst for the Office of Budgets and Fiscal Policy for the City of Atlanta.
"Austell can benefit from my skill set," she said..
If elected to City Council, Brown plans to focus on community initiatives aimed at increasing involvement and safety. In addition to monthly town hall meetings, she spoke of plans for a volunteer program to handle neighborhood enhancement – amassing a volunteer force to take on tasks such as rehanging broken street signs or repainting a neighbor's house.
Additionally, Brown spoke of establishing a social platform to increase community awareness; modeled after a program implemented in Douglasville.
Each household would fill out a card of identification information which the police department would utilize to keep community members aware of potentially dangerous incidents in the community. Brown spoke of the importance of bridging the gap and reestablishing trust between community members and police officers.
Brown also talked about furthering the connection between police officers and the younger members of the community by establishing youth mentorship programs led by police officers as well as other older community members.
Brown said if elected she plans to implement affordable summer camp options. She identified youth as "the missing piece of Austell" while emphasizing the potential benefits of involving them in all aspects of community life. Brown followed up on this idea by discussing her plans to incorporate kids' opinions on decisions made in the community on policies that uniquely affect them, such as recreational activities.
Brown said her philosophy is as follows: "In order to be a strong leader you must possess leader-like characteristics."
She said she has strong strategic thinking skills, and a goal-focused and self-motivated nature.
Brown also urged voters to register to vote early, do their research when selecting the best and most experienced candidate and to "let their voice be heard" because every vote, at every level is important.
The election for Austell City Council will be held this November 5.
For more information on Browns campaign visit her campaign Facebook page.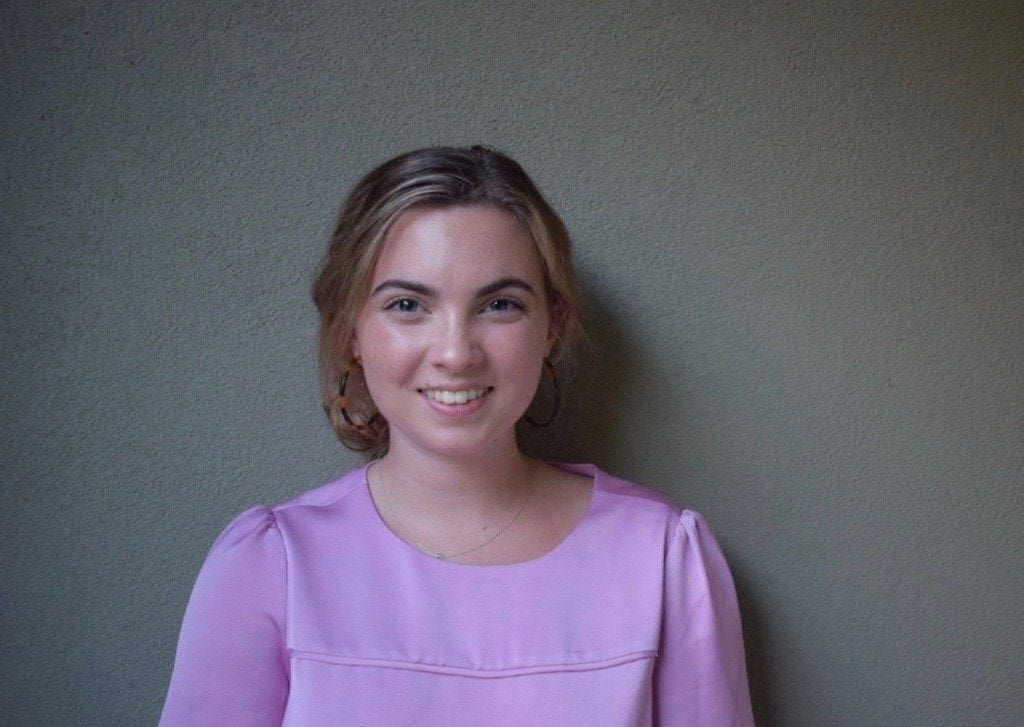 Madison Stephens is a Senior at Emory University. She is studying English and Political Science and is applying to graduate school for Journalism. A native of Little Rock, Arkansas, Stephens enjoys reading novels, watching political documentaries, and exploring Atlanta's food scene.