By Rebecca Gaunt
Eastvalley Elementary School students will have one more first day of school in the current building on Lower Roswell Road.
The new building on Holt Road was expected to be completed by the start of the 2023-2024 school year, but families were notified in an email Friday that the first day in the new building is now projected to be around October 2, after fall break.
According to the email from Principal Whitney Spooner the delay is due to supply chain issues.
She wrote, "We know the timing is not ideal, but the construction team assures us every step is being taken to complete the project as soon as possible."
The former East Cobb Middle School on Holt Road was demolished to make room for the nearly $37 million facility. The architectural contract was approved in 2020. Construction was approved in March 2022.
The new facility is part of SPLOST V funding, which was approved by voters in 2017.
The school will be over 136,000 square feet and will nearly double the number of classrooms from 36 to 61.
Eastvalley opened in 1960 to serve about half the number of 800 currently enrolled students. Parents have complained for years about overcrowded conditions in the current building and the poor condition of the trailers.
In 2019, parents organized to complain to the school board about the 13 trailers, at least one of which was nearly 40 years old.
They also said the lack of space caused the loss of a dedicated trailer for the foundation-funded supplemental science teacher and a computer lab.
The district posted three renderings of the new school in October 2021. They are available on the Cobb Schools website.
The district has not yet responded to a request for comment. The Courier will update if any new information becomes available.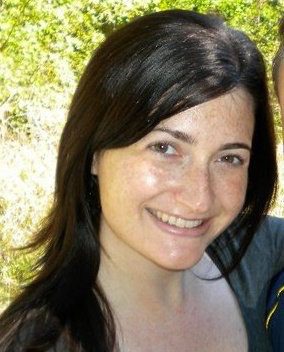 Rebecca Gaunt earned a degree in journalism from the University of Georgia and a master's degree in education from Oglethorpe University. After teaching elementary school for several years, she returned to writing. She lives in Marietta with her husband, son, two cats, and a dog. In her spare time, she loves to read, binge Netflix and travel.