Barry Krebs provided the Courier with a report and photos from the National Night Out in Jim Miller Park. National Night Out is held the first Tuesday in August each year, and is an opportunity for the community and local law enforcement to celebrate together and build solid police-community relations.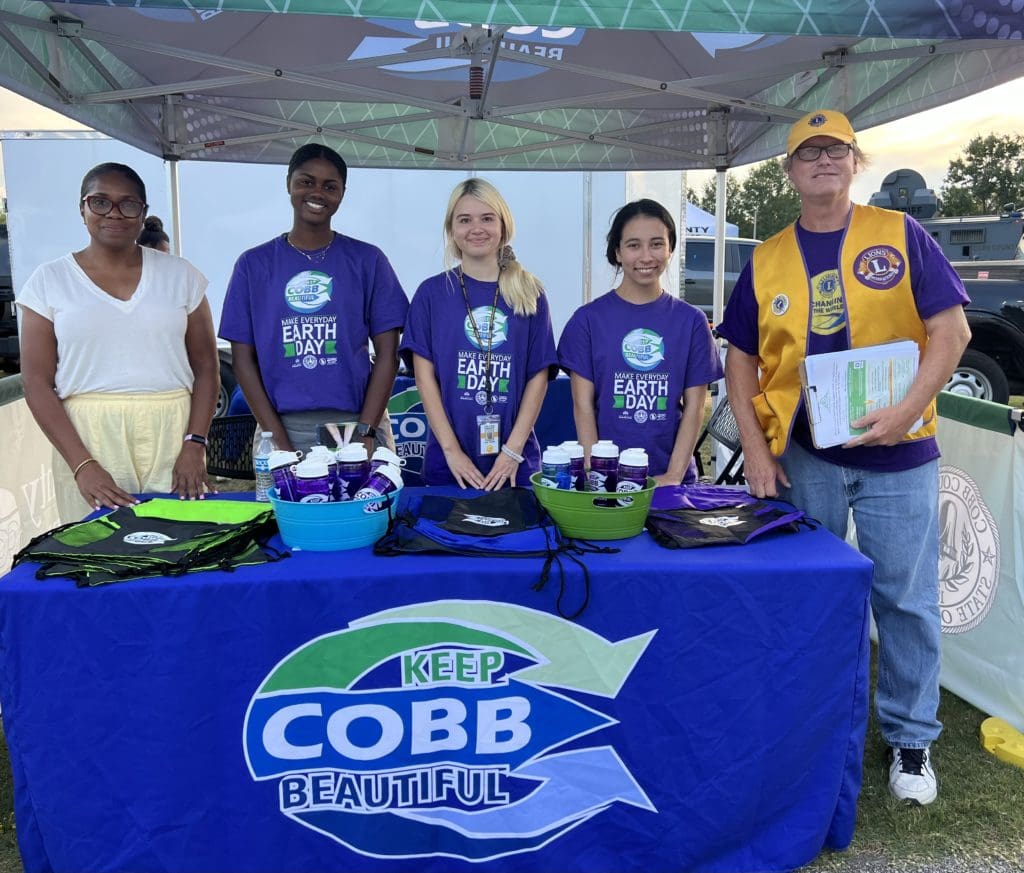 Krebs wrote:
"There was a terrific turnout of Cobb County citizens to demonstrate our appreciation of our brave first responders at the National Night Out at Jim Miller Park.
"There was lots of activities for everyone including inflatable slides, a climbing wall, dancers, food and incredible music provided by the West Cobb School Of Rock.
"Everyone had a great time and an opportunity to tell our heroes 'Thanks!'."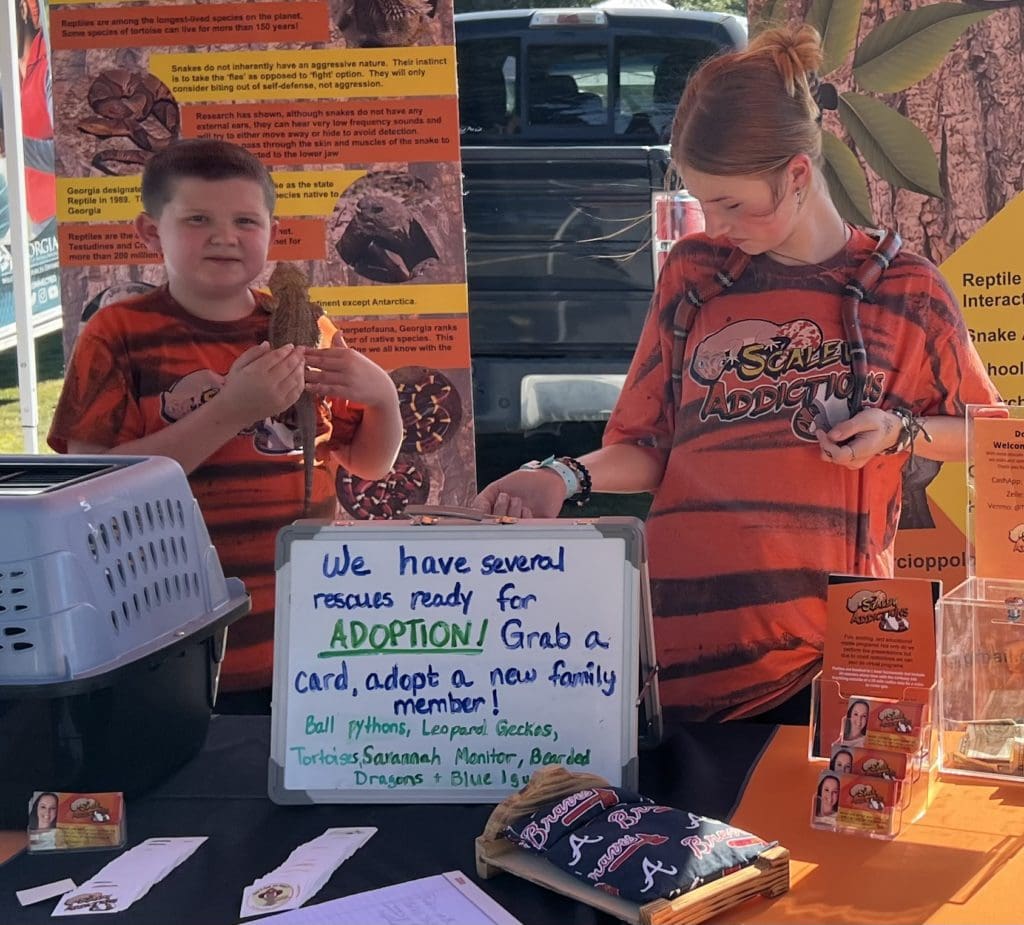 What is National Night Out?
National Night Out (NNO) is held on the first Tuesday in August of each year, and according to the official NNO website, is a community-building campaign that "promotes police-community partnerships and neighborhood camaraderie."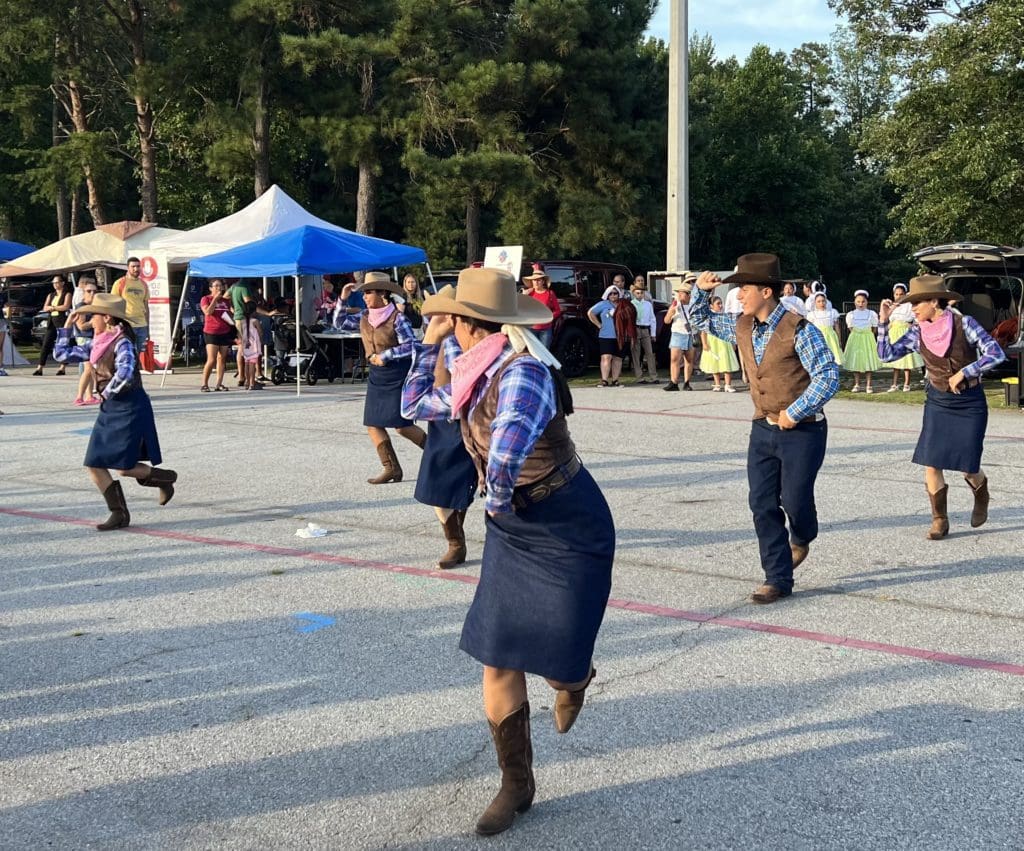 The website presents the following description:
"Millions of neighbors take part in National Night Out across thousands of communities from all fifty states, U.S. territories and military bases worldwide on the first Tuesday in August (Texas and select areas celebrate on the first Tuesday in October).
"Neighborhoods host block parties, festivals, parades, cookouts and various other community events with safety demonstrations, seminars, youth events, visits from emergency personnel, exhibits and much, much more."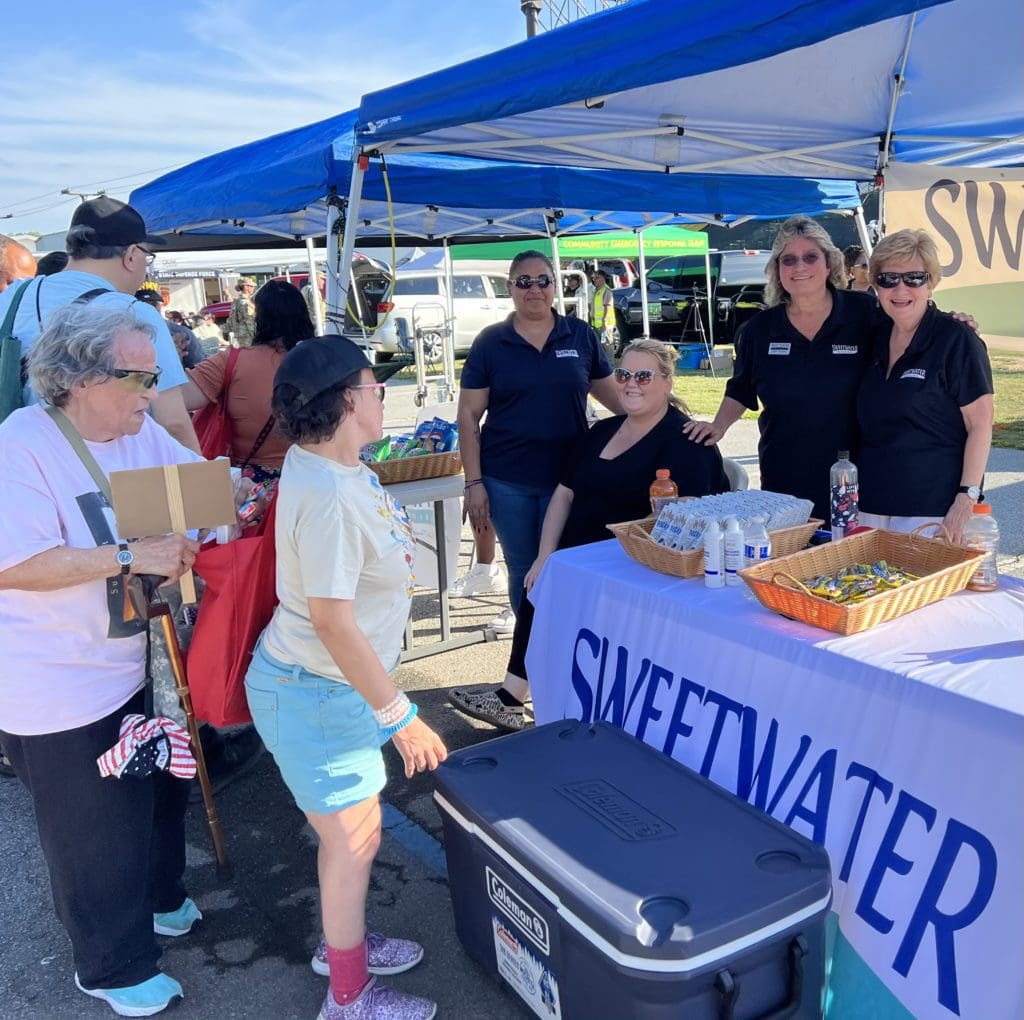 National Night Out began after a campaign of setting up town watches in the western suburbs of Philadelphia, Pennsylvania that took place between 1970 and 1984. The town watches grew into a formal organization, and began holding local block parties and other community events.
In 1984 the first National Night Out was organized, and was so successful that it spread across the U.S.
Cobb County has been the site of at least two NNOs each year, one held in Jim Miller Park, and another in south Cobb.