By Caleb Groves
[The Cobb County Courier has a policy of withholding or redacting the name of suspects unless and until the person is convicted in a court of law or enters a plea of guilty. All suspects are innocent until proven guilty, and the internet has no effective way of removing reports of arrest if the person is exonerated. We do make exceptions in high-profile cases or charges against public officials where exoneration is likely to be as widely publicized as the initial arrest]
On Tuesday, Sept. 9, 2023, a Cobb County Magistrate Court Judge found probable cause for a Willow Springs, North Carolina woman to be charged with kidnapping her daughter.
The woman was being tried for kidnapping and interference with custody of her child. After allegedly kidnapping her daughter from her ex-husband in Smyrna, she took herself and her child to Mexico.
Read about the arrest in Mexico by following this link.
The Cobb County Sheriff's Office took the woman into custody at Hartsfield Jackson International Airport on July 16, 2023.
Detective Kristee Pettis's Testimony
Kristee Pettis of the Smryna Police Department gave her testimony, where she outlined the information the police department gathered from the investigation thus far.
The woman was married to the father of their daughter. They separated in September 2020, and their daughter's custody was in the hands of the Husband, who lives in Smyrna. Eventually, in 2021, the woman kidnapped her daughter, and she took her to North Carolina and from there to Mexico, Pettis said.
In Mexico, the woman cut her contact with many people in the U.S. She had money wired to her through contacts from the U.S. and sent to someone in Mexico to pick it up.
The woman allegedly neglected her 5-year-old daughter during her time in Mexico, where they lived in a partially constructed cinderblock hut.
Once the daughter was returned to her father in Georgia in July 2023, she was malnourished at 35 pounds when she should have been over 60 pounds, and had dental issues. These led the daughter to have a blackish-brown mouth and four teeth pulled, Pettis said.
While in Mexico, the woman stayed in contact with a few people and had no contact with the father in any way.
One of the people she stayed in contact with was her a woman friend in Fulton County, who offered a place for the defendant to stay while the case was being resolved.
Judge Jennifer Inmon's decision
Judge Jennifer Inmon found probable cause to file kidnapping charges and discussed bond status, coming to a decision not to set a bond for the woman because she was too much of a flight risk. The case is still under investigation, according to the Cobb County District Attorney's Office.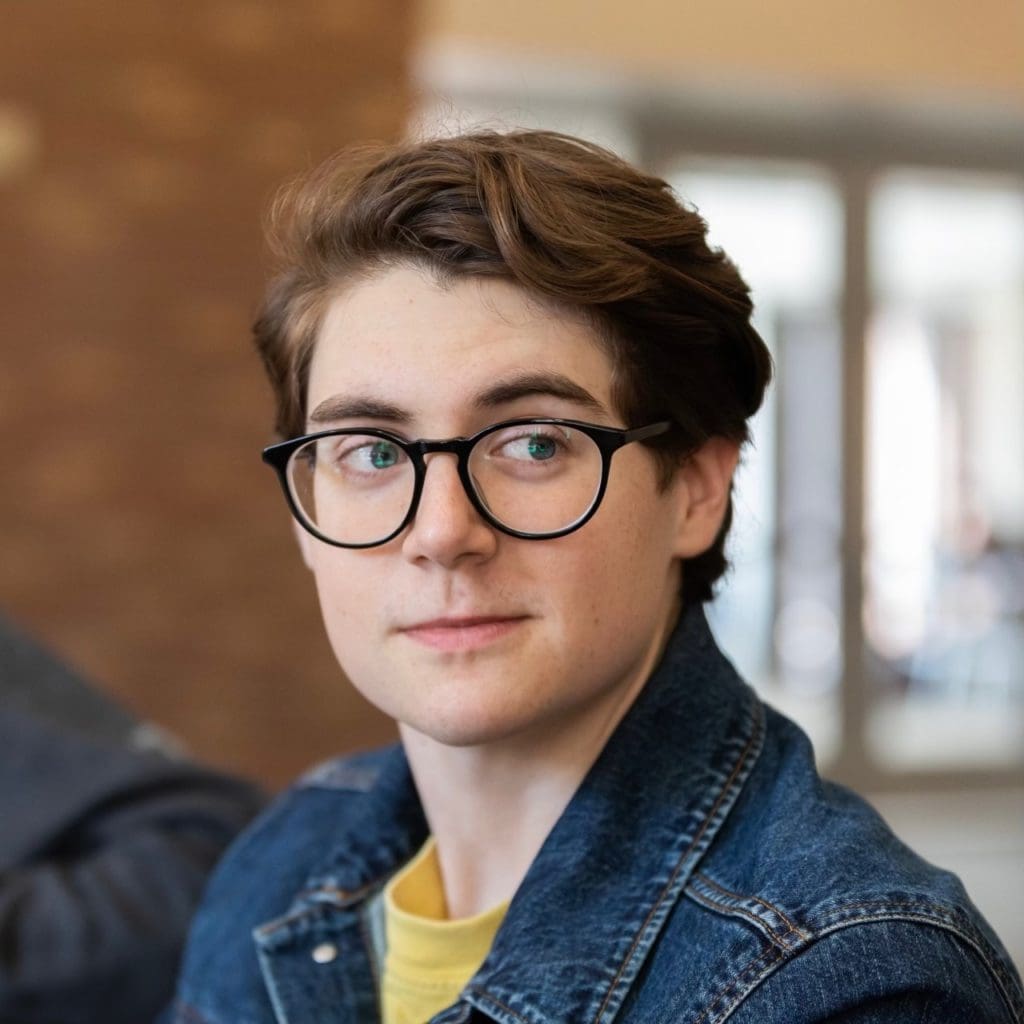 Caleb Groves is a Journalism student at Kennesaw State University, where he is a junior.
Originally from Minnesota, Caleb moved to Georgia with his family, where he now lives in Woodstock with his Father, Stepmom and numerous pets.
When he is not in writing, in class or coaching rock climbing, he spends his time listening to music and rock climbing both indoors and out