The Cumberland Community Improvement District board met on Thursday and announced the ribbon-cutting for a trail extension that will connect to other trails within Cobb County.
Kim Menefee, Executive Director, of the Cumberland CID, announced the July 25, 2019, ribbon cutting ceremony for the official opening of the Bob Callan Trail Extension. Menefee said the guest speakers of the event will include Cobb County Chairman, Mike Boyce and Executive Director of the Atlanta Regional Commission, Doug Hooker.
The trail's namesake, Bob Callan who worked for the Federal Highway Administration for 38 years, will also be in attendance.
" He has been following the progress," said Menefee. "So, we are happy he and his family will be joining us."
he Bob Callan Trail extension is a 1 mile extension, that will bring the Bob Callan trail to 3 of the 4 miles that are planned once the total project is complete. It will also connect the Mountain-to-River trail and the Noonday Creek Trail.
The ribbon cutting will be held at the Bob Callahan trailhead near Interstate North Parkway and Cumberland Boulevard.
The Bob Callan Trail project is a partnership of Cumberland CID, Atlanta Regional Commission, Cobb County and the Georgia Department of Transportation.
According to the Cumberland CID fact sheet on the project, the total cost for the Bob Callan Project is $8.7 million, funded by the CCID, federal and state governments, and Cobb County. However, the funding source totals on the CCID website add up to $9.4 million.
According to the Cumberland CID Website, "The entire Bob Callan 4-mile trail, once complete, will rival any north Georgia mountain experience…" The southern portion of the trail, completed in 2007, follows Rottenwood Creek. It begins at the Palisades Trailhead at Paces Mill. The northern part of the trail will stretch from the Bob Callan Trailhead to Terrell Mill Road.
The completed multipurpose trail will provide visitors with access to various points of interest in the Cumberland area. The trail will also connect to Cobb County and Northern Atlanta trails.
Marissa Taylor, who visits the trails to walk or enjoy nature with her son, said she visits Silver Comet Trail and the Chattahoochee often.
"There is a plethora of trails here; it is nice that they will be connected," Taylor said.
The ribbon cutting will begin, rain or shine, at 10a.m. on Thursday, July 25, 2019. For more information on the Cumberland CID projects, visit http://www.cumberlandcid.org/.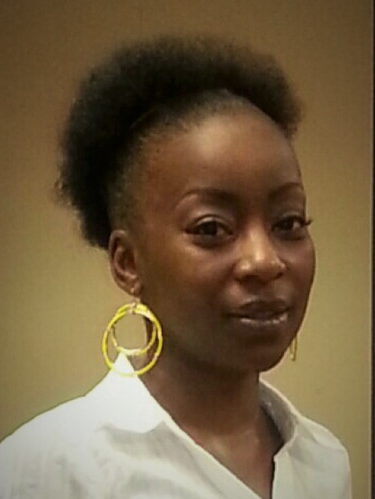 Haneefa Walton retired from the Marine Corps in 2015 after serving 15 years, and moved to Marietta in 2017. She is studying for a degree in journalism and emerging media with a minor in Political Science at KSU and will graduate this July. She is a member of the Society of Professional Journalists and the Atlanta Association of Black Journalists.