By Rebecca Gaunt
Anyone wishing to throw their hat in the ring for the chance to be elected mayor of Kennesaw or to city council Posts 1 or 2 will need to pay the qualifying fees set at Monday's City Council meeting.
Georgia law requires the fees to be established by Feb. 1 of an election year. Kennesaw requires 3% of the gross salary of the position, which is $576 for the mayor and $360 for the council member positions.
Lynette Burnette was sworn into Council Post 1 last month after winning the November seven-way special election to replace James "Doc" Eaton who resigned in June. Post 1 will appear on the November 2023 ballot when Eaton's original term ends.
Tracey Viars, who has served on the council since 2018, is expected to run for Post 2 reelection.
All council members serve the city at large.
Mayor Derek Easterling has held the office since 2016. He has not announced whether he intends to run again.
The Council also approved Viars to serve as mayor pro tempore and Pat Ferris as alternate check signer for 2023.
It unanimously approved the mayor's recommendations for several city reappointments, including H. Luke Mayes as chief probable cause judge, Charles Chesbro and Richard Blevins as associate judges, Randall Bentley as city solicitor, Croy Engineering as city engineer, Jeff Drobney as city manager, and Lea Alvarez as city clerk.
The Kennesaw Enrichment and Enhancement Program became official Monday with Councilman Trey Sinclair at the helm. The new committee includes members representing the Kennesaw and downtown Kennesaw development authorities, the Historic Preservation Committee, and Kennesaw State University.
The committee was established, at least in part, to review city codes and ordinances as a response to public complaints alleging Wildman's Civil War shop was not held to the same standards as other downtown businesses when it was issued a new business license this year. City Manager Jeff Drobney refuted those accusations during a June press conference.
Easterling will deliver the annual state of the city address on Jan. 10 at 11 a.m. at the Adams Park recreation center.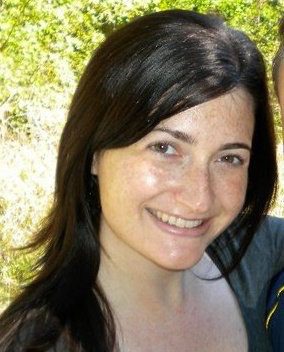 Rebecca Gaunt earned a degree in journalism from the University of Georgia and a master's degree in education from Oglethorpe University. After teaching elementary school for several years, she returned to writing. She lives in Marietta with her husband, son, two cats, and a dog. In her spare time, she loves to read, binge Netflix and travel.