By Rebecca Gaunt
The Kennesaw Planning Commission recommended that City Council approve six of the seven requested rezonings to Central Business District (CBD) considered at Wednesday's meeting, but 2971 North Main St. was not one of them.
North Main Street residents protested the possible rezoning of the unoccupied historic home from single-family residential (R-15) to CBD. After neighbors spoke against it at a previous city council meeting and again Wednesday, the property owners requested to withdraw the application Thursday.
Simmons said the house, built in 1910, would remain and be maintained in accordance with historic district standards. He also said limited access to the house and its proximity to a church would prevent many retail and alcohol-related uses that might be of concern.
"There were discussions in the past for developers wanting to add apartments, townhomes, two-three story flats, tiny homes. You name it. We've had a number of requests and proposals. All have been thrown out. All have been rejected because the primary function here is it is an established historic structure in a historic district," Simmons said.
Kimberly Watkins, a North Main Street resident, read a community letter of opposition and said they had collected 108 signatures.
"We believe that changing the zoning for this parcel to CBD would put it into a commercial category of uses that would require renovation or remodeling to be driven by business needs that are not compatible with the character of this historic North Main Street single-family residential neighborhood," she told the commissioners.
The rezonings are part of a city-initiated plan known as the CBD Expansion Project Phase 2. The properties are a mix of city-owned and privately-owned land. According to Simmons, the city reached out to the owners of properties identified as being appropriate for CBD in accordance with the city's comprehensive master plan.
Not all of the contacted owners responded, but interested parties were included for consideration.
The properties that were recommended for approval by the Commission include:
0 Cobb Parkway, 0.36 acres owned by the city. Currently zoned Highway General Business (HGB) and the site of a detention pond in Adams Park. It will remain a detention pond.
2716 South Main St., which is an occupied single-family home with 1.27 acres, which can remain with CBD designation.
2753 Watts Dr. is currently zoned for office use and the site of the Ben Robertson Community Center.
2754 South Main St., the site of two restaurants that can remain with CBD designation.
2817 Sardis St., a 0.9-acre vacant property in Depot Park owned by the city and currently zoned single-family residential.
The Commission also recommended 2681 South Main St., the location of the Old South Village mobile home park for rezoning. Though new mobile home parks are not permitted in the Central Business District, the existing park with about 30 homes on 3.6 acres can remain in operation.
The rezonings are on the agenda for Monday's City Council work session. The public hearings and vote will take place at the regular meeting on May 15.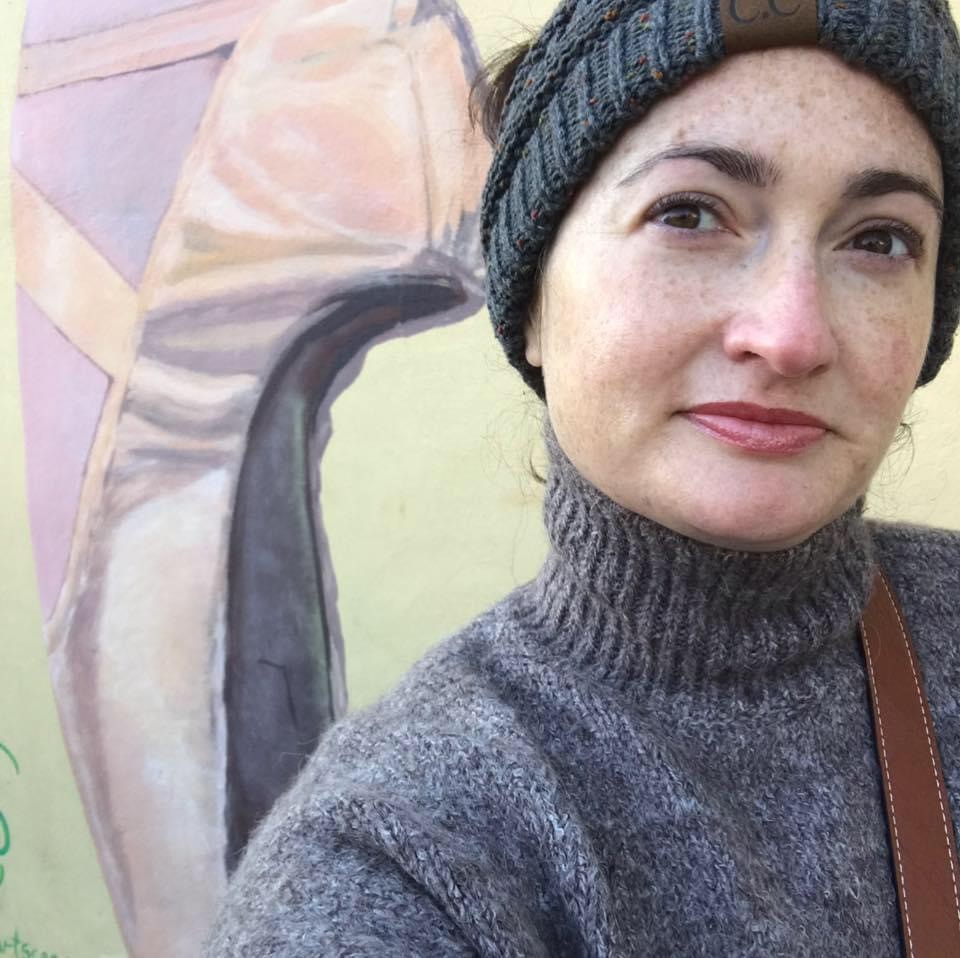 Rebecca Gaunt earned a degree in journalism from the University of Georgia and a master's degree in education from Oglethorpe University. After teaching elementary school for several years, she returned to writing. She lives in Marietta with her husband, son, two cats, and a dog. In her spare time, she loves to read, binge Netflix and travel.