[This article first appeared on the Kennesaw State University website, republished with permission]
The Board of Regents of the University System of Georgia today approved two major construction projects at Kennesaw State University – the construction of a new residence hall on the Kennesaw campus and a renovation of the Owls' baseball stadium.
As Kennesaw State's enrollment has grown, so has the demand for on-campus housing. The new Summit II residence hall is designed to house approximately 600 students and will be built adjacent to The Summit student housing, which opened in Fall 2022. The addition of The Summit II will bring the University's total number of residential communities to 11, with a total capacity of more than 6,500 beds across the Kennesaw and Marietta campuses.

"We know that students who live on campus and are engaged in campus life tend to achieve higher success in the classroom, and both of these projects align with that mission," said Kennesaw State President Kathy Schwaig. "We are grateful to the Board of Regents for their support as we continue to find ways to enhance our campus to better serve our growing community."

The new $50 million residence hall will be a mixture of single- and double-bedroom suites, along with community areas and study spaces, primarily for first-year students. The Summit II is scheduled to open in time for the Fall 2026 semester.

KSU's Stillwell Stadium, located across from The Summit, has been home to Owls baseball since 1984. The $12.3 million project, which is funded primarily through private donations, will include a total overhaul of the existing stadium including the installation of a new turf playing surface, better lighting and fencing for a safer playing environment. The facility will also be outfitted with new dugouts, press/media areas and concessions, along with expanding the seating capacity to 1,500.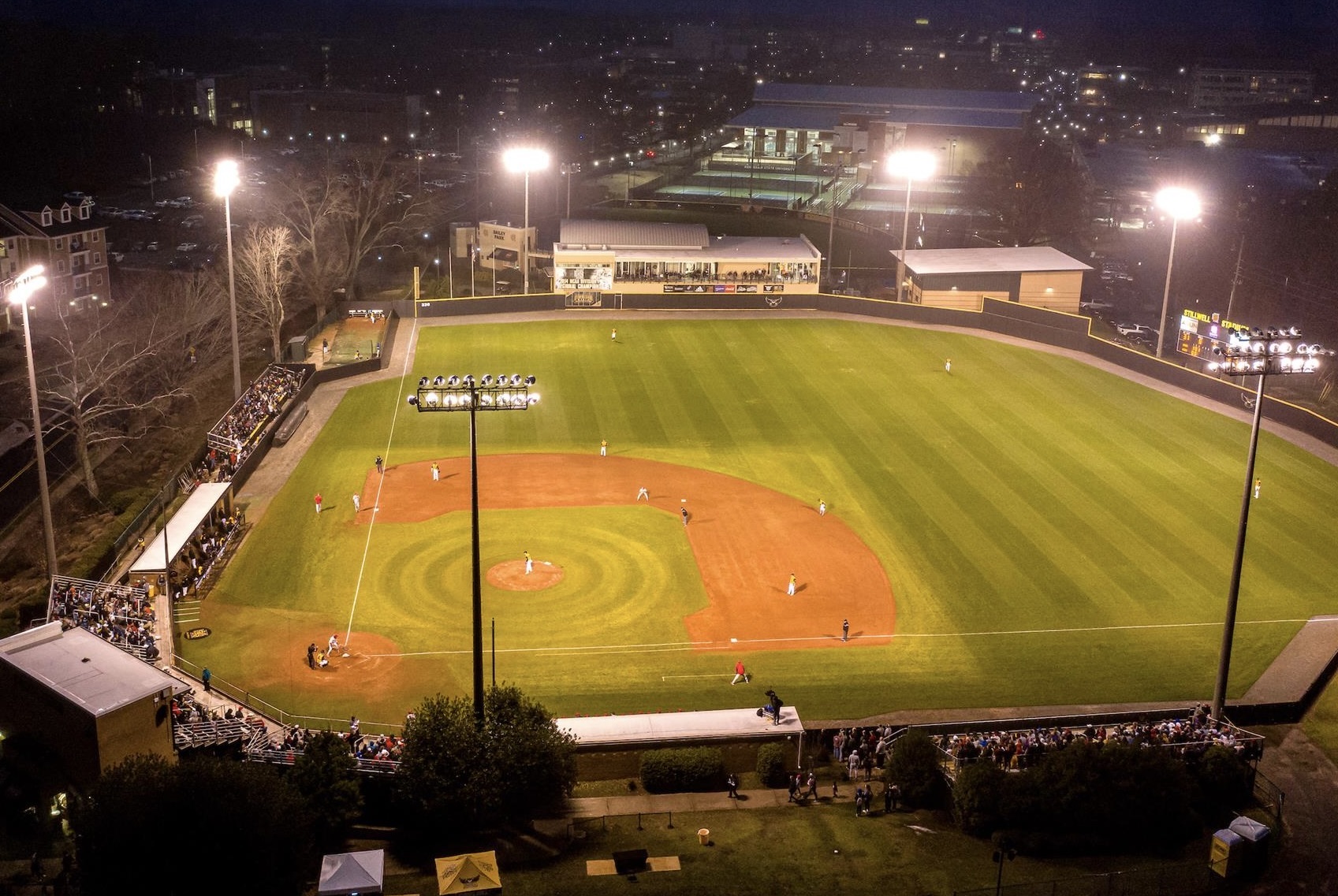 Baseball is one of the most successful athletic programs at Kennesaw State, winning national championships at the NAIA and Division II levels before joining Division I; earning multiple conference championships, most recently the ASUN title in 2022; twice advancing to the NCAA Division I tournament, including a memorable run to the Super Regionals in 2014; and 73 student-athletes signing professional baseball contracts, with 11 players reaching the major leagues. The stadium reconstruction will coincide with KSU Athletics' move to Conference USA in the 2024-25 academic year.