Leroy Tre` Hutchins announced on Wednesday that he intends to run for the Post 3 seat on the Cobb County School Board.
Hutchins, a 35-year resident of Cobb County and a product of the Cobb County School District, is running on a platform of community engagement.
"It is time we change the narrative of our community by changing the narrative of our community schools," Hutchins said. "As a community, we all share a part in ensuring our children and schools are successful."
A minister and single father of three sons, Hutchins has a steady record of Post 3 school politics beginning in 2015.
He has served as the Vice President of Bryant Elementary School Parent Teacher Association and Treasurer. Pebblebrook High School Parent Teachers Student Association as President, Parliament and Baccalaureate chair, Secretary, Vice President and Male Engagement Chair, and Scholarship Chair. He has also served on school councils, advisory boards and in local civic organizations.
Currently, he is serving his second term as President of South Cobb Council PTA.
Post 3 is currently held by David L. Morgan and consists of the following schools in South Cobb County; Pebblebrook High School and South Cobb High School, Cooper Middle School, Garrett Middle School and Tapp Middle School, Austell Elementary School, Bryant Elementary School, Clarkdale Elementary School, Clay Elementary School, Compton Elementary School, Harmony Leland Elementary School, Hendricks Elementary School, Mableton Elementary School, Powder Springs Elementary School, Riverside Intermediate School, Riverside Primary School and Sanders Elementary School.
For more information on Hutchins' campaign, please visit: www.Tre4CobbSchools.com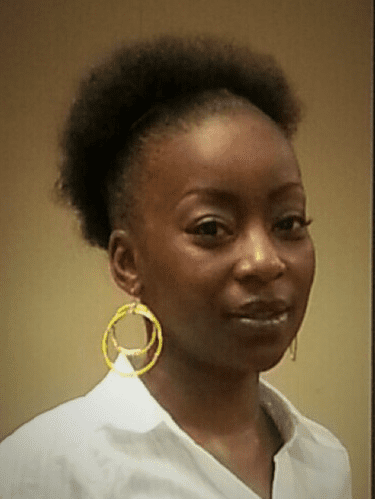 Haneefa Walton retired from the Marine Corps in 2015 after serving 15 years, and moved to Marietta in 2017. She is studying for a degree in journalism and emerging media with a minor in Political Science at KSU and will graduate this July. She is a member of the Society of Professional Journalists and the Atlanta Association of Black Journalists.