By Rebecca Gaunt
Crossing the street in downtown Kennesaw will soon be safer for pedestrians.
City Council is expected to approve plans to purchase six solar-powered crosswalk sign assemblies with blinking signs, flashing beacons, crosswalk floodlights, and decorative poles for $97,240 from Utilicom Supply Associates.
The upgraded assemblies will replace the crosswalks at the intersections of Main Street and Watts Drive, Main Street and Moon Station Road, Main Street and Dallas Street, Main Street and Park Drive, Cherokee Street and the Depot Park amphitheater crossing, and the Watts Drive and Revival Apartments crossing. They will match the one already in place at Main Street and Revival.
Speeding through downtown is an ongoing issue for the city as it's often used as a cut-through by commuters at peak hours.
Funds from the State and Local Recovery Act were allotted in the 2023 budget.
"I'm thrilled. Especially at Main Street and Moon Station there. It's kind of dark when you come around there at night," said Councilwoman Tracey Viars.
Also on the agenda for Monday's regular meeting:
Public hearings for seven properties to be rezoned to central business district as part of the CBD expansion project. Six of the seven properties are recommended for approval. The property owners for 2971 North Main St. requested to withdraw the application after public protest by neighboring homeowners.
Proposed amendments to the ordinance governing political campaign signs.
An $89,825 contract with Croy Engineering to design the new Chalker Park, part of the East Park Village development, using parks and recreation impact fee funds.
An agreement with Georgia Power for easements to place underground infrastructure that will provide power to the Depot Park amphitheater and bathrooms.
Resolutions to reauthorize the condemnations of five properties as part of the Cherokee Street Improvement project.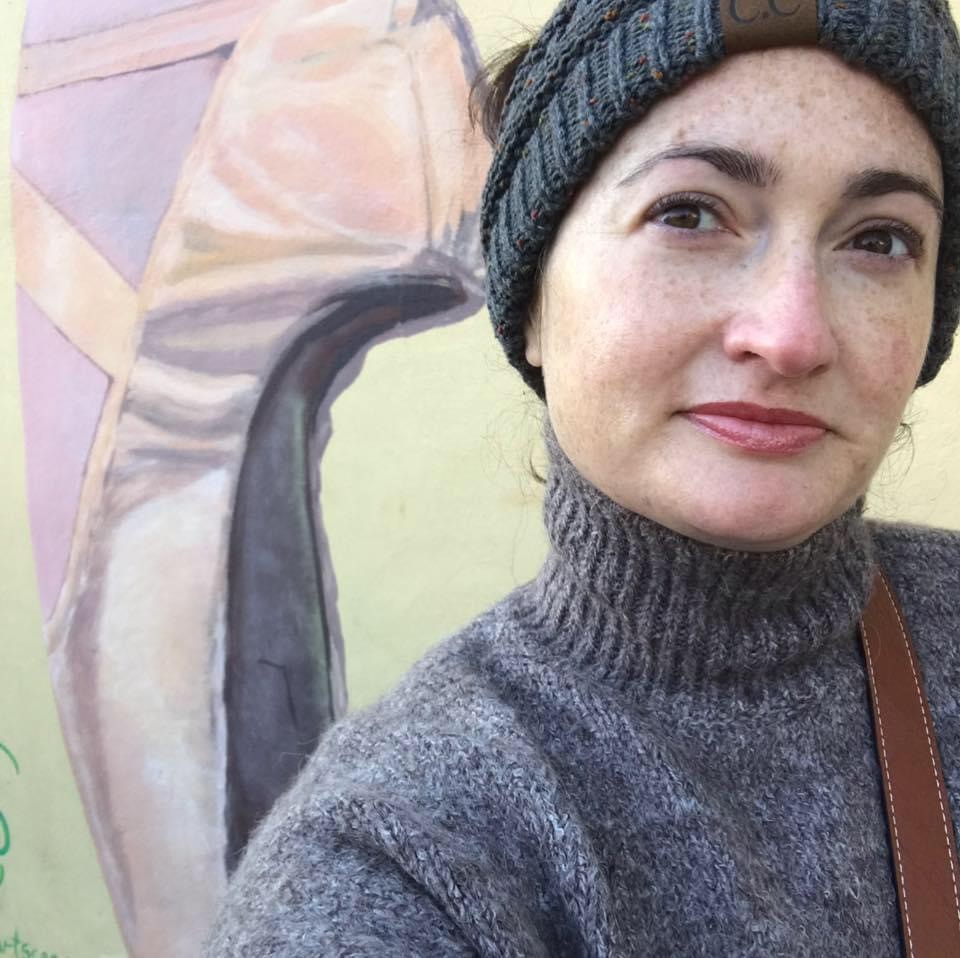 Rebecca Gaunt earned a degree in journalism from the University of Georgia and a master's degree in education from Oglethorpe University. After teaching elementary school for several years, she returned to writing. She lives in Marietta with her husband, son, two cats, and a dog. In her spare time, she loves to read, binge Netflix and travel.