by Rebecca Gaunt
The Cobb Community Care Coalition issued a press release Sunday announcing its "Replace Ragsdale" rally and protest planned for Thursday's Cobb County school board meeting.
Melissa Marten, a Cobb schools parent and one of the organizers, told the Courier, "We're showing up for our community to demand new leadership for Cobb schools. We will no longer allow a self-serving politician to demean the hard working staff and students of this district."
The press release includes a list of demands, related to recent controversial issues in the district.
The first demand is for CCSD to fire Chris Dowd, the head of employee relations and evaluations. Dowd investigated parent complaints against teacher Katie Rinderle, who was fired in August for reading the gender-themed book "My Shadow is Purple."
During her hearing, Rinderle's attorney Craig Goodmark questioned Dowd about his time in the Atlanta Police Department's now-disbanded Red Dog unit.
Goodmark argued that his history in the unit was relevant due to Dowd's involvement with the 2009 raid on Atlanta Eagle, a Midtown gay bar. Dowd was named as a defendant in a lawsuit over the raid and accused of using racial slurs.
"Do you remember you were actually accused of using racial slurs?" Goodmark asked.
"Yes," said Dowd.
"Ultimately, as part of that investigation, you received written reprimands for your participation with the Red Dog Unit, correct?" Goodmark asked.
"I did, but I'd like to have the record state that that had nothing to do with discrimination or any sort of racial slur that was made, if you were trying to bring those together somehow," Dowd said.
The unit was disbanded in 2011. Dowd left the APD in 2012 to take a job in the Cobb County School District.
The city of Atlanta paid the plaintiffs over $1 million as a result of the Red Dog unit's actions in the raid.
A clip of Dowd's testimony at Rinderle's hearing was posted on YouTube.
The second demand is to replace Chris Ragsdale as superintendent.
The press release states, "Under Chris Ragsdale's leadership, the Cobb County School Board has repeatedly taken steps to stifle public input and silence dissenting board members. CCSD has a well documented history of failing to address racism, antisemitism, homophobia, and other forms of discrimination, even when brought to public attention."
The additional demands listed are:
To remove the CRT and 1619 Project bans in Cobb classrooms
Explain why Libs of TikTok received action on their complaints within two days while CCSD students and community members have been waiting years for a response
Implement the promised anti-bias, anti-racist program/curriculum to reduce bullying and support marginalized students [CCSD dropped the Anti-Defamation League's No Place for Hate program in 2021]
Follow CCSD policy for book removal; no exceptions for outside groups' complaints
Define what constitutes a "controversial issue" or "divisive topic" to provide clarity and assurance to educators who are currently enduring a hostile work environment
Marten said, "Cobb Community Care Coalition is our vision for an organized, consistent response as community members, beyond election cycles. Rooted in support, mutual aid, providing encouragement to get more involved but also holding each other accountable."
Jennifer Susko, a school counselor who resigned from CCSD in protest in 2021 over the CRT and 1619 Project ban, and Micheal Garza, a parent and former candidate for the Georgia House of Representatives are also listed as contacts for the Coalition .
"Most importantly, it's a grassroots coalition of Cobb constituents using community organizing strategies from throughout Black history to resist CCSD's harmful leadership and policies, to dismantle white supremacy and bring educational justice to our school district," Susko added. "We aim to mobilize people to remain engaged in school board and district issues consistently to monitor and address decision making and not just pay attention briefly when something hits the media cycle."
The rally is scheduled to take place outside of the district office at 514 Glover St. Thursday from 3:30 p.m. until 5 p.m. The school board work session is at 2 p.m., followed by a 7 p.m. voting session. Public comment is allowed at both sessions (commenters can only speak once), with the sign up to speak opening 30 minutes prior to the meeting.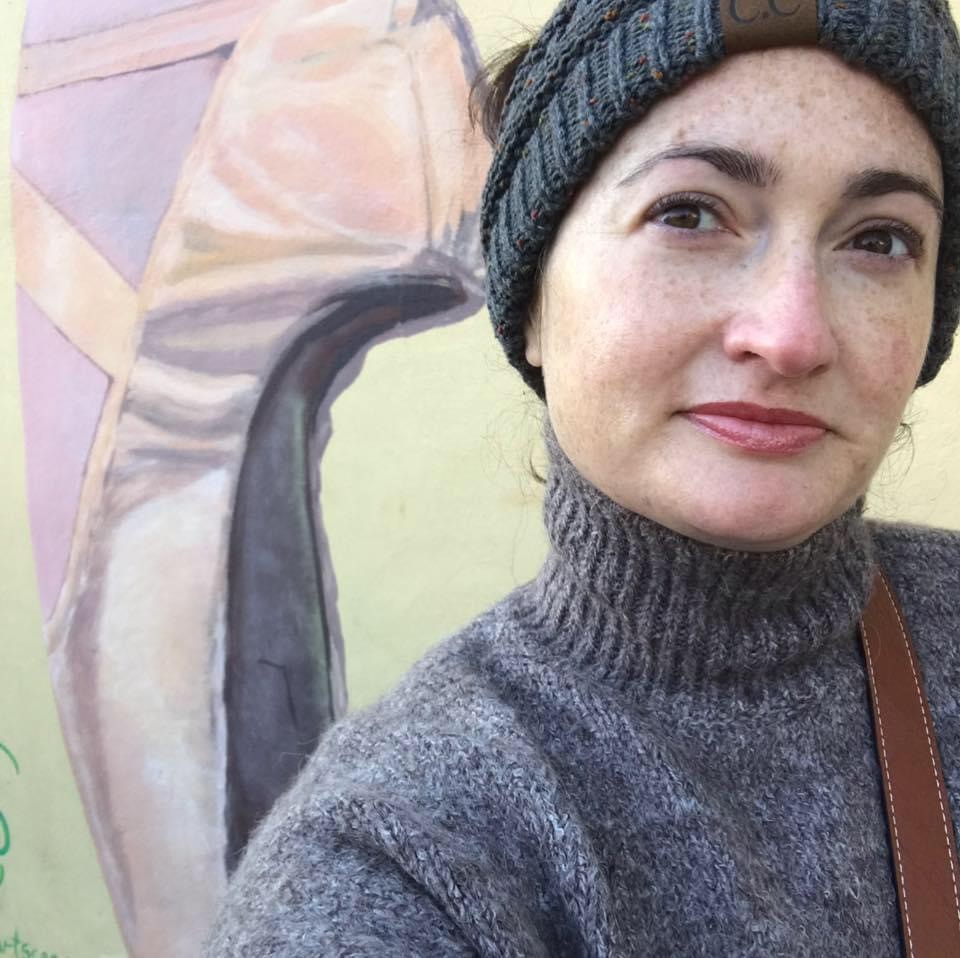 Rebecca Gaunt earned a degree in journalism from the University of Georgia and a master's degree in education from Oglethorpe University. After teaching elementary school for several years, she returned to writing. She lives in Marietta with her husband, son, two cats, and a dog. In her spare time, she loves to read, binge Netflix and travel.