Photo (L-R) Barry Krebs, Angelia Pressley, BOC Chairwoman Lisa Cupid, Dr. Que Harper
Barry Krebs provided the following report on the award ceremony by Project Keep'em Off The Streets. Krebs provided all the photos.
"Dr. Que Harper's PKOTS (Project Keep Them Off The Streets) hosted a wonderful Ceremony of Acknowledgement Awards at The Community Spot in Mableton.
"Angelia Pressley was the spokesperson introducing guest speakers such as Cobb County School Board District Member Leroy "Tre" Hutchins, Cobb County Commissioner Chairwoman Lisa Cupid and featured presenter Dedric Harris.
"Dedric spoke about the dangers of gang life. He had been through many close calls and is lucky to be alive today.
"The attendees were treated to a delicious lunch, It was a real pleasure meeting the graduates, PKOTS supporters and volunteers. They are doing God's work and transforming young lives.
All photos provided by Barry Krebs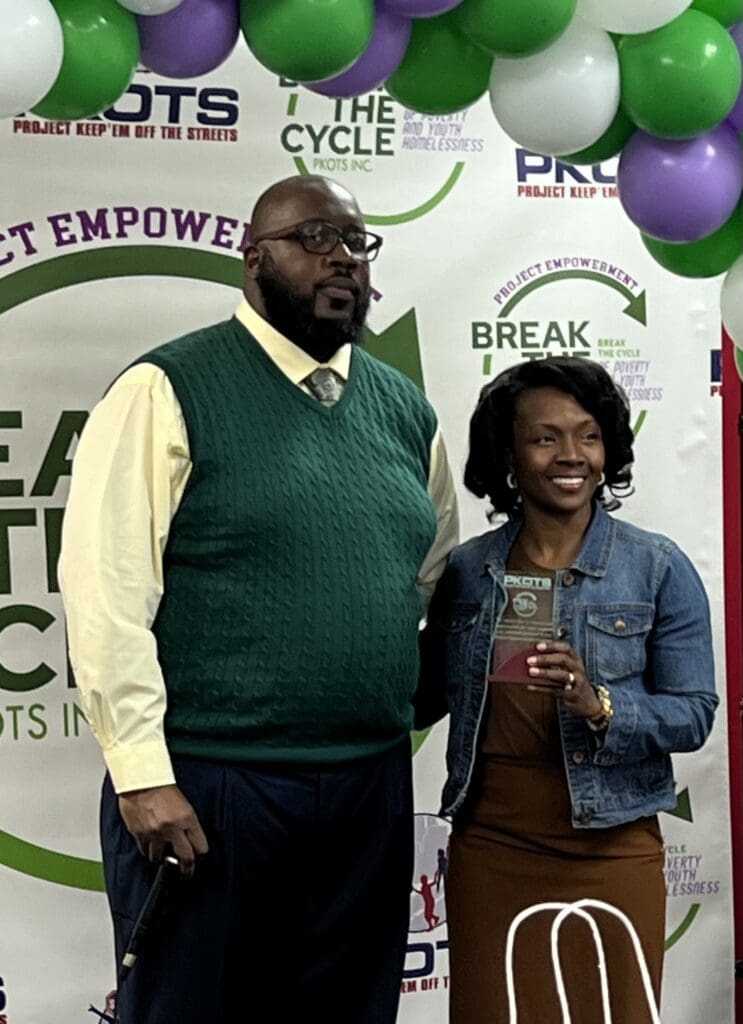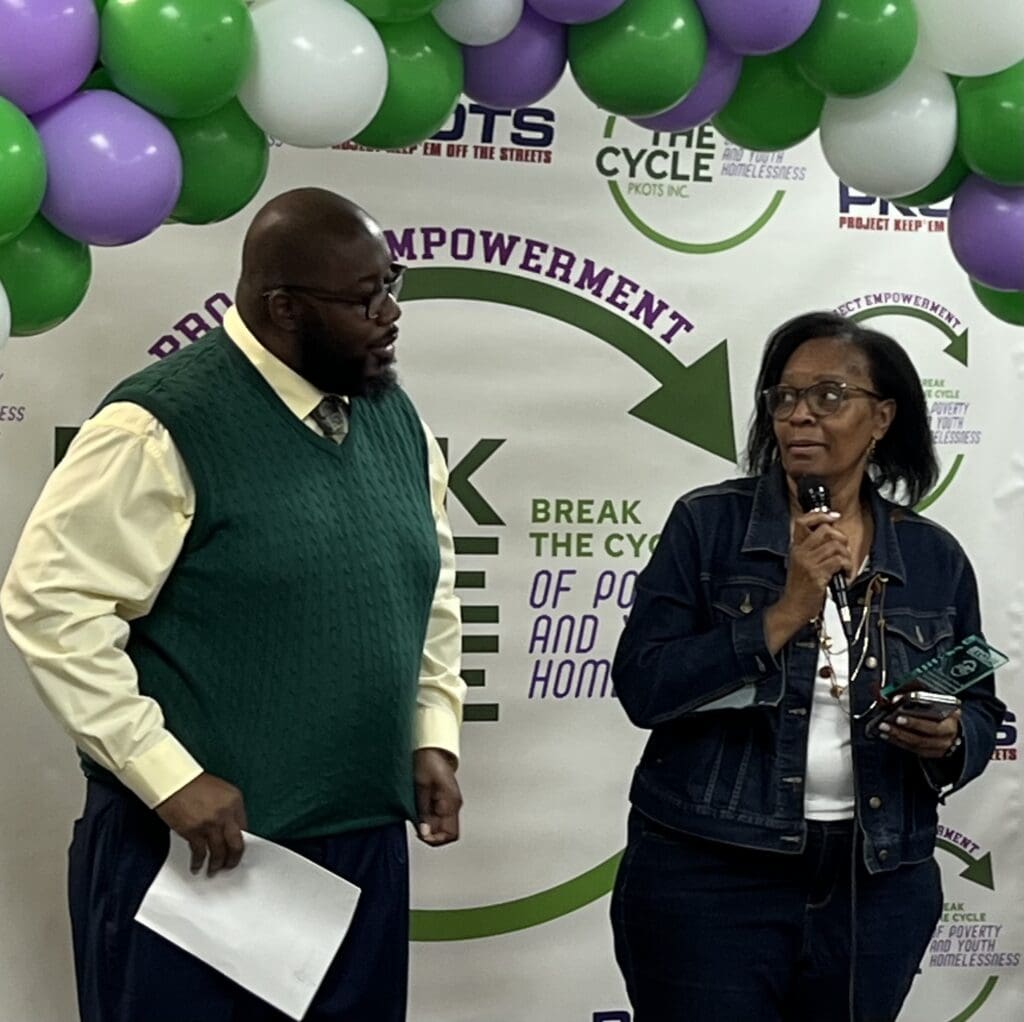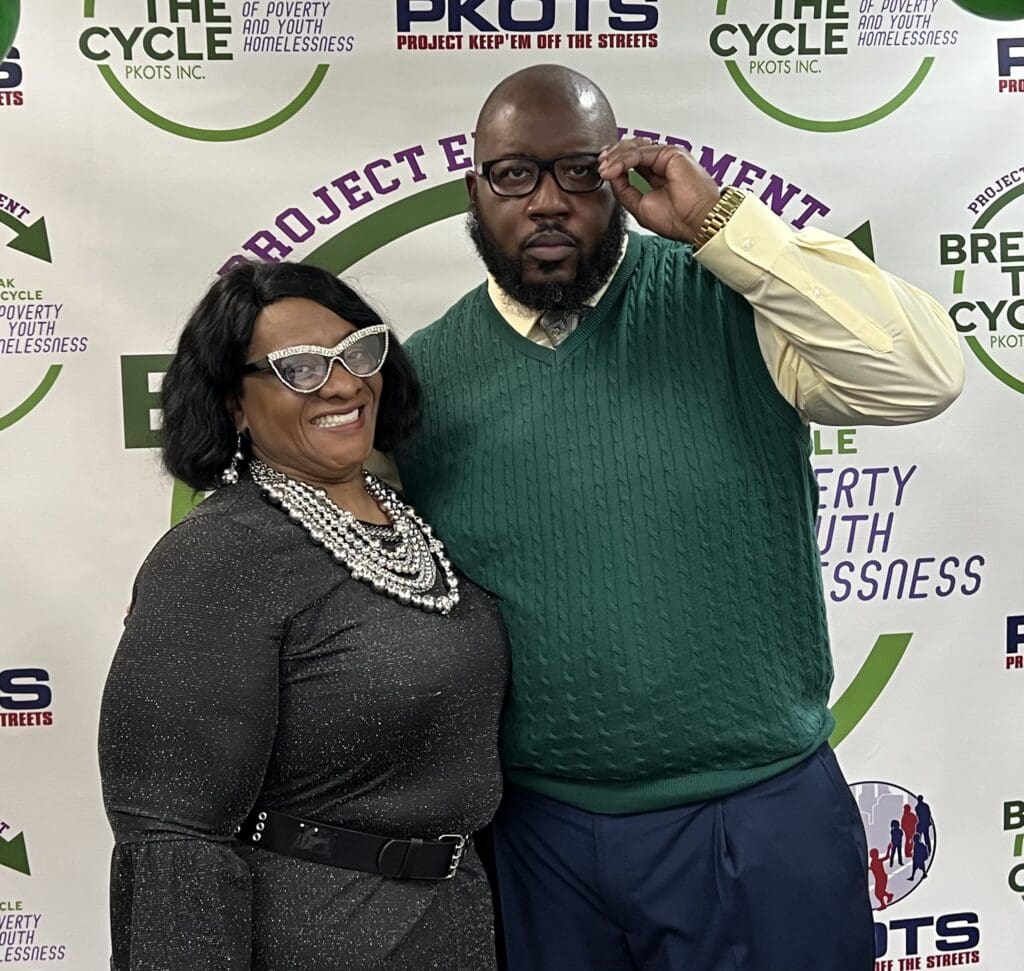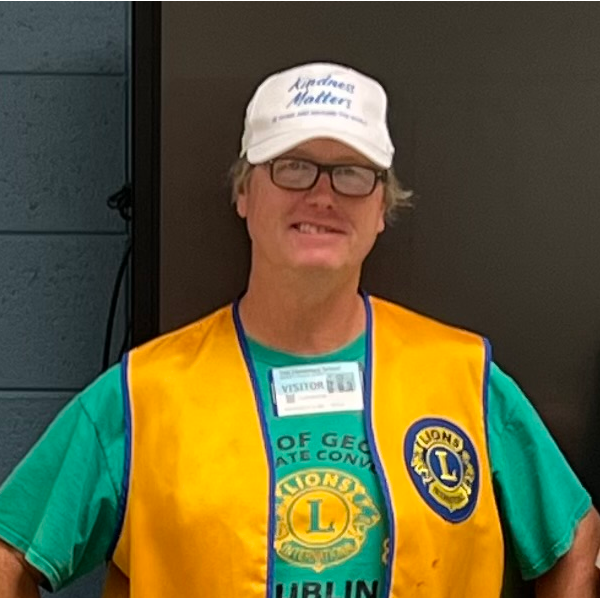 Barry Krebs is a well-known fixture in the South Cobb community, due to his vigorous volunteer work with Keep Cobb Beautiful, the South Cobb Lions Club, Sweetwater Mission, and First Christian Church of Mableton.
If you are active in community affairs in Mableton, Austell or Powder Springs, you'll encounter Barry, because Barry is everywhere.