School board member David Morgan brought up what he called the "awkward" subject of raises for the Board of Education at Thursday's work session.
"It is my hope that we can all agree that it is demanding work…I do believe it's time," he said, adding that the board hasn't had a raise since 1993. He also made comparisons to the salaries of the Board of Commissioners, which he said are significantly higher.
Board member Randy Scamihorn said that in order for the board to receive a raise, they must take a resolution to the Cobb legislative delegation, who would need to take it to the legislature during session. The secretary of state must also sign off.
"I call it a stipend. I don't call it a salary," Scamihorn joked. "It eats up pretty quick."
Board members make $19,000 per year for the part-time position, while the chair makes $22,800.
Board member David Banks asked some questions about the process of moving forward with the request, and seemed open to the idea.
Scamihorn, however, said he sees the board of education as a community service.
"I would be careful going forward. I would not want it to be attractive as a salary," he said.
Morgan requested for counsel to provide documentation of the specific process so the board could consider the next step.
Vice Chairman Brad Wheeler agreed that the job is demanding but said, "I see this as a public service. This is not a career. There's never enough money for education. I'd rather see if we can get money for our nurses, parapros, subs, people who are doing the jobs every day. I think the compensation is fine for what we are doing…I would not support the pay raise for the board at this time."
Board member Charisse Davis said more pay could attract more diverse candidates who can focus on the job, however "our pay is very much in line with other school districts."
"I don't see anything wrong with saying, 'hey we are in the third decade and we are still getting compensated the same," Morgan said.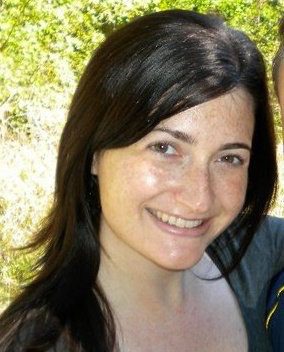 Rebecca Gaunt earned a degree in journalism from the University of Georgia and a master's degree in education from Oglethorpe University. After teaching elementary school for several years, she returned to writing. She lives in Marietta with her husband, son, two cats, and a dog. In her spare time, she loves to read, binge Netflix and travel.