Marietta City Council members discussed the possibility of a new combined community skatepark and splash pad during a Parks, Recreation and Tourism committee meeting on Tuesday, Sept. 24.
Councilwoman Michelle Cooper Kelly, who chairs the committee, originally brought up the idea of a new splash pad to the council in August after the city saw success in its splash pad at Elizabeth Porter Park, which opened more than a year ago.
"We have had many requests for a skatepark, and I know that Kennesaw has had success with the skatepark that they have out there," Kelly said. "So instead of necessarily adding to an existing park, [we could start] looking at an opportunity to add a skatepark and maybe a scaled-down splash pad that's probably geared more towards that age group."
Before the meeting on Tuesday, Kelly said that she had asked Buss to come up with estimates for the cost of building the new skatepark along with the splash pad. Buss said that these estimates depend mainly on plans for the construction of the park and any added amenities.
"[There are] different options for the skatepark in terms of size," Buss said. "The one that I would recommend if we were to do one in our community is not necessarily the size of Kennesaw."
Buss explained that the park in Kennesaw was constructed to be able to host regional tournaments because of the demographics in the area. Buss said he would recommend a park a step down from Kennesaw's in size, which would serve a community with a population of approximately 20,000 to 50,000.
Buss said that a skatepark that large would cost around $1 million excluding land costs.
"It could be smaller, but I think if it's going to be a community-based one, that would be the appropriate size that you'd want to look at," Buss said.
At the meeting, Buss said that he had already gone over some already-existing plans and costs for splash pads with Kelly earlier in the year, and many of those plans started at $2.2 million for construction costs. Buss said that the cost of equipment for the splash pad in Elizabeth Porter Park was around more than $600,000.
Buss said that costs can come down by $500,000 or more if the pad was smaller and featured less equipment for the play area. For both the skatepark and splash pad, Buss estimated that it would cost the city approximately $2 million.
The committee also spoke about specifics regarding the park, including possible safety requirements and admission charges.
"As we start to go down this path, we have to look at all angles," Kelly said. "I think that what we've seen with our demographics is that it's changing — we have younger kids. There are a lot of folks with interest, and that attracts families and new town developments."
Kelly said that the committee may need to evaluate the project further and compare it to other similar projects moving forward, but committee discussions about the potential project will continue.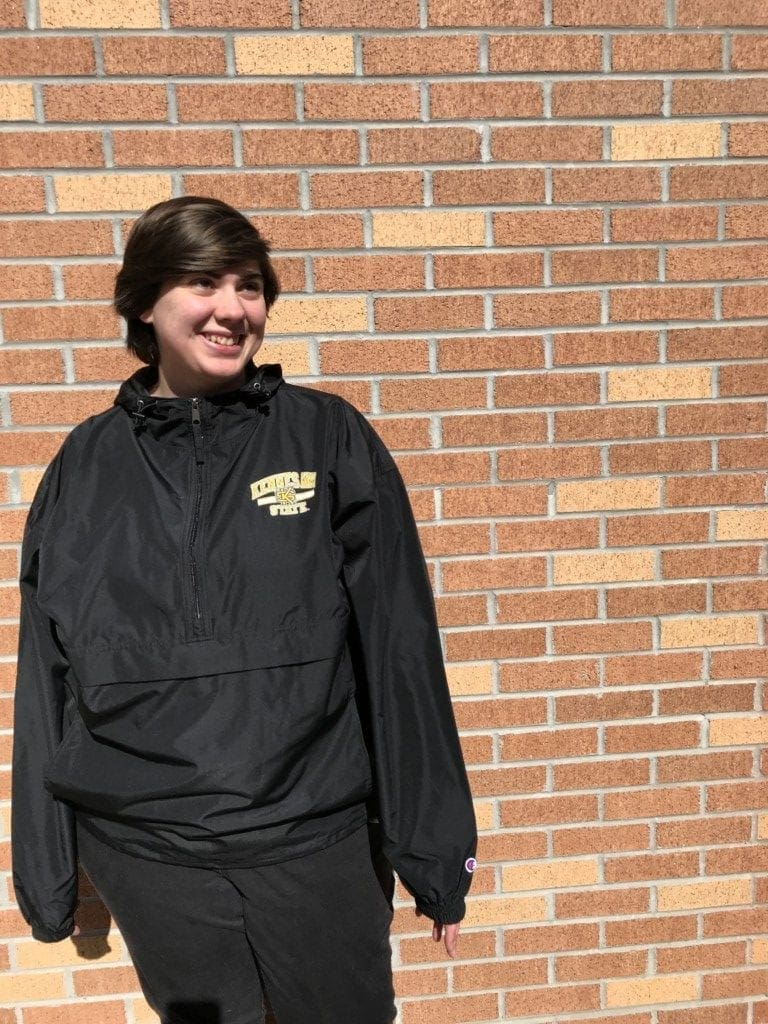 Sabrina Kerns is studying for a degree in journalism and emerging media and a minor in political science from Kennesaw State University. She is a member of the Society of Professional Journalists and has written for local newspapers such as the Marietta Daily Journal. Sabrina is interested in community news and reporting on events and happenings that affect people's everyday lives. In her spare time, Sabrina enjoys reading and spending quality time with her family.