Another pedestrian bridge could one day lift Atlanta Braves fans over congested car traffic and safely into the confines of SunTrust Park and The Battery.
During its Monday meeting, the Smyrna city council unanimously voted to dedicate $830,000 toward an $8.55 million pedestrian bridge spanning Cobb Parkway. The bridge would allow visitors to skip walking through eight lanes of traffic plus a median to get to the stadium. It would originate from between Steak 'n Shake and Starbucks on the west side, linking to The Battery on the east side. However, the bridge is not 100 percent a go just yet.
The Cumberland Community Improvement District has pledged to throw in another $830,000 toward the project, with Smyrna leaders hoping the rest arrives via a grant from the Atlanta Regional Commission (ARC).
"This is something we've been working on for quite some time," said Smyrna councilman Derek Norton. "If we get the grant from ARC, then we split the rest [of the cost] with the Cumberland CID."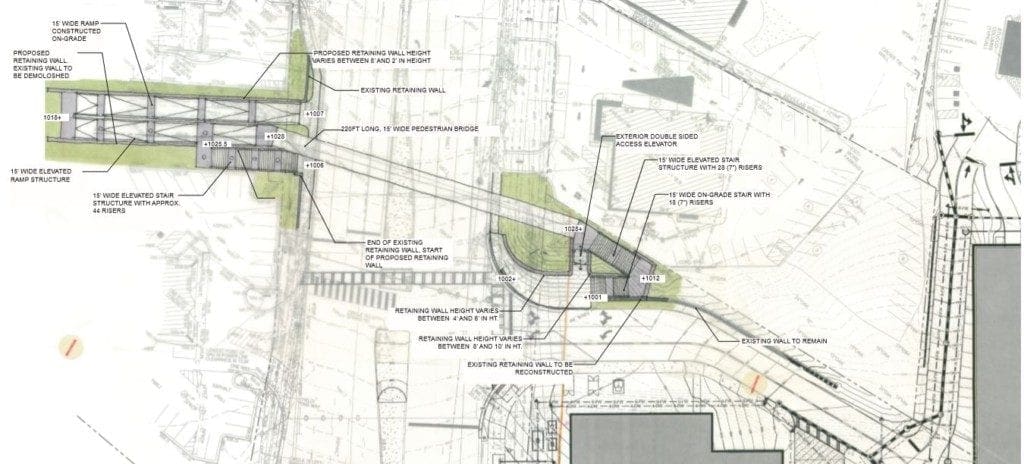 Should the grant not arrive, however, Smyrna may look to other methods, such as sales tax dollars, to fund the bridge at a cost to the city of closer to $4 million. Smyrna expects to get news on the ARC grant by the end of the year. Norton said he's not sure when construction would begin.
As it stands, SunTrust Park and the Braves depend on officers to help stop traffic on Cobb Parkway in order for fans to cross the busy highway. Existing pedestrian bridges near the stadium already span Windy Ridge Parkway and I-285. An older bridge crosses Cobb Parkway further south, linking the Cobb Galleria with Cumberland Mall.
SunTrust Park is not in the Smyrna city limits, but the land on the western side of the planned bridge is. Norton said he envisions yet another pedestrian bridge one day crossing Spring Road, providing another access point for walkers and bikers.
"It's for pedestrian safety," said Norton. "I think eventually you'll not only see that bridge over Highway 41, but you'll see one over Spring Road connecting to whatever goes in Emerson Center."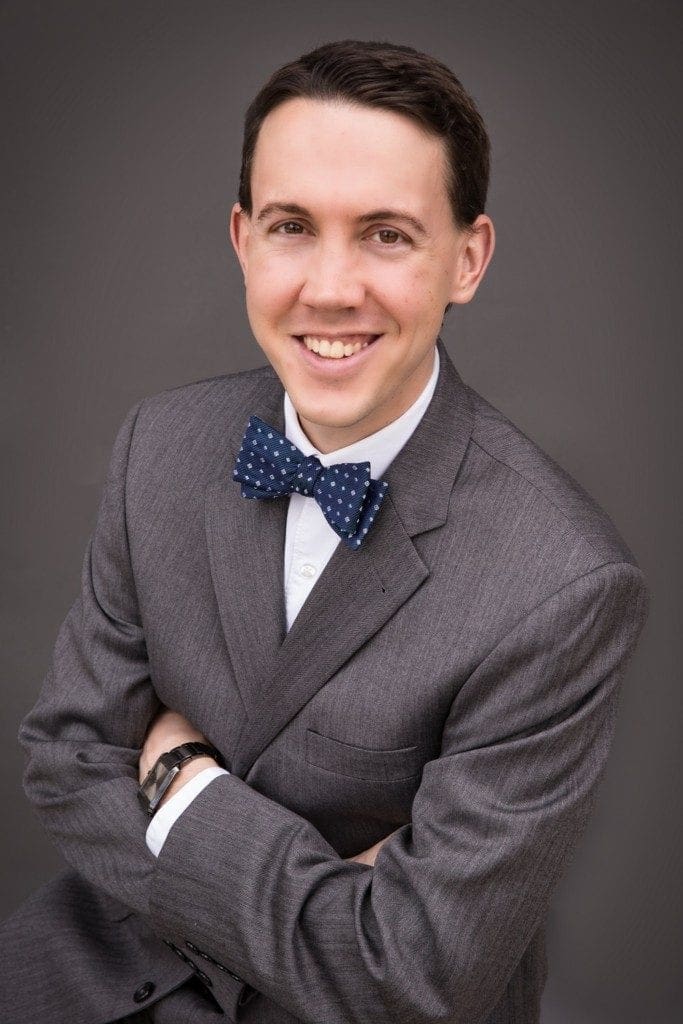 Haisten Willis is a freelance writer who lives in Smyrna with his wife, daughter and dog. He holds a master's degree in journalism from California State University, Fresno, serves on the board of SPJ Georgia and even rides a bike when time allows.