Larry Thomas is running for the Powder Springs City Council, At Large Post 1, in the upcoming Nov. 5 election.
Before moving to Powder Springs, Thomas served in the U.S. Army. He retired as an Army Captain after 23 years and then continued working for the Army Reserve Command for another 10 years.
Thomas later earned a Master's in Business Administration with a concentration in Management Information Systems from Southern Polytechnic State University while working for the Army Reserve Command. Thomas now works full time in genealogy.
Thomas has lived in Cobb County for more than 20 years, but in the last two years, he moved to downtown Powder Springs, just down the road from City Hall.
"I love this town," Thomas said. "I love the charm, I love the quaintness, I love the history."
Thomas said that he quickly started attending city council meetings because he wanted to get more involved in the community, but he said he was worried about the direction he believed the city was headed in.
"My dad didn't raise me to sit on the sidelines and just complain, but to get actively involved," Thomas said. "So I'm trying to get actively involved and I'm trying to help the citizens."
Thomas said that his top priority as a candidate for city council is to help bring more transparency into the community.
Thomas explained that there are many ways that the city can make information more accessible to citizens such as publishing information on social media and using already-existing digital signs in the city.
Currently, Thomas said that citizens are not getting the information that they should.
For example, Thomas said that the council was within 48 hours of a vote for a land swap on marked property next to a downtown bookstore, and the owner of the bookstore was still unaware of the vote.
Thomas also said that decisions made during DDA executive sessions are not shared with the city council members.
"I don't believe in that kind of secrecy," Thomas said.
Another priority for Thomas coming into the upcoming term is to tidy the city's budget. He said that as it is currently, he is "scared for the way finances are being operated here," and he worries that, without change, the city will be bankrupt within the next 10 years.
While Thomas is proud of the city's continuing growth — with newer residents and the building of single-family and town homes in the area — he said that some ongoing projects do not make sense for the city, including the building of a new park downtown.
"They're not using common sense, and I'm all about trying to use common sense here," Thomas said.
Thomas also criticized the current council for raising the millage rate on citizens in an effort to help with city finances instead of trying to adjust the budget and for losing track of its financials.
Thomas also spoke further about his concerns about the city's budget at a Meet the Candidates event held at the Ron Anderson Community Center on Thursday, Oct. 17.
Residents can find more information about Thomas and his goals for the city council on his website, larry4powdersprings.com.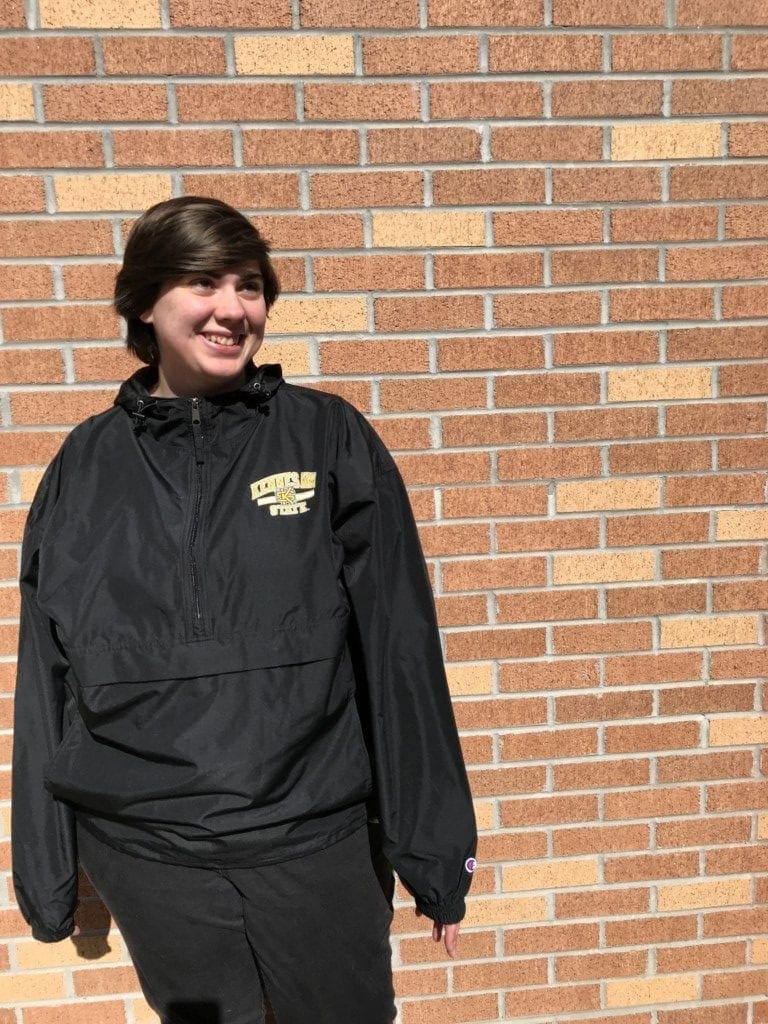 Sabrina Kerns is studying for a degree in journalism and emerging media and a minor in political science from Kennesaw State University. She is a member of the Society of Professional Journalists and has written for local newspapers such as the Marietta Daily Journal. Sabrina is interested in community news and reporting on events and happenings that affect people's everyday lives. In her spare time, Sabrina enjoys reading and spending quality time with her family.