As part of our ongoing election coverage, the Cobb County Courier has sent a four-part Q&A to each Smyrna city council candidate in a contested race. This week and next, we'll be running stories based on the responses of each candidate who replies.
Next up is Travis Lindley, a small business owner running for the Ward 3 (map available at this link) council seat against incumbent Maryline Blackburn. Our questions are below, followed by Lindley's answers:
Cobb County Courier: What qualifies you to serve on the Smyrna city council?
Travis Lindley: In co-founding three businesses, the various leadership roles in which I serve our community and the way I have approached living my life — for me it is about leaving things better than you found them.
Smyrna has bright days ahead, but we have work to do and problems to address. I have the leadership skills and background to get it done. People who know me and work with me will tell you — he's about getting a task done and moving on to the next one. The hallmarks of my career are building coalitions and tackling big issues.
I'm not the candidate that will simply show up for photo ops and ribbon cuttings. I want to get Ward 3 moving and get problems solved. For nearly two years, issues have come up and seemingly not been addressed, either because the council member does not care, or does not understand how to get it done.
CCC: Tell us a little about your background and current activities.
TL: I'm a second-generation Smyrna native. Smyrna is and always will be my home. I'm a product of Smyrna schools, a graduate from the University of West Georgia and today have three businesses in the area.
I'm an appointee to the City of Smyrna Downtown Development Authority, the Concord Lake Village Homeowners Association President and serve in leadership at the Smyrna First Methodist Church.
CCC: What are your top priorities if elected?
TL:
Protecting our neighborhoods from overdevelopment
Promoting smart growth
Addressing traffic congestion
Supporting Smyrna schools
Ensuring Smyrna's public safety
CCC: If you are elected, how will Smyrna look different in 2023 than it does in 2019?
TL: First, the citizens of Ward 3 will hear from me through regular communications and town hall meetings. If you call me or email me, you will get a response.
I expect progress in Ward 3 on traffic congestion, density, continued support of our schools and first responders, economic development and growth. Smyrna has a bright future if we have the right leadership. I believe I offer a clear alternative to the current council member and my commitment to Smyrna is real.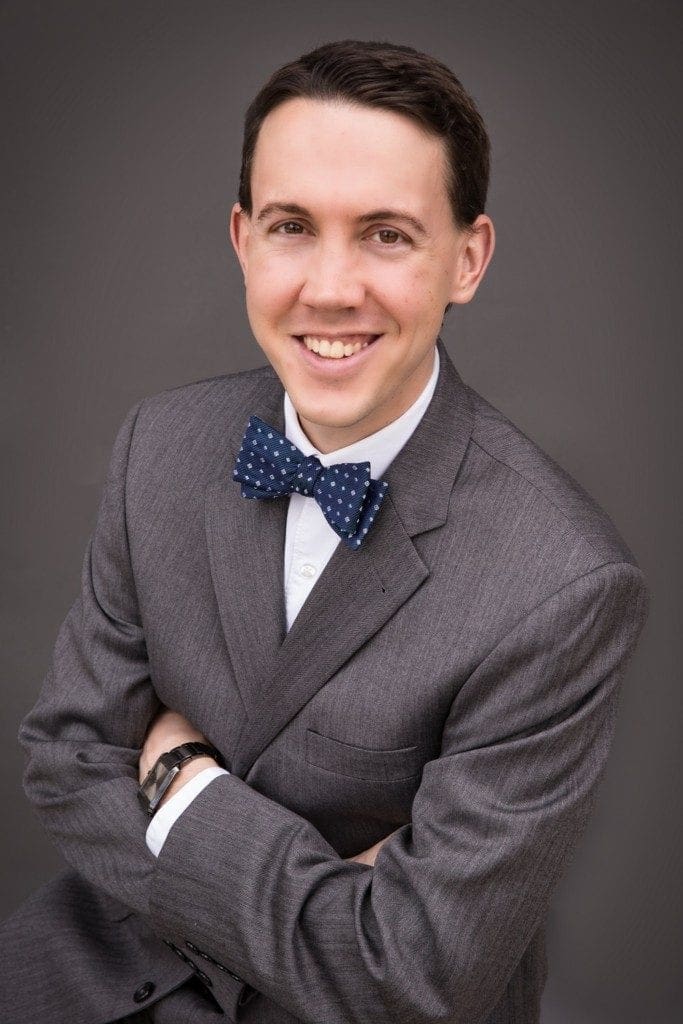 Haisten Willis is a freelance writer who lives in Smyrna with his wife, daughter and dog. He holds a master's degree in journalism from California State University, Fresno, serves on the board of SPJ Georgia and even rides a bike when time allows.