Voters in Smyrna will head back out to the polls Dec. 3 to decide on the city's first new mayor since 1985. Meanwhile, those in Ward 2 (map available here) will have the unusual honor of deciding not one but two races that day after incumbent Andrea Blustein and challenger Austin Wagner finished with exactly 341 votes each on Nov. 5.
"If anybody thinks their vote does not count, just look at what happened in Ward 2," Smyrna mayor pro tem Derek Norton said before the city council certified the vote Monday night.
If campaign contributions are any indicator, the challenger may have the upper hand in the Ward 2 runoff. Blustein filed an affidavit in January saying she would not raise or spend more than $2,500 during the race. In contrast, Wagner had raised $4,960 as of Oct. 29, giving him at least a two-to-one money advantage. (Follow the links to read Wagner's contributions and expenditures for June, September and October).
Wagner, a political consultant, received $200 from former Georgia governor candidate Stacey Evans, $200 from developer David Woodbery, $250 from Georgia State Rep. Spencer Frye (D – Athens), $500 from Robert Kahn, a lawyer with Canal Partners Media, and $1,739.75 in contributions of less than $100 each.
His expenses included $1,781.18 for mailers, $211.85 on Facebook ads and $450 for a subscription to voter database company NVP VAN. Wagner left $1,819.91 unspent as of Oct. 29.
Because Blustein, a real estate agent and two-term incumbent, is not raising or spending more than $2,500, she is not required to list itemized contributions and expenses.
Wagner and Blustein have just under two weeks left to make their case to voters before the race is decided Dec. 3.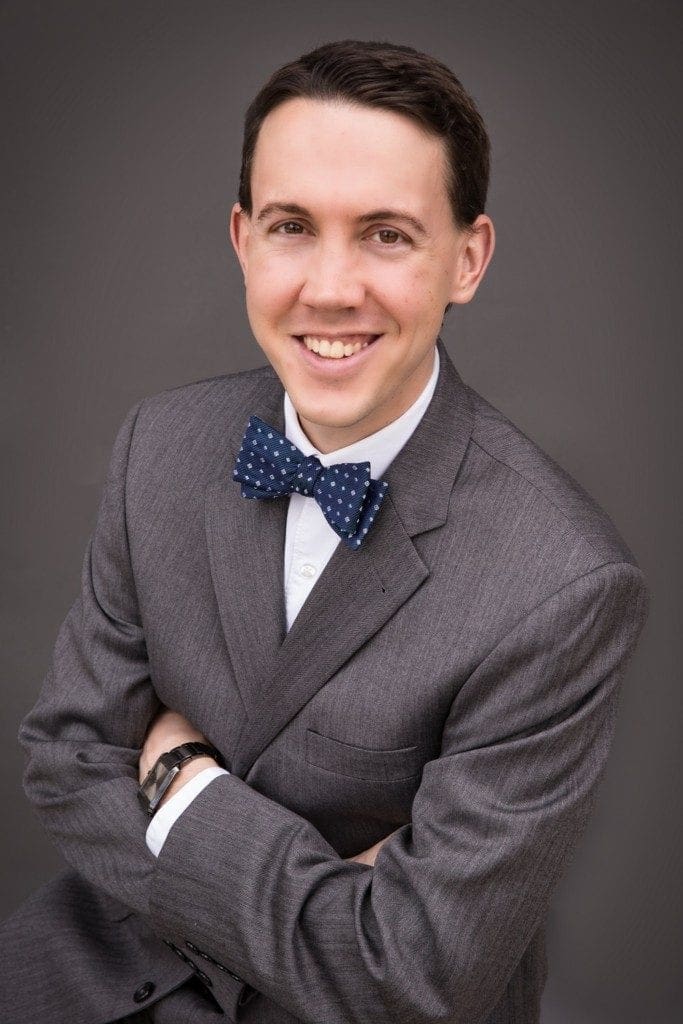 Haisten Willis is a freelance writer who lives in Smyrna with his wife, daughter and dog. He holds a master's degree in journalism from California State University, Fresno, serves on the board of SPJ Georgia and even rides a bike when time allows.