As he wraps up the last of his 35 years in office, Smyrna Mayor Max Bacon is being honored by groups and organizations across the local landscape and presented with gifts and tokens of appreciation for his efforts.
Among the more interesting is a customized Bacon bobblehead presented to him by the Campbell High School Educational Foundation during Monday night's city council meeting.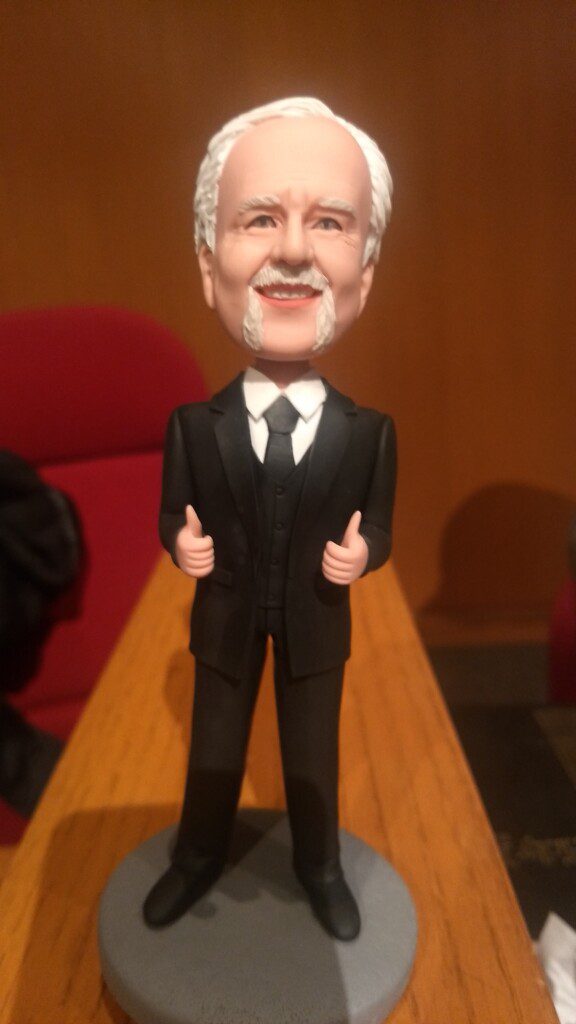 "I consider myself one of the luckiest people anywhere," said Bacon, a 1966 Campbell High graduate and former member of the foundation's board. "I grew up here, was born and raised here, attended Campbell High School and became mayor of my hometown. I worked for the postal service and retired as postmaster in 2006. I couldn't have asked for anything else."
Except for a bobblehead, of course.
The foundation, which was represented by school principal Dr. Jeanne Walker, foundation chair Susan Carter, Glenn Jardine, Jim Duelmer and Jim Harris, also presented Bacon with a glass-encased, 3D-printed Spartan logo. At a football game earlier in the fall he received a letter jacket with "Baconator" written across the back.
But the bobblehead was surely the most unique. Foundation members said it looked just like Bacon, complete with the body of a "25-year-old male adult athlete." He agreed, "this does look like me."
After being presented with the gifts, Bacon turned serious for a moment, saying he never considered running for any other office because, "I've got the best job in the world — being mayor of my home town." He also took a moment to plug Smyrna's public schools.
"The schools drive our community," Bacon said. "We have the best schools anywhere. I tell people all the time, there are good private schools around here, but if you send your child to private school first I think you're making a mistake. At least give our public schools a chance."
Bacon's final day as mayor will be Dec. 31.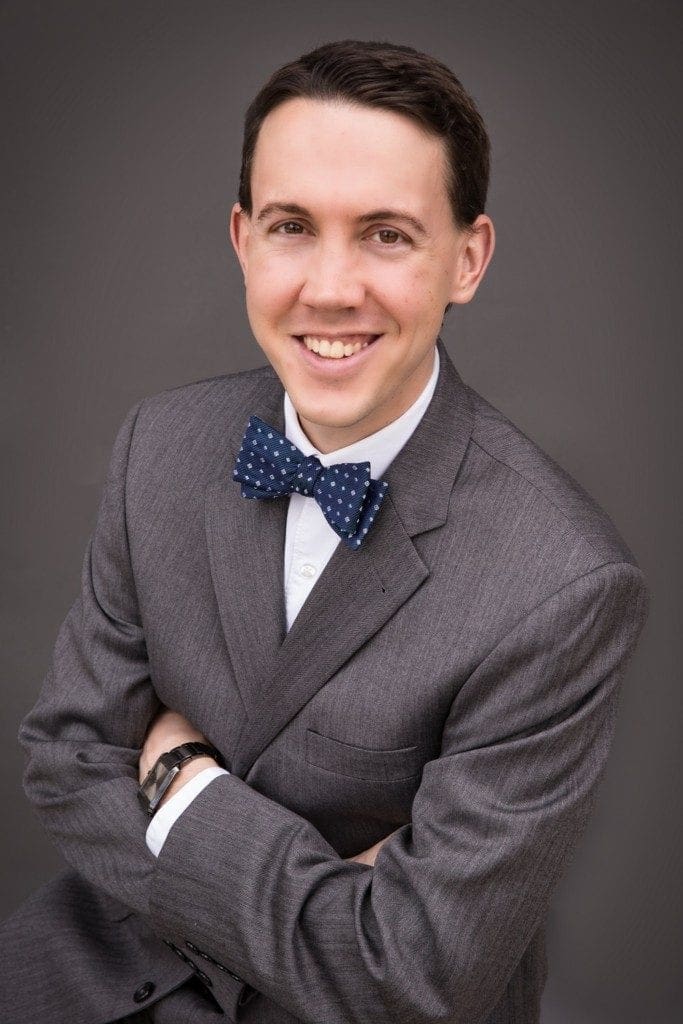 Haisten Willis is a freelance writer who lives in Smyrna with his wife, daughter and dog. He holds a master's degree in journalism from California State University, Fresno, serves on the board of SPJ Georgia and even rides a bike when time allows.