A new brewery is closer to becoming a reality at Riverview Landing, a mixed-use complex under construction in far southern Smyrna.
The Smyrna city council unanimously approved a privilege license for Reformation Brewery for the manufacturing and tastings of malt beverages at 6255 River View Road during its Monday night meeting.
A project nearly a decade in the making, Riverview Landing is nearing completion, with hundreds of apartments, Chattahoochee Coffee Co. and Grand Champion BBQ in addition to Reformation Brewing.
Bryan Nix represented Reformation during the license hearing in front of the city council. A former preacher, he said the brewery started as a home brew operation and quickly grew.
"I'm actually a former minister, and we were gathering people together around us home brewing," Nix said. "Six years later it continues to grow. This opportunity to be in this community, to be on the river and celebrate the reasons why we drink beer — that's why we exist as a brand."
Reformation already operates in Canton and Woodstock, and hopes to open in Smyrna as soon as possible once it receives its state licensing.
"We're excited about your business and what it's going to bring to that part of the community," said Smyrna Mayor Max Bacon.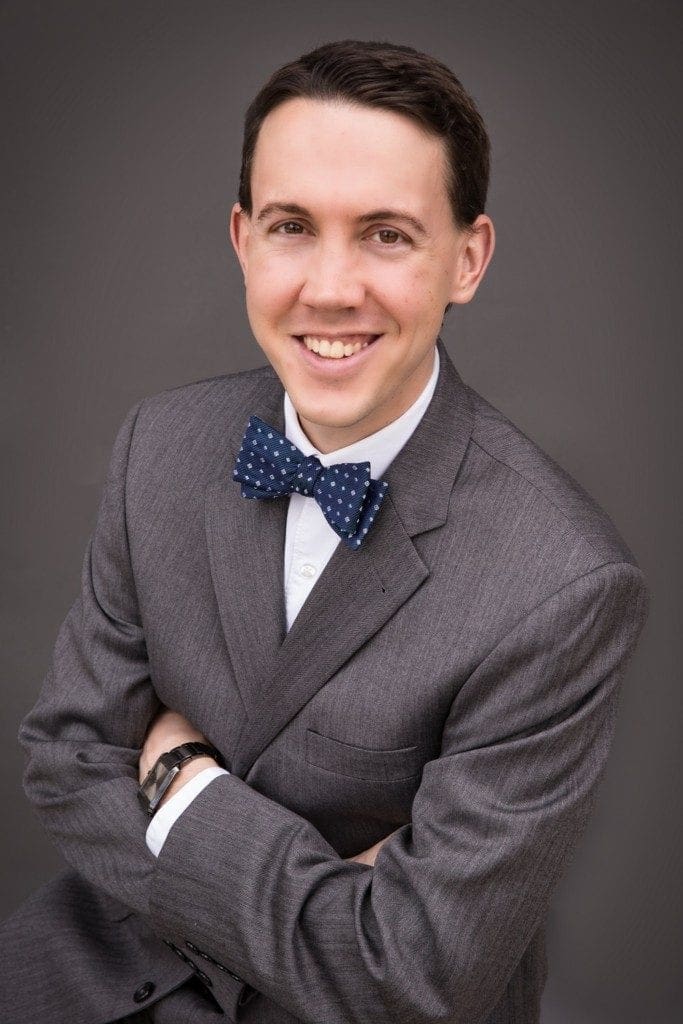 Haisten Willis is a freelance writer who lives in Smyrna with his wife, daughter and dog. He holds a master's degree in journalism from California State University, Fresno, serves on the board of SPJ Georgia and even rides a bike when time allows.