By Rebecca Gaunt
"What is the progress monitoring, metric system, anything that's going to tell us we're on the right path? We're making progress in these areas? Without that, is it a strategic plan?" Nichelle Davis, one of the newly-elected members of the Cobb school board, asked at a town hall held at South Cobb High School Thursday night.
Davis, along with another new school board member, Becky Sayler, and Leroy Tre' Hutchins, who was elected in 2020, addressed the proposed 2023-2028 strategic plan for the Cobb County School District, which was presented at last month's board meeting by Superintendent Chris Ragsdale and John Floresta, the chief strategy and accountability officer. It will be up for a vote at the Feb. 16 meeting.
In January, Ragsdale emphasized the strategic plan as a road map rather than an accountability tool.
"You're on a journey. The way you get to the end of the journey is going to change. I also say if you have to have a strategic plan to function as an organization, the people in the positions of that organization probably shouldn't be there," Ragsdale said.
Ragsdale went on to say that the plan is based on continuous improvement, so "you're not going to see a, OK, by this year, we want this percentage goal met."
Floresta echoed that the strategic plan is not an accountability tool, but later in the January presentation, said, "it's how the community should also hold us accountable."
Laura Judge, a parent and member of Watching the Funds – Cobb, read from expectations set by the Georgia School Board Association for a strategic plan, which state "the government's leadership team, in collaboration with the community, provides input to and the board adopts a strategic plan that contains the system's beliefs, vision, mission, and strategic goals, performance objectives, performance measures and targets for improving student achievement and organizational effectiveness."
"So again, as was mentioned before, I don't see the measures and targets in this plan," Judge said.
The description on the GSBA website also recommends annual assessment and readoption of the plan and the monitoring and reporting of progress.
Hutchins pointed out that each school has its own strategic plan that's supposed to line up with the district's priorities.
"I'm assuming, at this point, that we are making the accountability school by school," he said.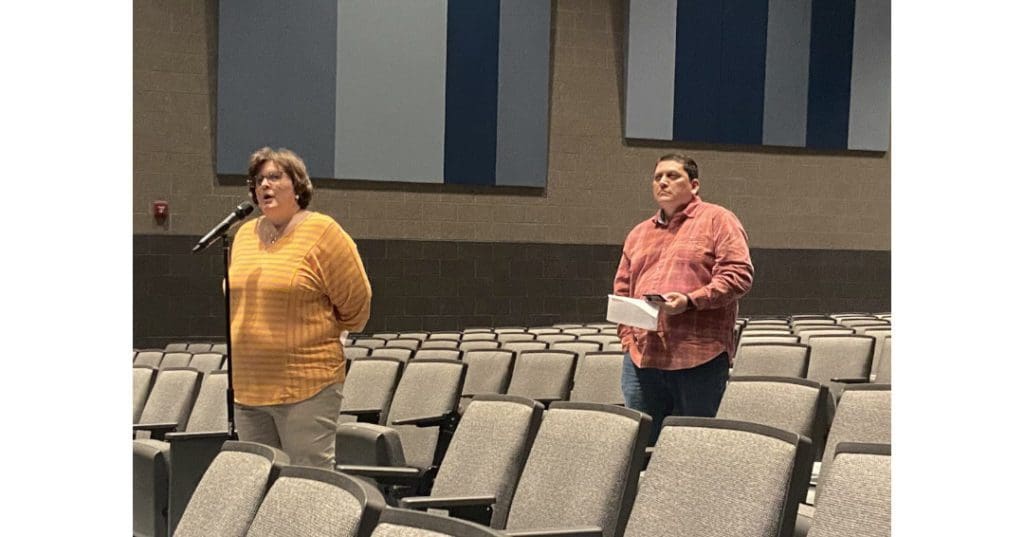 Parent Valerie Testman replied, "Which is what it kind of sounded like. But how are we doing that here on the ground? What mechanism are we using as parents, community members, older students, like high school students…to make sure we are even aligning with them?"
Hutchins said he wasn't sure how the district would know it's meeting benchmarks and goals with nothing being identified in the strategic plan. He personally uses the Georgia Department of Education's goal of 3% growth when assessing the schools in his district.
"From a district perspective, it may be responsible for this board to actually have some benchmarks or metrics in place," he said.
Asked how she would proceed if the schools in her district did not meet her expectations, Sayler said, "I think you just hit on why it's very important to have measurable goals, because when we see that we're not hitting it, then we're able to pour more resources into the school."
The board members also addressed the point that an extreme focus on measurable goals and meeting benchmarks can be detrimental, such as in the case of the No Child Left Behind Act of 2001. NCLB has since been replaced.
Former board member Jaha Howard said he thought the district had overcorrected to too little accountability.
"The superintendent does not want numbers, to have accountability with numbers and metrics," he said. "Too often we're okay with receiving a list of things that we do that fit into this category…with no appreciation for scope and scale."
Cobb's proposed plan can be viewed on the district's website.
The topic of parent and community involvement was also discussed Thursday.
Hutchins said the dissolution of legally-required school councils, as allowed by Cobb's use of the strategic waiver, was a sore spot for him as it was a parent-led opportunity to give feedback. Those have been replaced by principal advisory councils, members of which are selected by school principals.
Business owner Christine McKinnell implored board members to create committees of community stakeholders within their districts. Parent Micheal Garza said he was concerned about the community's lack of input into safety issues, and that he was disappointed to have received a form letter from Joshua Morreale, who was appointed assistant superintendent of safety last year when he reached out with concerns.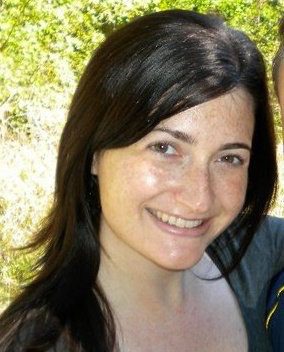 Rebecca Gaunt earned a degree in journalism from the University of Georgia and a master's degree in education from Oglethorpe University. After teaching elementary school for several years, she returned to writing. She lives in Marietta with her husband, son, two cats, and a dog. In her spare time, she loves to read, binge Netflix and travel.