By Rebecca Gaunt
Parent and activist Laura Judge will officially announce her candidacy for Cobb County Board of Education Post 5 next week.
The campaign kickoff will take place at 6 p.m. Wednesday at Tin Lizzy's Cantina on Roswell Rd. in Marietta.
"I'm excited to announce my candidacy for the Cobb County School Board," Judge said in a press release Friday. "While our East Cobb schools are some of the best in not only the county, but the state and nation, community members still have questions regarding financial decisions, literacy concerns, school safety, and discipline issues."
Judge, a Democrat, is running for the seat currently held by Republican David Banks. She is a Navy veteran and runs a marketing business with her husband.
Banks, who is in his fourth term, has a history of stirring controversy by sending emails with debunked racist hoaxes and COVID-19 misinformation. Last month, he told East Cobb News he hadn't decided whether to run for a fifth term.
Republican John Cristadoro is also running for Post 5, which includes Pope, Walton, and Wheeler High Schools.
Judge frequently speaks during public comment at school board meetings regarding safety and financial matters. She is a member of Watching the Funds – Cobb, a citizen group demanding more transparency in financial decisions made by the district, and Moms Demand Action, a gun safety advocacy organization. She is also the education chair for Cobb Commissioner Jerica Richardson.
"Parents, students, and teachers deserve to be engaged with our school board and their voices should be heard," said Judge. "While I appreciate that the incumbent Mr. Banks has dedicated close to 16 years of service, it is time for a change that will bring in a knowledgeable and dedicated parent that represents the community."
Her campaign website is LauraJudge.com.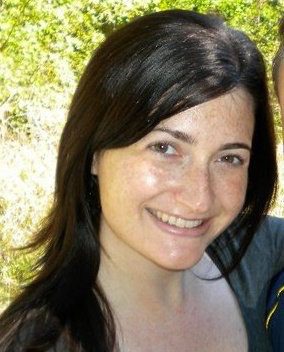 Rebecca Gaunt earned a degree in journalism from the University of Georgia and a master's degree in education from Oglethorpe University. After teaching elementary school for several years, she returned to writing. She lives in Marietta with her husband, son, two cats, and a dog. In her spare time, she loves to read, binge Netflix and travel.