The City of Smyrna weighed in on the shareable electric scooter debate Monday night, voting to ban the devices by a 6-0 vote.
"Somebody will be killed, or could be killed," said Smyrna Mayor Max Bacon, noting the potential danger of scooters becoming common on city streets. "These things fly."
Several council members spoke about why they favored the scooter ban, saying that the machines can reach speeds of 25 or 30 miles per hour and that city staff studied the issue extensively ahead of the vote.
The city's new ordinance refers to "shareable powered mobility devices," making it unlawful to provide or offer them anywhere within the city. It is also unlawful to park, leave standing or lying, abandon or otherwise place the scooters in public right-of-way or on public property, or to ride them. City police and staff both supported the move.
"Since this first came up I've had three public meetings, two HOA meetings and a town hall, and the feedback that I've gotten is overwhelmingly that people do not want these devices in our right of way in Smyrna," said council member Derek Norton. "I'd say 95 percent [oppose them]."
Bans like Smyrna's are becoming common, with the city joining other Atlanta suburbs including Woodstock, Alpharetta and Marietta in barring the devices.
Several council members noted that the move was pre-emptive — they didn't want to have a company drop off dozens of scooters throughout the city and then have to retroactively figure out how to handle the situation.
Norton and Corky Welch said they were open to the idea of having a scooter company operate in Smyrna, but said the ordinance means businesses would need to come to the council with a proposal first before simply scattering scooters on the streets.
"What I don't want is these devices running down the sidewalk at 25 miles an hour with unlicensed drivers, and I don't want to see them lying everywhere around the city," said Welch. "This is an ordinance that we're putting into place to force somebody that would like to bring such a device into Smyrna before the city instead of just dropping them off downtown, which is what's happening in other places."
Electric scooters are a common and controversial site in many of America's major cities. Atlanta's first scooter-related death took place in May. They aren't common in Smyrna, though Bacon said he'd snapped a photo earlier in the day of a Lyft scooter on Atlanta Road.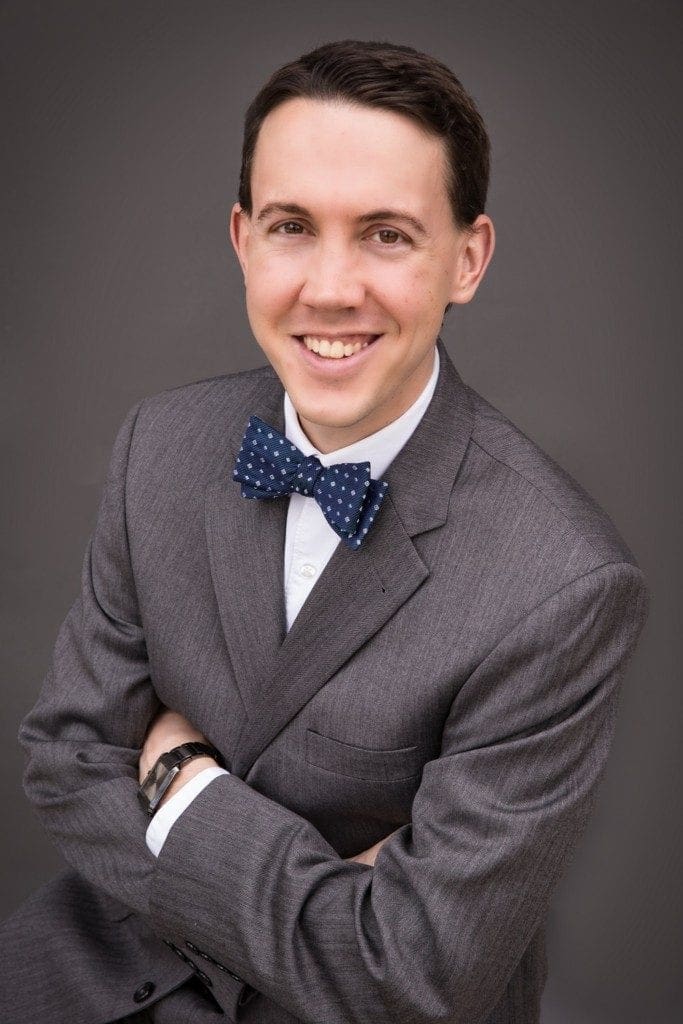 Haisten Willis is a freelance writer who lives in Smyrna with his wife, daughter and dog. He holds a master's degree in journalism from California State University, Fresno, serves on the board of SPJ Georgia and even rides a bike when time allows.