As Smyrna mayor hopefuls Ryan Campbell and Derek Norton head back out to campaign for voters ahead of the Dec. 3 runoff, they're also receiving donations to help fund their efforts.
Between them, Norton and Campbell have raised over $150,000 from a wide range of donors in a wide range of amounts. On election day in November, Norton collected by far the most votes with 3,724, good for 47.1% but not enough to avoid a runoff. Campbell finished second with 1,957 votes, or 24.75%. (Read Derek Norton's campaign disclosure here).
During the initial campaign Norton, a lobbyist for the Medical Association of Georgia, raised more money than the four other candidates combined. Among Norton's contributors were politicians and political action committees, doctors and groups representing the medical field, lobbyists and lobbying groups, and individuals and companies associated with the development and construction industry.
As of of his most recent report, which was submitted Nov. 1, Norton has now raised $110,030, nearly triple that of Campbell. Among his recent donors was $1,000 from family members, $1,500 from Smyrna-based AAA C-Store LLC, $100 from retiree and former chairman of the Cobb County Planning Commission Mike Terry, $500 from registered lobbyist Howard Franklin, $300 from developer and Smyrna planning & zoning board chairman Joel Powell, and $500 from 21st Century Majority Fund.
His expenses included $3,781.55 for signs, $4,000 listed under consulting, and $16,719.51 for mailers. Among Norton's consultants was former Georgia Lieutenant Governor candidate Triana Arnold James.
Norton claimed $25,906.31 unspent with four days to go before the Nov. 5 election. In contrast, Campbell reported raising a grand total of $42,301 as of Nov. 1, with $4,282.55 unspent.
Among Campbell's most recent contributors was Floor & Decor executive Tom Taylor ($500), and donations from several Home Depot employees totaling $2,100. (Read Ryan Campbell's campaign disclosure here).
Campbell's expenses included $8,650 listed under consulting, $3,947.80 for printing and signs, and $1,868.01 for Facebook ads.
The candidates are still raising and spending money, with one more contribution report due Nov. 29.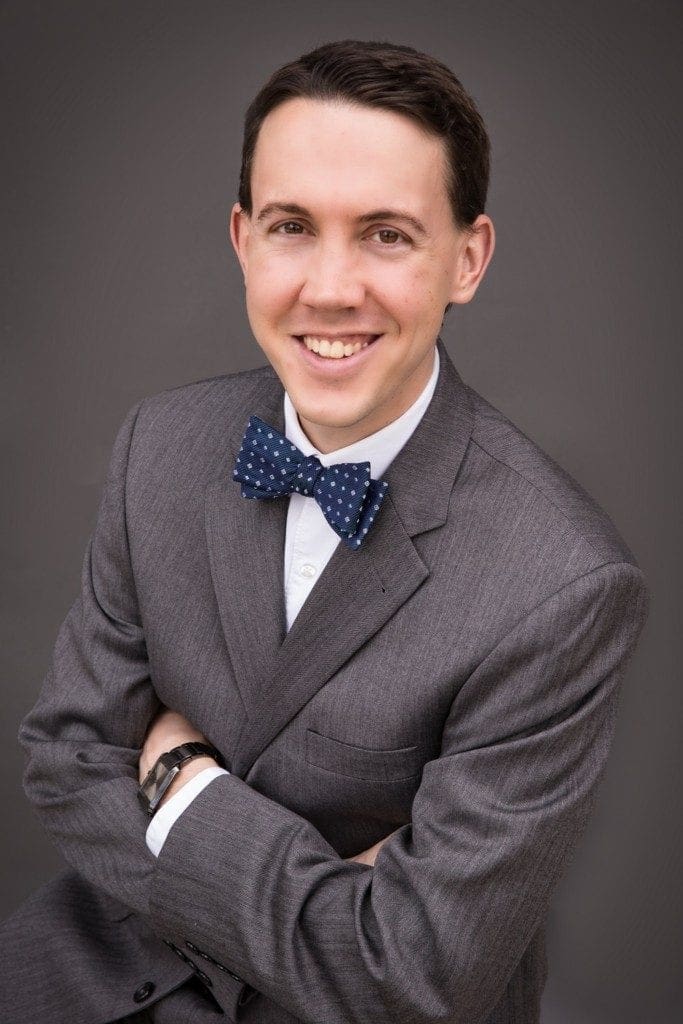 Haisten Willis is a freelance writer who lives in Smyrna with his wife, daughter and dog. He holds a master's degree in journalism from California State University, Fresno, serves on the board of SPJ Georgia and even rides a bike when time allows.