By Rebecca Gaunt
Two murals and two sculptures will join the city of Kennesaw's growing art collection if approved at next week's City Council meeting.
The first mural, a collection of human portraits, is proposed for 2871 North Main Street on the boarded windows and door of the former Whistle Stop Cafe. According to Zoning Administrator Darryl Simmons, the mural will be a temporary installation to beautify the vacant building before the Big Shanty Festival on April 22-23.
City staff submitted alternate options for a sculpture to be installed in the downtown Main Street Veterans' Memorial Park. The original selection was poorly received last month by Mayor Derek Easterling and Councilman Pat Ferris, who felt the design didn't fit with the park's purpose.
"The staff heard very loud and clear some of the concerns of the first submittal and we went back to all the original submittals that went through the panel and we came up with five alternatives for your review," Simmons said.
The sculpture is a collaboration between the city's economic development office and the Kennesaw State University Master Craftsman program. The Kennesaw Arts & Culture Commission (KACC) is funding it.
A submission with a bell tower is currently the top consideration.
The second sculpture on the agenda, "Birds of Georgia," is currently on display at Smith-Gilbert Gardens, but the city is requesting to move it to Depot Park.
The final piece for consideration is a music-themed retaining wall mural for Summer Street Productions at 2670 Summers St. to be painted by Pine Mountain Middle School students.
Residents can weigh in on the proposals during the public hearings for each installation Monday.
Kennesaw City Council meetings take place Mondays at 6:30 p.m. in the Council Chambers at City Hall. Meetings stream live on the City of Kennesaw Facebook page.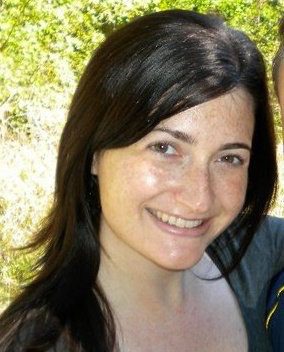 Rebecca Gaunt earned a degree in journalism from the University of Georgia and a master's degree in education from Oglethorpe University. After teaching elementary school for several years, she returned to writing. She lives in Marietta with her husband, son, two cats, and a dog. In her spare time, she loves to read, binge Netflix and travel.