by Caleb Groves
[Correction: an earlier version of this article identified the date of the hearing as June 28. We regret the error]
An outspoken advocate for renters' rights in Cobb County was scheduled for an eviction hearing in Cobb County Magistrate court Friday.
Monica DeLancy, a renters rights activist and Mableton resident showed up for her hearing at the courthouse, where both parties agreed to delay the hearing to July 28, 2023.
We Thrive in Riverside Renters Association, an advocacy group for renters' rights, founded and directed by DeLancy, had won counterclaims for maintenance neglect in 2019 in her complex when under previous ownership. The property was faced with an $86,000 fine to Cobb County for the neglect.
In 2020, Kingsley Village apartments agreed to compromise instead, donating $10,000 to Sweetwater Mission and providing maintenance to the code violations. It also created a resource center in the complex managed by DeLancy, who received $1,000 per month for running the project.
After delays in 2021 and a new regional manager at Silver Creek Crossing (formerly Kingsley Village apartments under previous ownership), DeLancy's rental payments were refused by the regional manager and the apartment complex filed an eviction notice for DeLancy in Oct. 2022.
The regional manager of Silver Creek Crossing Apartments is reevaluating the case before proceeding with the case in court, and by mutual agreement the hearing was delayed until July 28.
"I want to hear the judge say they are liable for the backpay," DeLancy said,
DeLancy hosts numerous events in Cobb and has received awards from local organizations such as Cobb Collaborative, as well as forming the We Thrive in Riverside Renters Association nonprofit to support renters.
We Thrive's work has helped fight for renters' rights and hold apartment complexes accountable for maintenance and code violations.
Supporters joined DeLancy during the hearing, including former NAACP President Deane Bonner.
Delancy pointed to the demographic of tenants awaiting eviction.
A vast majority of the 59 cases heard were proceedings against Black women. DeLancy calls it a crisis.
In Georgia, after a case is heard, regardless if it is dismissed or not, it is put on their record for seven years, making renting in the future a daunting task for tenants, said Paralegal Laren Kaplan from Atlanta Legal Aid.
DeLancy hopes that this case is a turning point and holds the apartments accountable regardless of the outcome of her case.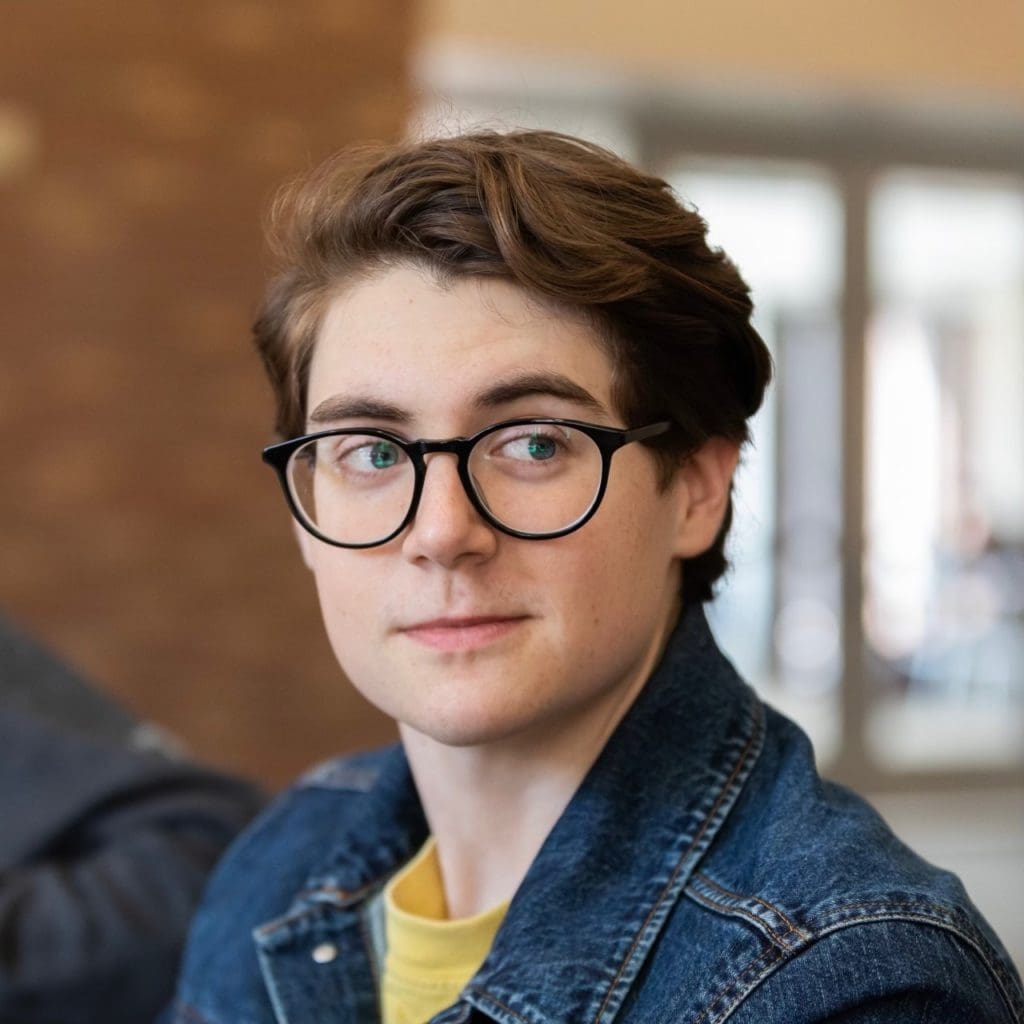 Caleb Groves is a Journalism student at Kennesaw State University, where he is a junior.
Originally from Minnesota, Caleb moved to Georgia with his family, where he now lives in Woodstock with his Father, Stepmom and numerous pets.
When he is not in writing, in class or coaching rock climbing, he spends his time listening to music and rock climbing both indoors and out