Madelyn Orochena (in pink), Tracey Viars (in blue) (Photos provided by the candidates)
By Rebecca Gaunt
In Kennesaw's own bizarre version of musical chairs, Madelyn Orochena unseated Lynette Burnette for the City Council Post 1 seat Tuesday.
According to the unofficial results, Orochena finished with 1,088 votes, 47.5%, and Burnette with 810 votes, 35.4%.
This wasn't their first time facing off in the voting booth.
Last year, both ran in the seven-way special election after James 'Doc' Eaton resigned. Orochena was announced the winner, and the city had already begun preparations for her swearing in when Janine Eveler, the now-retired director of Cobb elections, called.
On election night, an election worker failed to upload one of the memory cards with 789 votes. The updated tally flipped the election to Burnette, with only 29 votes between them.
Orochena also beat two other challengers for the Post 1 seat: Jon Bothers, with 353 votes (15.4%), and Kyle Magro with 39 votes (1.7%).
Burnette's platform included responsible business growth and supporting public safety.
Orochena's platform included affordable housing and government transparency. She openly opposed the city's issuing of a business license to the new owner of Wildman's Civil War shop on Main Street, the issue that spurred Eaton to resign.
Viars held onto the Post 2 seat she has occupied since 2018 against challenger Anthony Gutierrez.
Economic viability for businesses, building the downtown area, and road safety were focal points for her campaign. Gutierrez opposed the building of expensive luxury apartments and supported energy independence.
She received 52.5% of the vote with 1,182 votes to Gutierrez's 47.5%, or 1,071 votes.
"I am excited to continue the work I've been doing as a council member since 2018, and as a community member for much longer than that. My objective has always been to make life in Kennesaw the best it can be. It's a clear and transparent agenda!" Viars told the Courier.
Mayor Derek Easterling ran unopposed. He was first elected in 2015.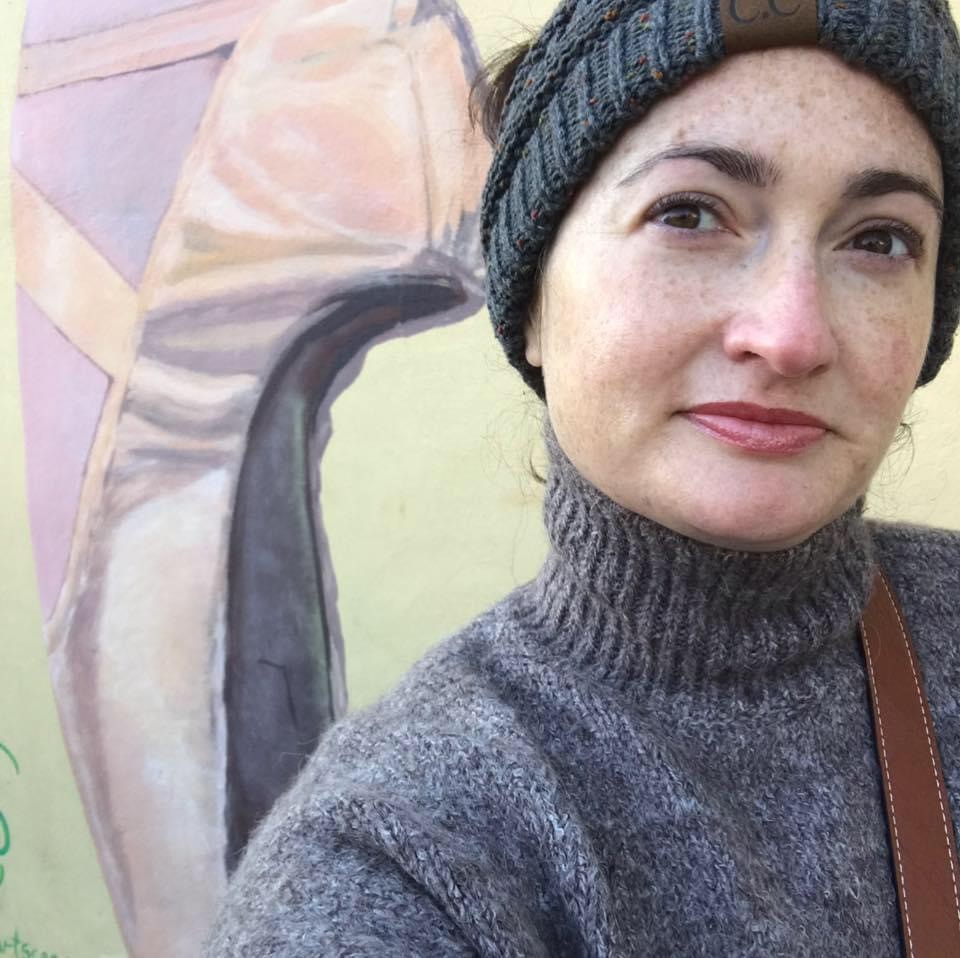 Rebecca Gaunt earned a degree in journalism from the University of Georgia and a master's degree in education from Oglethorpe University. After teaching elementary school for several years, she returned to writing. She lives in Marietta with her husband, son, two cats, and a dog. In her spare time, she loves to read, binge Netflix and travel.