Comic art by Graham Truong (photo courtesy of Kennesaw State University)
KSU's School of Art and Design distributed the following news release:
Students from Kennesaw State University's School of Art and Design will host the inaugural Holiday Artist Market on Friday, Dec. 1, from 3 p.m. to 6 p.m. at the Visual Arts Building on the Kennesaw campus. Free and open to the public, the Holiday Artist Market will feature a wide array of handcrafted items available for purchase, all made by students.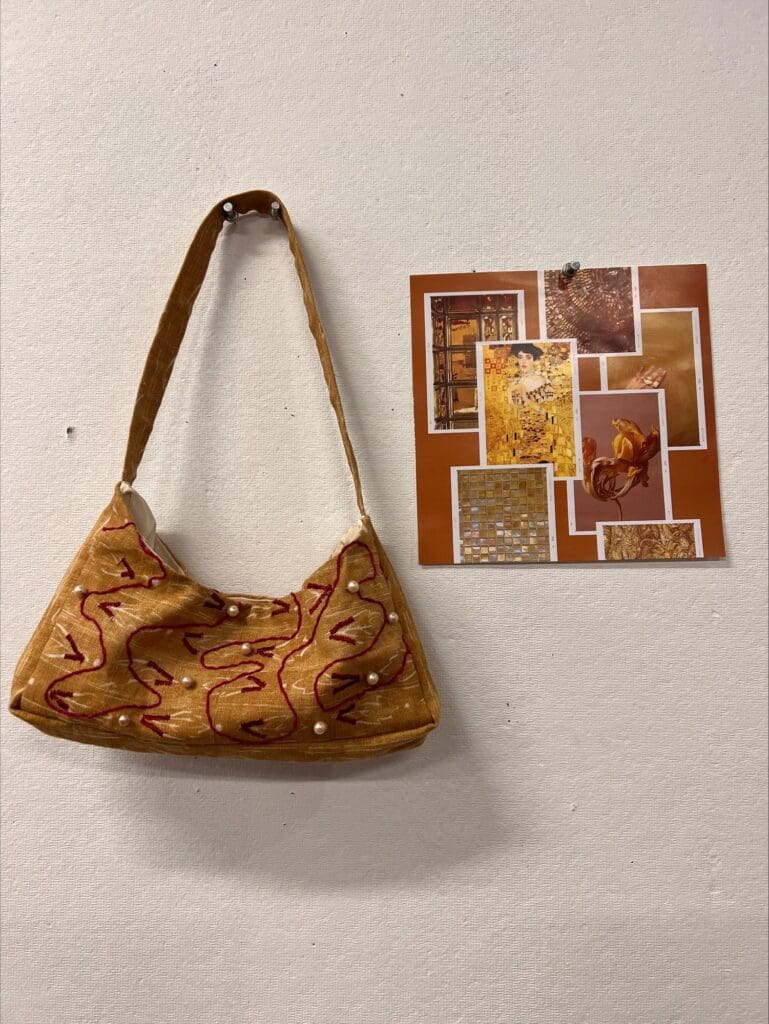 Supported by both the School of Art and Design and the Spring Arts Festival Committee, this unique marketplace offers art lovers the opportunity to snag some great holiday gifts while also supporting students. Shoppers will find something for almost every budget, from soaps to small paintings. Artwork for sale includes pottery, art prints, stickers, plushies, and comics. There will also be tote bags, jewelry, 3D prints, digital prints, paintings, and illustrations from about 50 artists and at least three art clubs.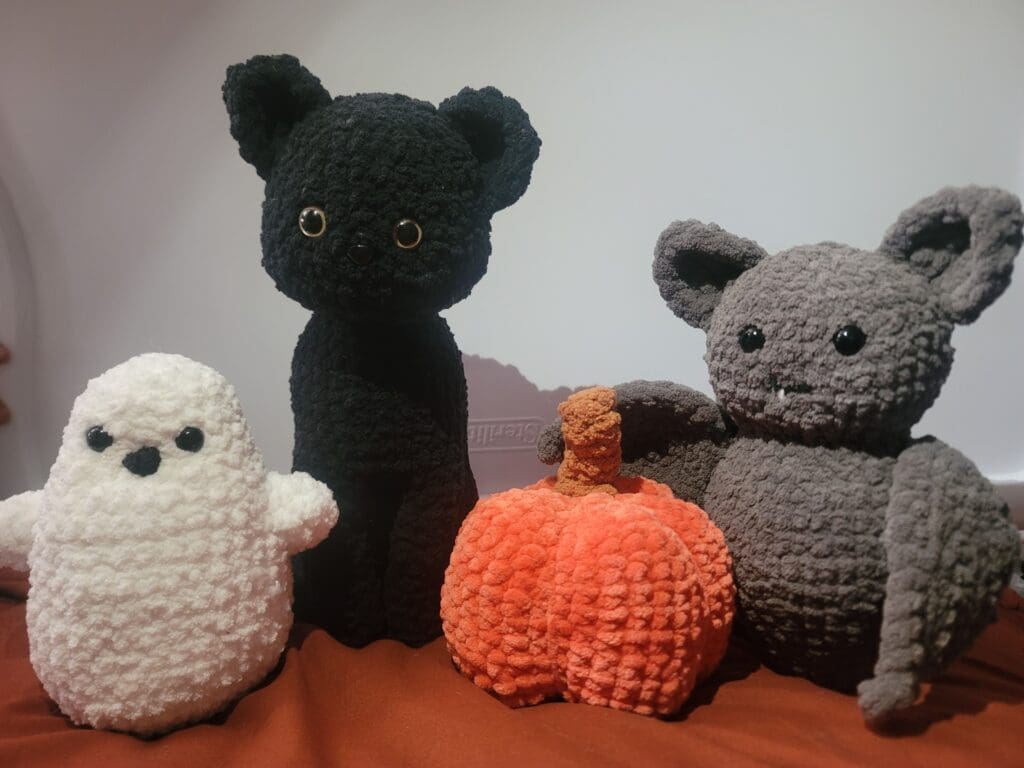 "We are excited to give our very talented students an opportunity to sell their works. I encourage shoppers to get here early, as these students will most likely sell out of their offerings quickly," says Geo Sipp, Director of the School of Art and Design.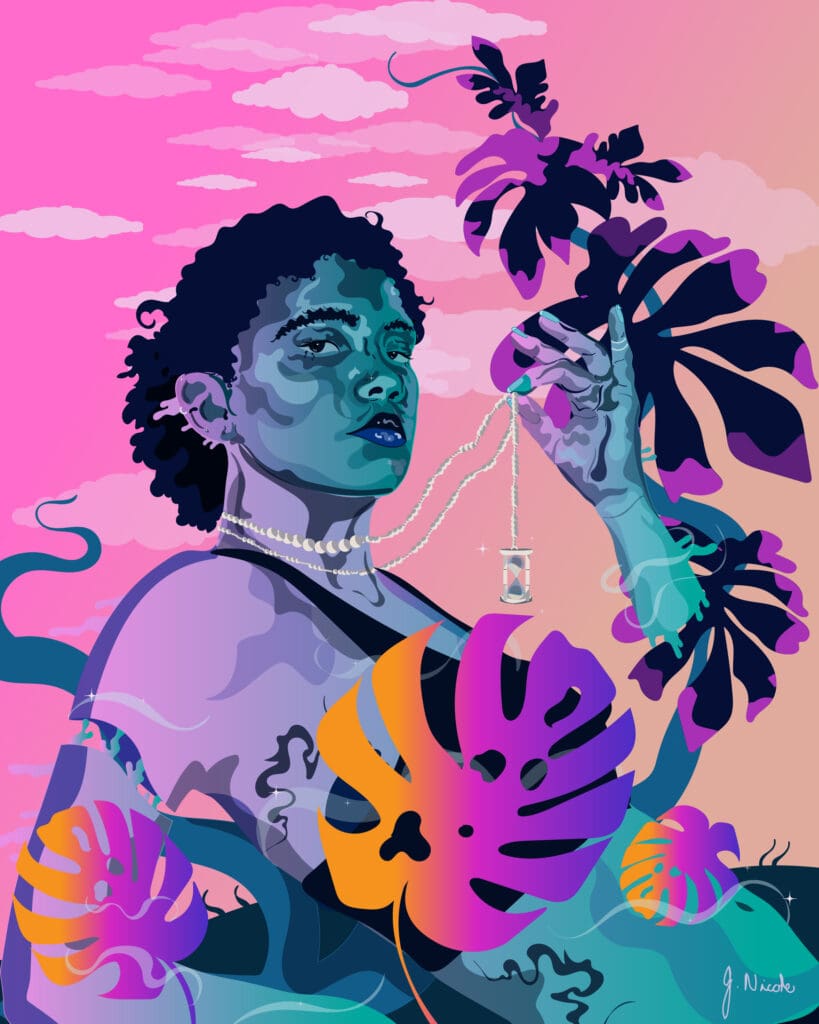 In addition to 50 individual artists, three clubs will also feature their items. The Makerspace Collective (from the Sculpture concentration) will be selling 3D sculptures, toys, and trinkets, while the KSU Mudslingers (from the Ceramics concentration) will offer ceramic bowls and more. The Close-Knit club (from the Textile and Surface Design concentration) will present a variety of textile goods for purchase, including dyed and printed bags and pouches, little crocheted dolls, and jewelry.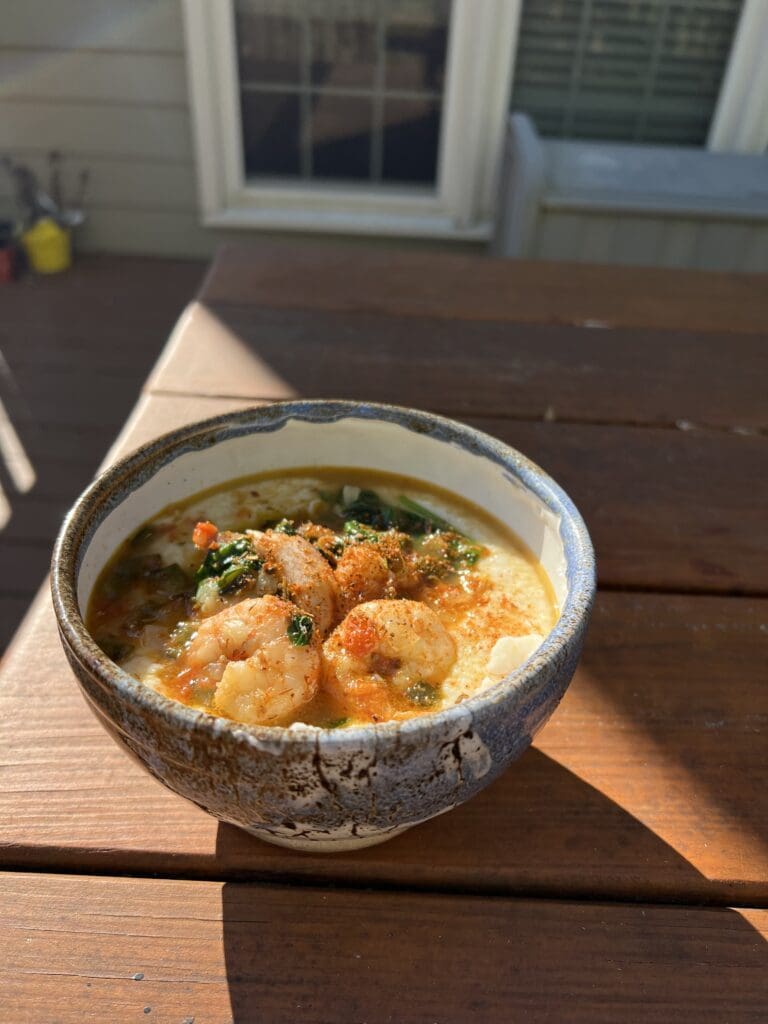 The School of Art and Design, the largest unit in the College of the Arts, is comprised of over 1,200 vibrant, creative, and talented art students. These students will develop into professional art educators, art historians, studio artists, design artists and animators.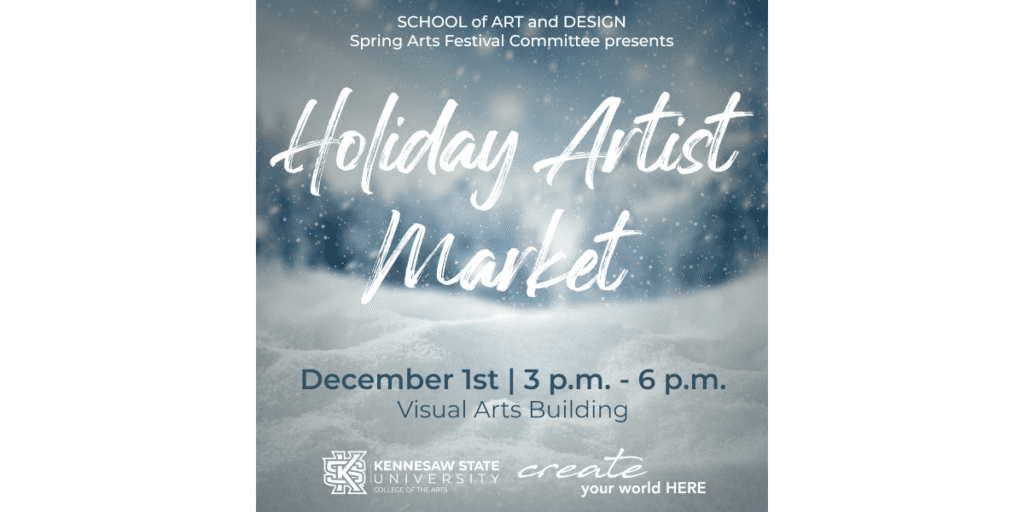 Degrees offered include a B.F.A. in Digital Animation and a B.F.A. in Art, with concentrations in Art Education, Art History, Ceramics, Graphic Communications, Illustration, Painting and Drawing, Photography, Printmaking, Comics & Sequential Art, Sculpture, and Textile and Surface Design. An M.A. in Art and Design offers tracks in Art Education, Digital Animation, and Museum Studies and is offered 100% online.
The Holiday Artist Market is free and open to the public. Learn more about the School of Art and Design and Zuckerman Museum of Art.