There will be at least two new faces on the Smyrna city council in 2020. After serving two terms, Ward 7 council member Ron Fennel has announced that he will not be seeking re-election.
"Cindy and I brought our two young pre-school sons to the swearing-in ceremony [in 2011]," said Fennel during Monday night's council meeting. "As these soon-to-be young men enter their teen and formative years, I intend to focus on being a better father and support to them and my beautiful and patient wife."
Fennel joins longtime mayor Max Bacon in voluntarily stepping down from the council. First elected in 2011, Fennel served two terms representing the southernmost part of Smyrna. According to his official biography, Fennel owns a public affairs consulting firm and a property management company.
A native of Brunswick, Fennel graduated from Georgia Southern University, spent four years in the Georgia legislature from 1988 to '92 and now lives in the Vinings Estates neighborhood.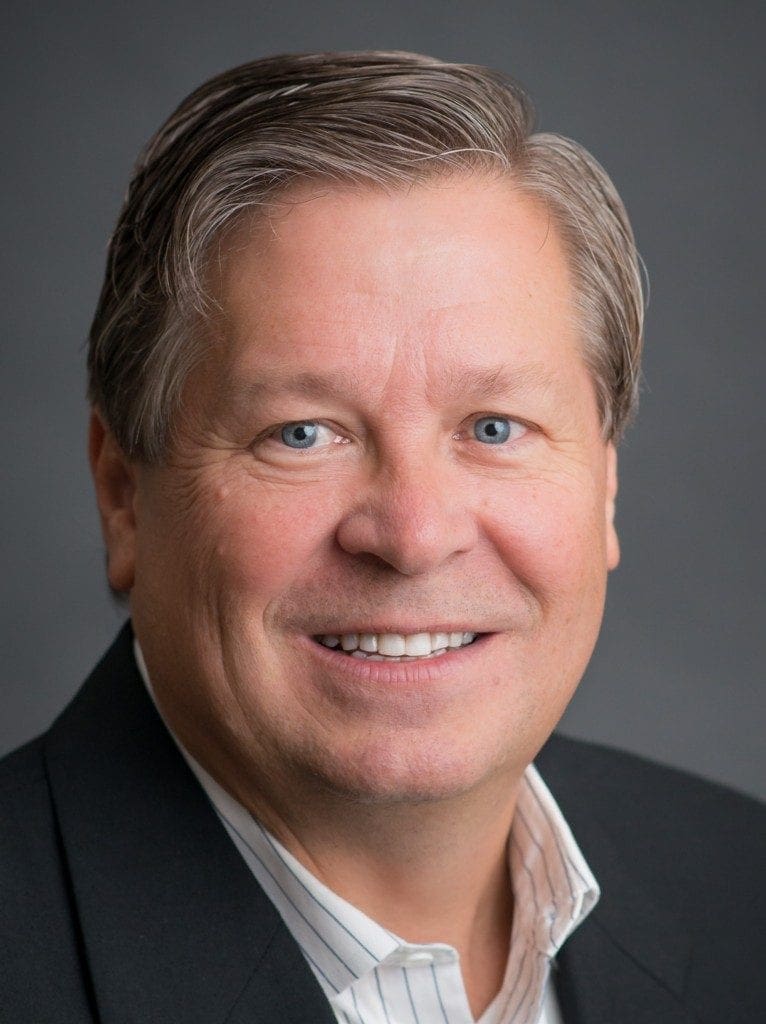 Stepping in to replace Fennel could be fellow Georgia Southern Eagle and Vinings Estates resident David Monroe, who has announced his candidacy.
Monroe has known Fennel since the pair attended Georgia Southern more than 35 years ago, and Fennel said he's been encouraging his longtime friend to make a run for the seat.
"I've lived in Smyrna for 21 years and spent 28 years with Marriott Hotels," said Monroe, an executive with Berryfield Hotel Group who serves on the Smyrna Visioning Initiative steering committee and numerous other local groups. "Getting to know the city and citizens of Smyrna after traveling around the world for Marriott has been a lot of fun."
If elected, Monroe said he will focus on protecting the city's finances, improving public safety, supporting local schools, spurring economic growth and resolving transportation issues.
Qualifying for the seat runs from Aug. 20-22, and election day is Nov. 5.
"Later this fall, I will have more to say about these years on council with these other selfless public servants," said Fennel. "Tonight is merely to invite others who may have an interest in running to know that the seat will be open."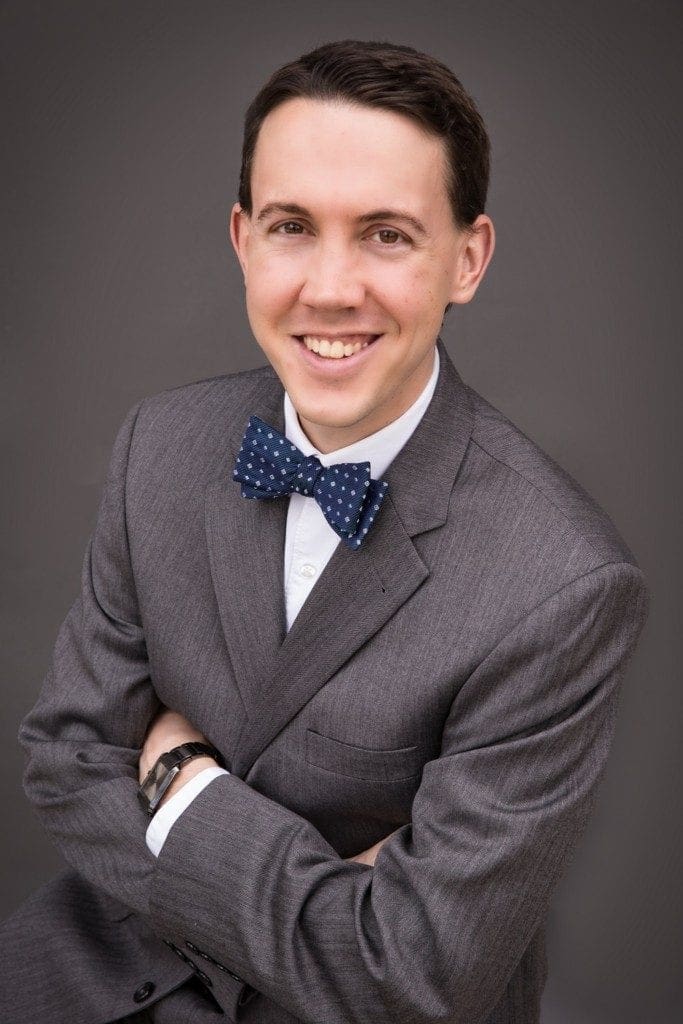 Haisten Willis is a freelance writer who lives in Smyrna with his wife, daughter and dog. He holds a master's degree in journalism from California State University, Fresno, serves on the board of SPJ Georgia and even rides a bike when time allows.