The City of Smyrna will welcome a winery to its list of attractions in 2020, as The Viking Alchemist Meadery is set to open at a location on Jonquil Drive near the Mezza Luna restaurant.
Co-owner Robin Kosoris has appeared at each of the last two Smyrna city council meetings as the company seeks operating licenses.
"We're going to do everything there, we manufacture it so we'll have tanks [on site]," said Kosoris. "It'll look very similar to what you see at a brewery, except no brewing."
The company is moving from a location on Fairgate Road in Marietta that Kosoris said it had outgrown. Viking Alchemist produces its own wines on-site in the same manner as a local beer brewer and plans to also offer on-site tastings. Mead, which dates to antiquity, is an alcoholic beverage using fermented honey.
>> Read our previous coverage of the Cobb County mead community
Kosoris hopes for a soft launch in February at the new location, followed by a grand opening in March, though the timeline could change. His company's products are already available at Whole Foods, growler stores and some area package stores.
Viking Alchemist's new location will span 14,000 square feet, much larger than the current 1,500-square-foot space Kosoris described as "a garage."
The Smyrna site is located in city council Ward 2, which is represented by Andrea Blustein. She expressed her excitement about the prospect.
"I think there are a lot of people who will be really anxious to have you open," she said.
During a previous meeting the council amended multiple ordinances to include wineries, as city code previously fell silent on the matter. Similar changes were made last year in order to include breweries.
The council has unanimously passed agenda items involving the company.
"I am a combination of thrilled and scared to death," said Kosoris. "This move is absolutely the right thing, and it is going to be a big deal for us."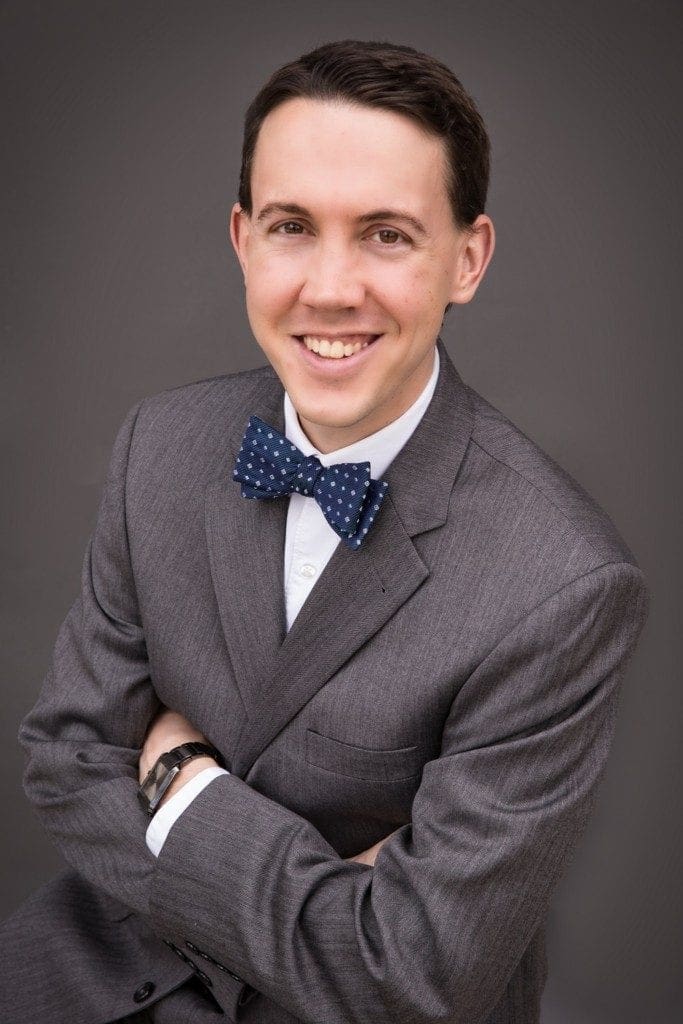 Haisten Willis is a freelance writer who lives in Smyrna with his wife, daughter and dog. He holds a master's degree in journalism from California State University, Fresno, serves on the board of SPJ Georgia and even rides a bike when time allows.