By Rebecca Gaunt
Fresh off an unconventional special election to fill the vacated Post 1 seat on Kennesaw City Council last year, residents will head back to the polls in November.
The qualifying period for anyone interested in being a mayoral or city council candidate will take place on August 21, 22, and 23. The election is Nov. 7.
The election is expected to cost the city nearly $66,000, an increase of about $36,000 from 2021, according to City Clerk Lea Alvarez.
Janine Eveler, director of Cobb County Elections, attributed the significant rise to the cost of personnel. In 2022, Cobb raised the pay rates for frontline workers.
"Many of our part-time employees went from $10/hour to $17/hour and that has had a significant impact on the cost to conduct all elections," Eveler wrote in an email to Alvarez.
Another factor in the higher price tag for Kennesaw is that the five cities in the county will share advance voting costs evenly. In the past, the cost was shared proportionally based on the number of precincts.
Kennesaw requires 3% of the gross salary of the position as the qualification fee, which is $576 for the mayor and $360 for the council member positions.
Mayor Derek Easterling was first elected in 2015.
Post 1 is on the ballot again as part of its regular cycle that would have been the end of James "Doc" Eaton's term. He resigned last year over the city's decision to issue a new business license to the controversial Wildman's Civil War shop on Main Street.
Lynette Burnette beat six other candidates for the seat, in the troubled special election in which Madelyn Orochena was originally certified the winner due to a missed memory card not uploaded on election night. Burnette will have to run again to maintain her post.
Tracey Viars, the Post 2 council member, is also up for reelection. She has served since 2018.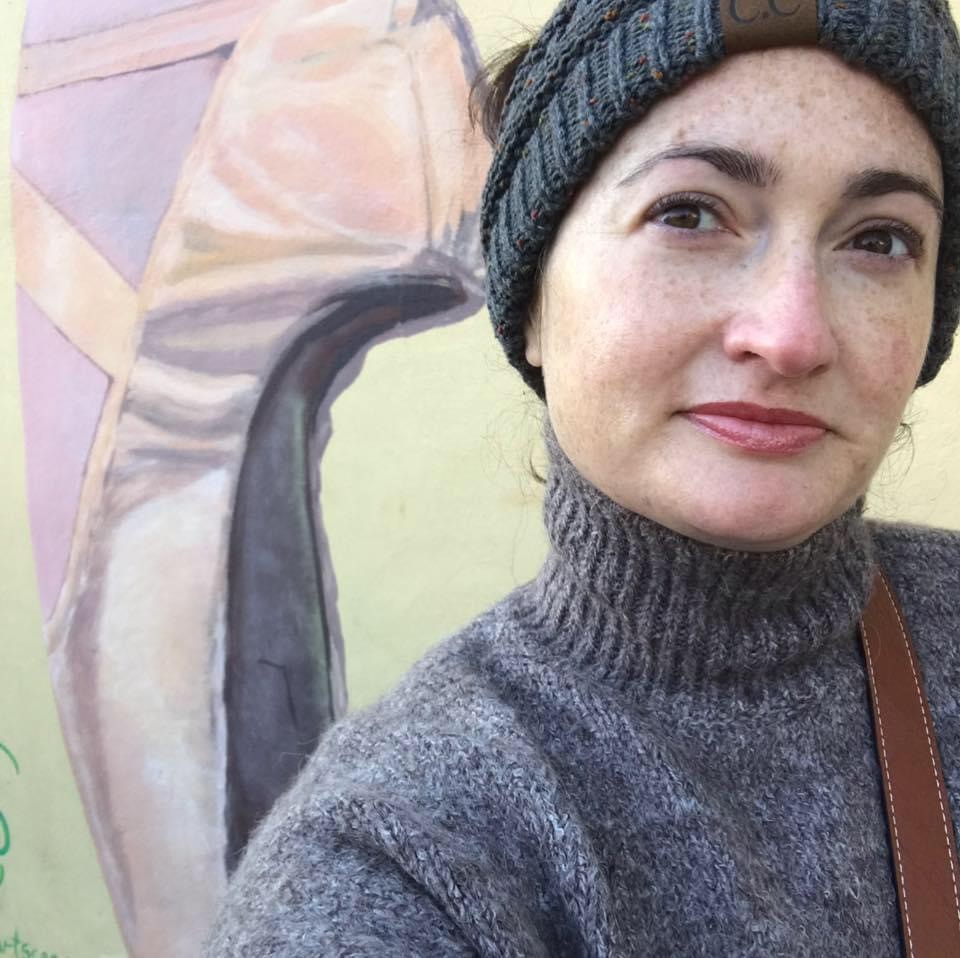 Rebecca Gaunt earned a degree in journalism from the University of Georgia and a master's degree in education from Oglethorpe University. After teaching elementary school for several years, she returned to writing. She lives in Marietta with her husband, son, two cats, and a dog. In her spare time, she loves to read, binge Netflix and travel.