Riverview Landing is an important site along the Chattahoochee RiverLands corridor. It's a large mixed-use community, with phases still under construction, that provides public access to the river.
It joins the Silver Comet Trail extension, Discovery Park, and Atlanta Riverwalk as a feature along the Chattahoochee RiverLands project in or adjacent to Cobb County that was already underway before the ambitious 100-mile-long project began.
In the earliest planning stages, the property was widely considered to be part of Mableton, which was a section of unincorporated Cobb County at that time (it has since been incorporated as a city).
Early in the rezoning process, the property was annexed into the City of Smyrna, giving that growing city its first river frontage.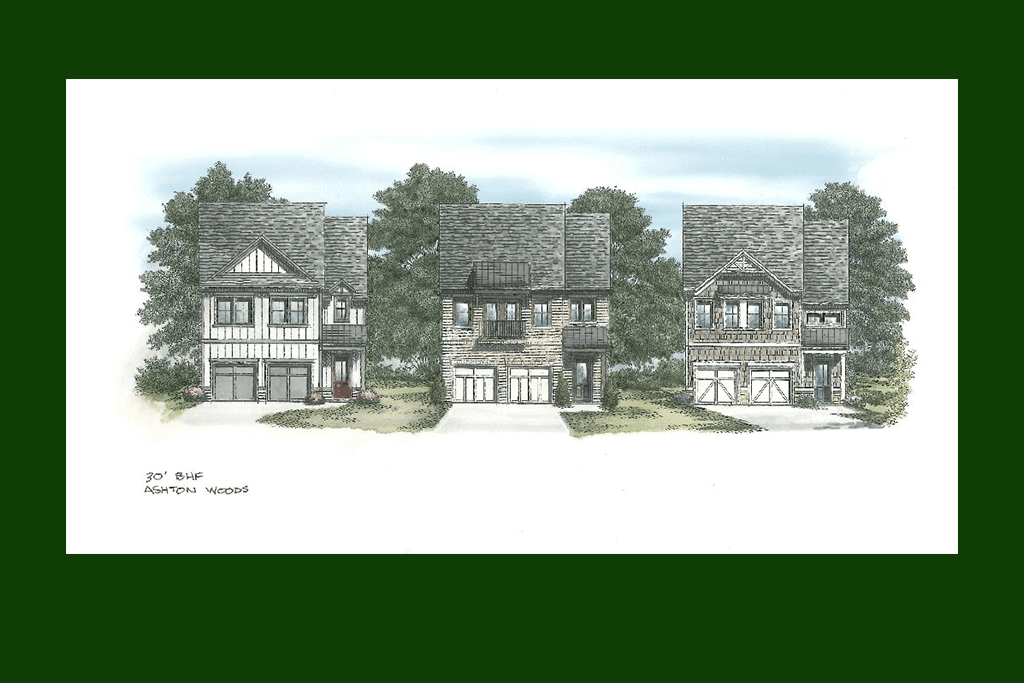 The image above was from renderings submitted to the City of Smyrna.
The planning for the project began in 2008 by Jamestown Properties, the developer of Ponce City Market. Smyrna annexed the property in 2013, and the Ardent Cos. bought the property from Jamestown in 2016 for $12 million, and submitted a revised set of plans to the Smyrna City Council.
The Courier began seriously following the project in 2017, with this article by Haisten Willis, who at that time was covering Smyrna for us.
The multifamily apartments, named the Eddy at Riverview, were the first phase of development, as shown by the photos below: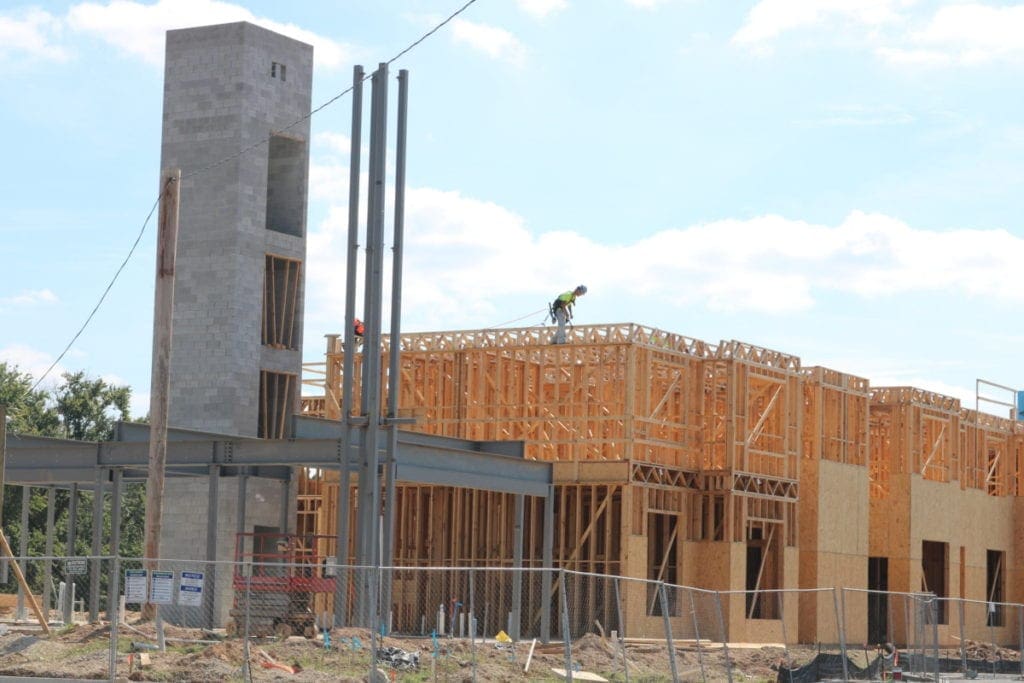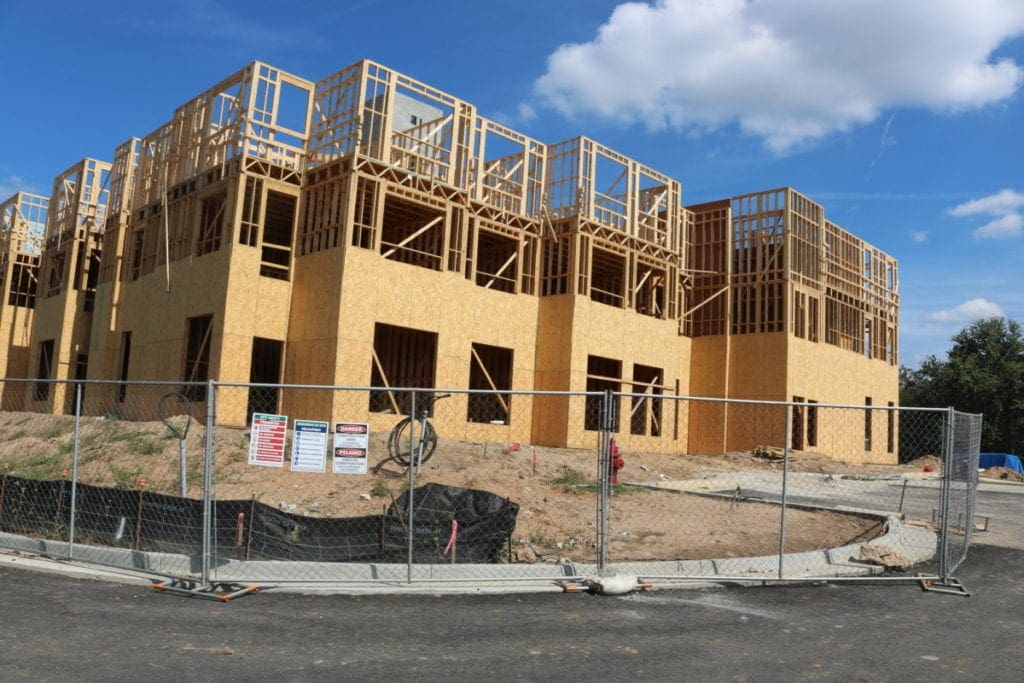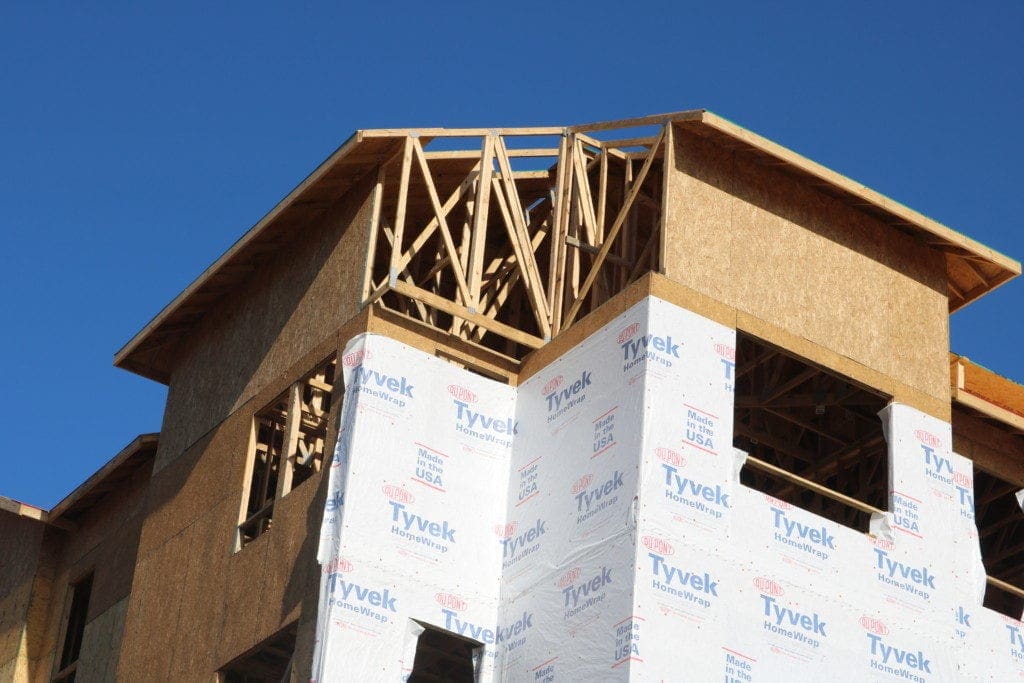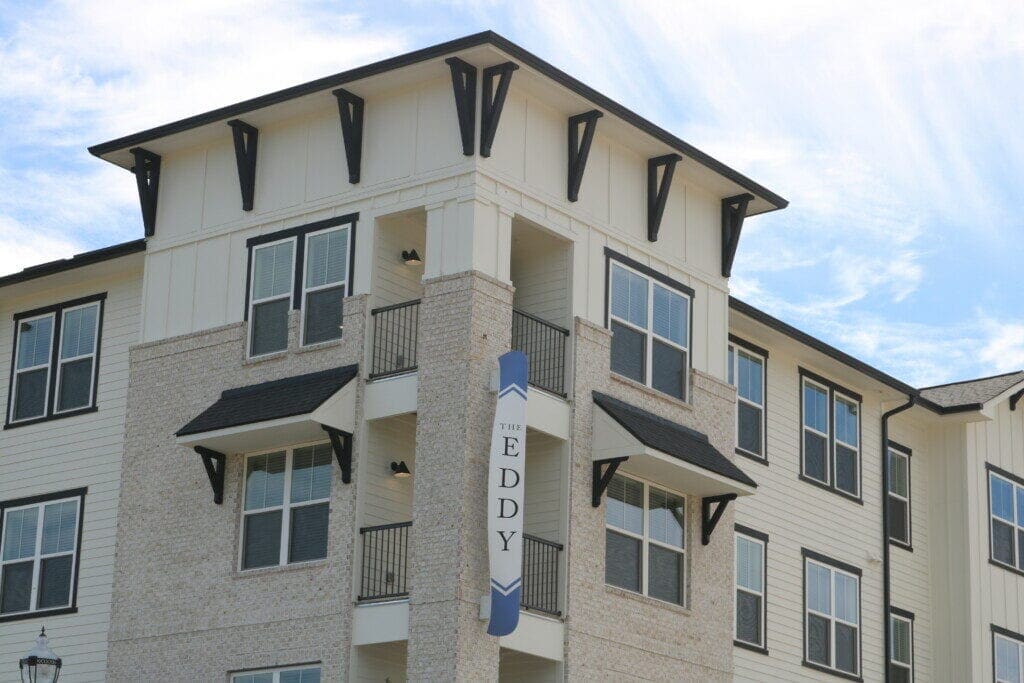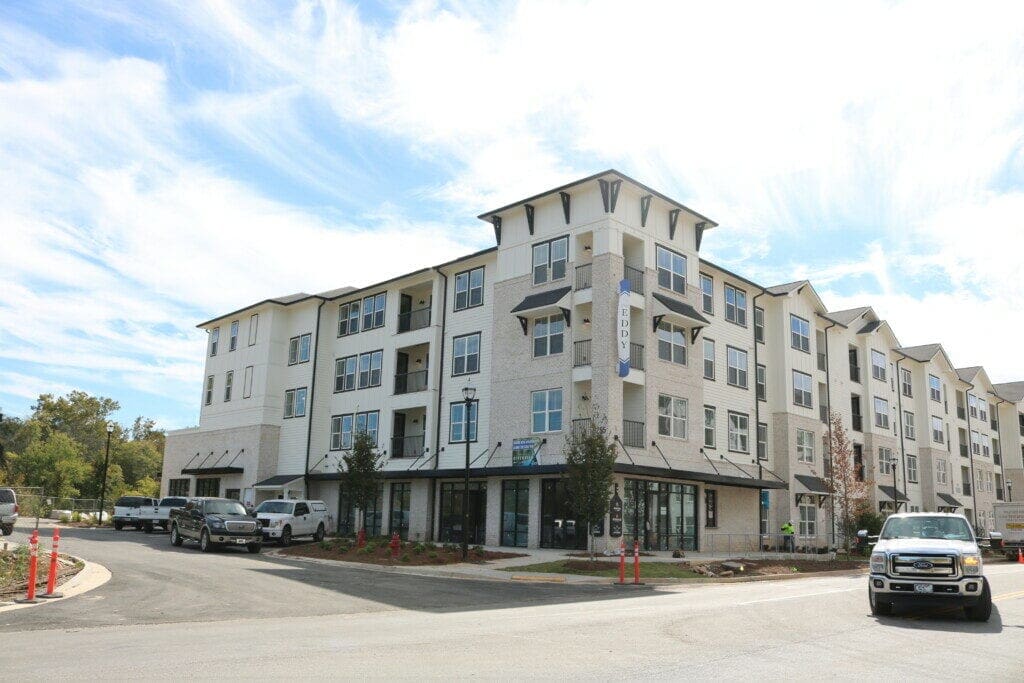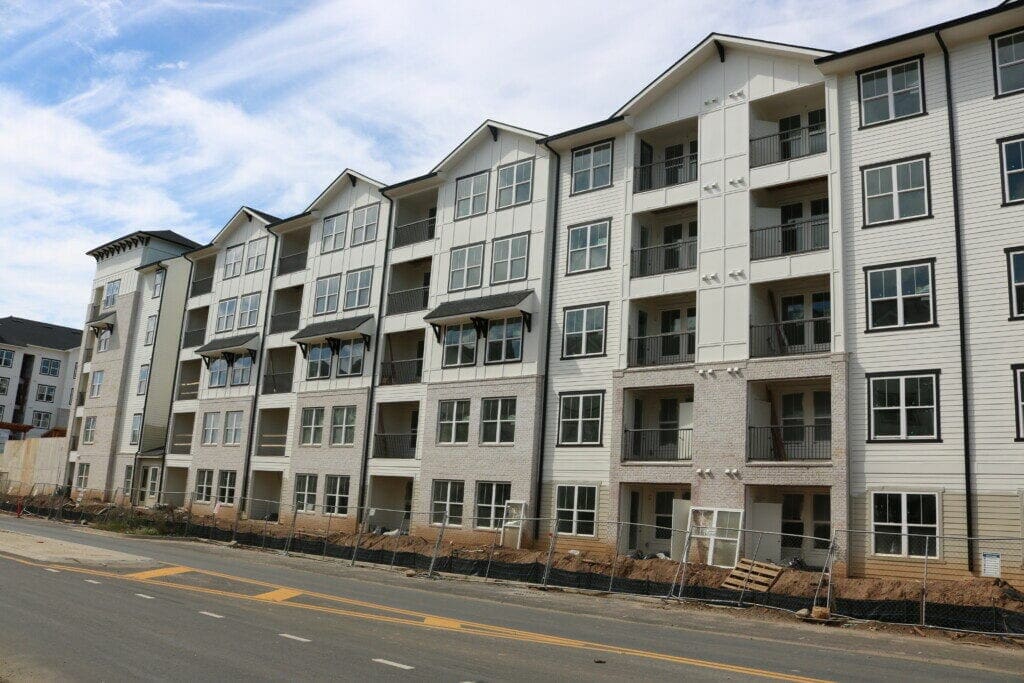 Next came the commercial amenities, including Chattahoochee Coffee Company, Reformation Brewery, and Champion BBQ.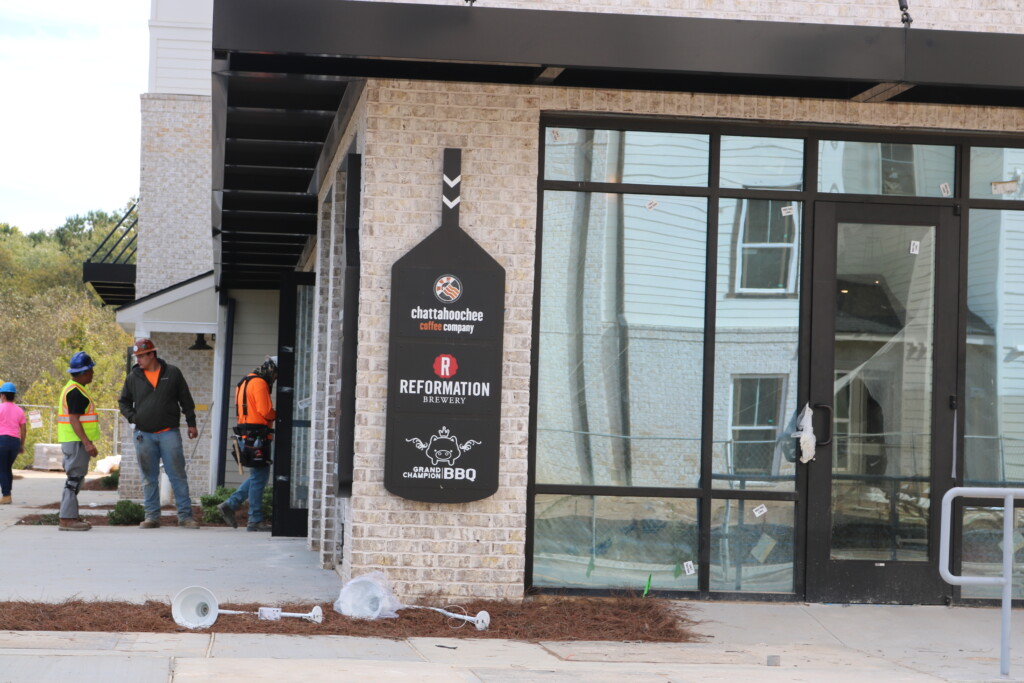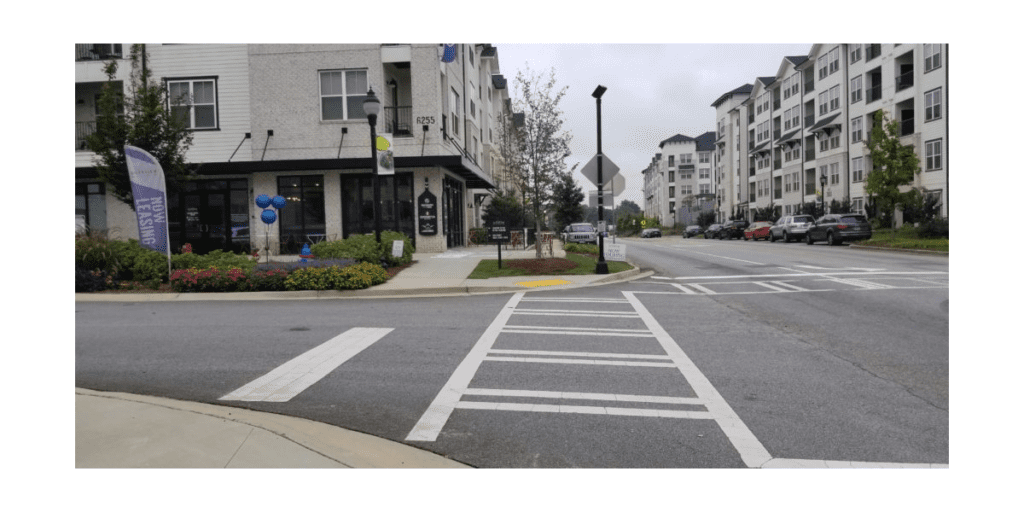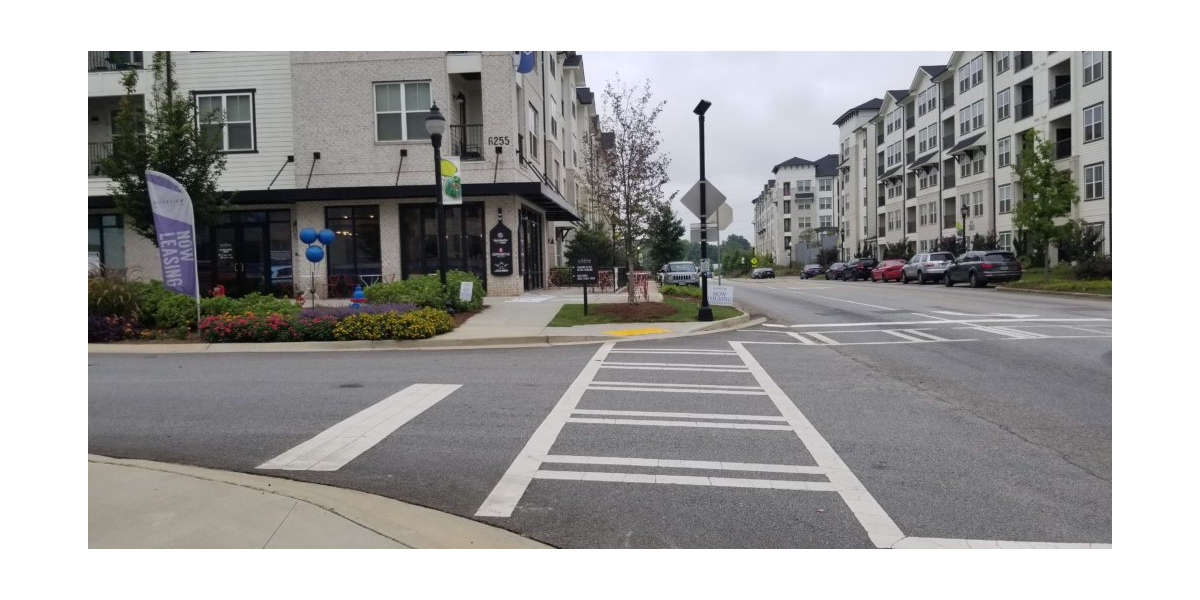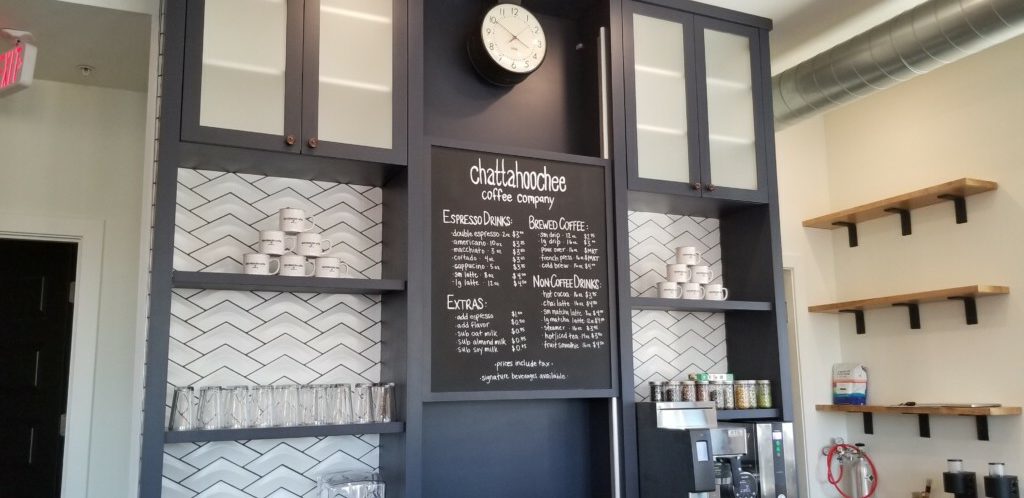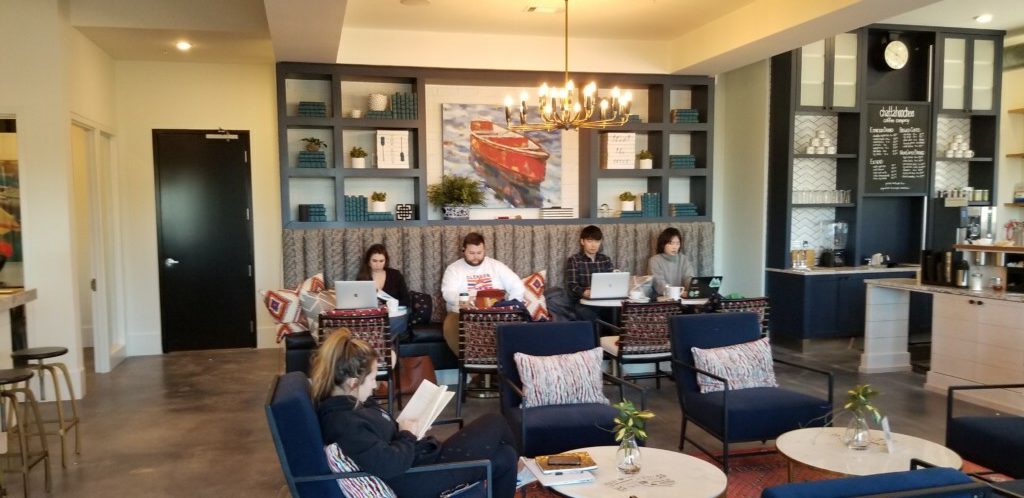 One thing critics of the project often raised during the rezoning was the possibility of flooding. That was tested in 2020 when there was flooding along the Chattahoochee. The damage to Riverview Landing was mostly mud washed onto the lowest point near the river, and a few benches were knocked over, but the river level never came close to reaching the apartments and retail.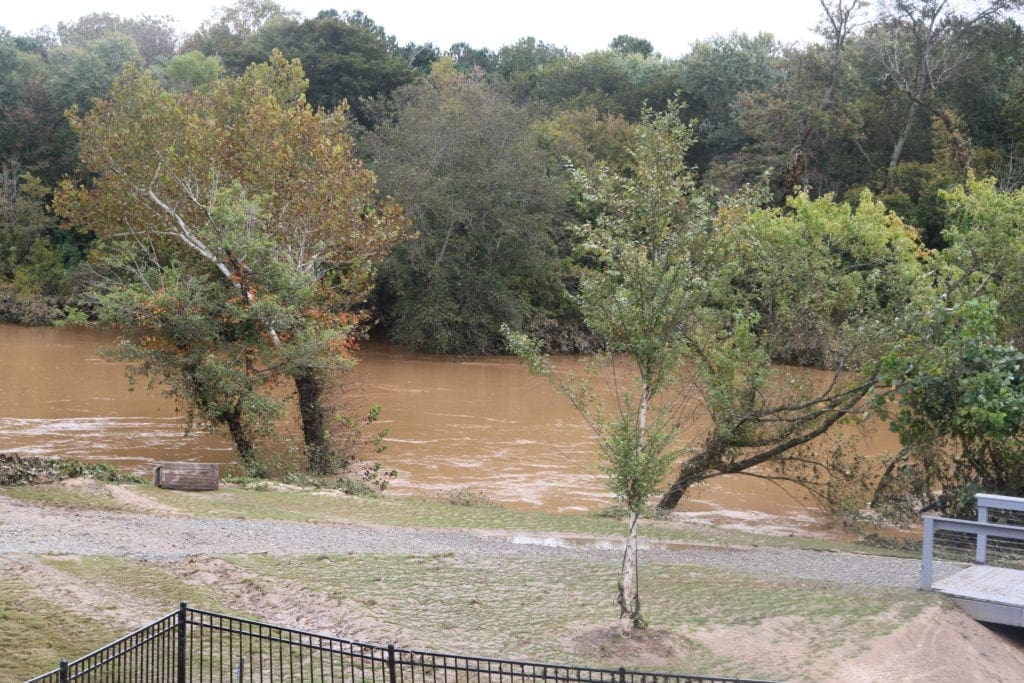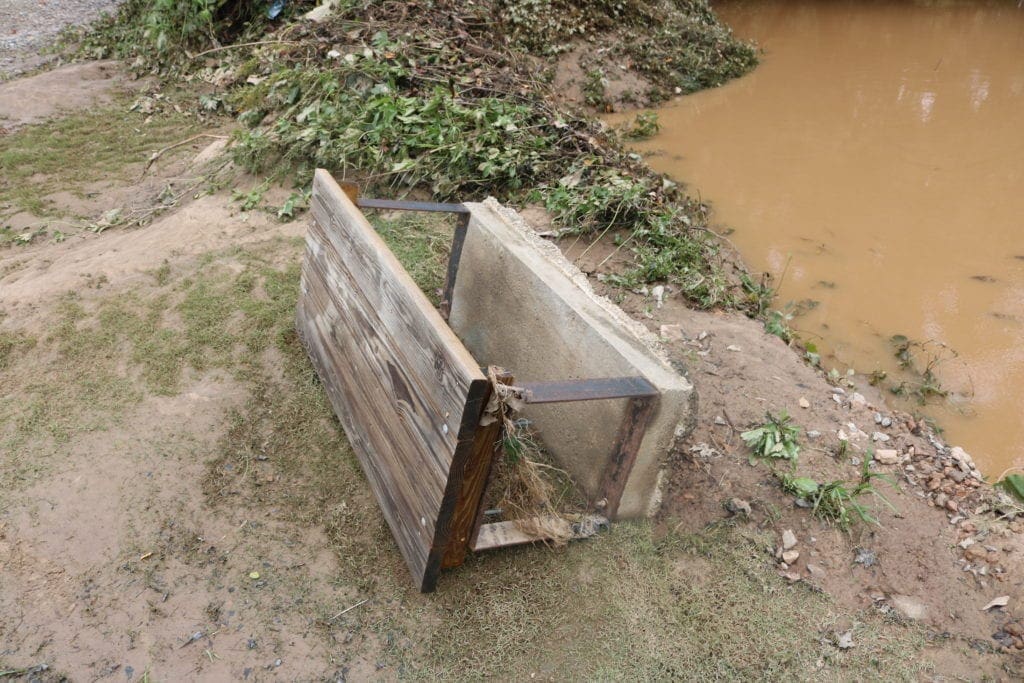 There have already been significant programs and events at the river access provided by Riverview Landing and the Eddy.
The inaugural Welcome to South Cobb, a festival featuring vendors and live music, was held at the Eddy at Riverview landing last year, with the stage right above the river bank. This year's event will be held at the nearby Mableton trailhead of the Chattahoochee RiverLands.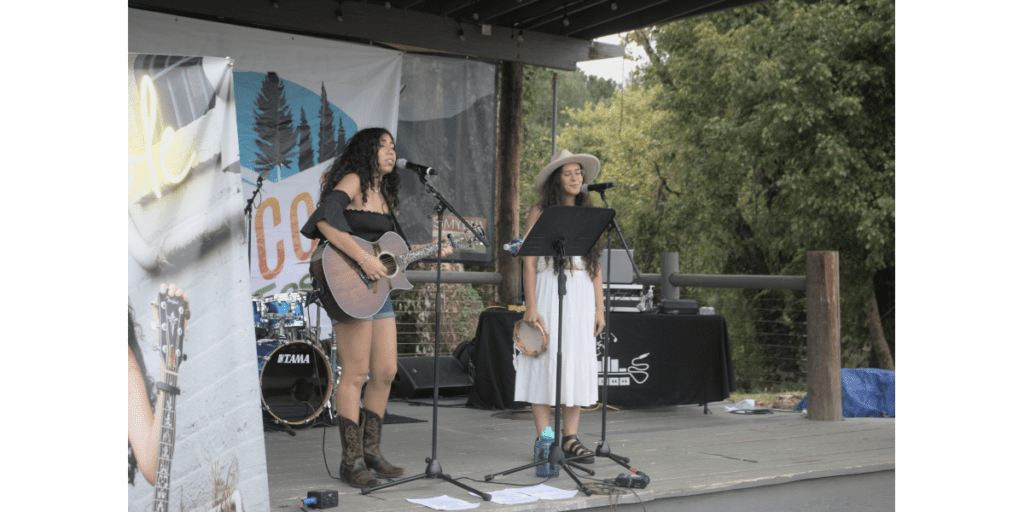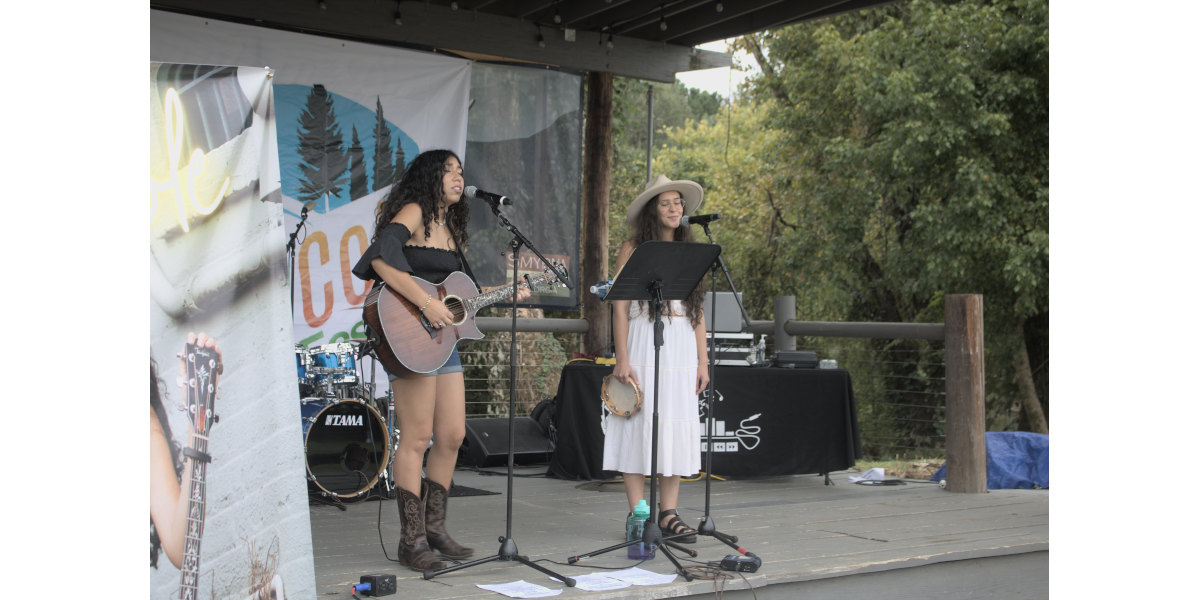 To read more about Riverview Landing, and to see dozens more photos, follow this link.
About the Chattahoochee RiverLands
The Chattahoochee RiverLands is a planned 100-mile-long network of parks and trails running from Buford Dam on the north to the Chattahoochee Bend State Park in Coweta County on the southern end.
The project vision page on the Chattahoochee RiverLands website describes the project as follows:
"The Chattahoochee RiverLands will reunite the River with the Metro Atlanta Region, and link suburban, urban, and rural communities into a continuous 100-mile public realm.
"More than a trail, the RiverLands is a linear network of Greenways, Blueways, parks, and the destinations they create, that will bring people to the water's edge, promote stewardship and conservation of the river, and reveal the subtle magic of the Chattahoochee to all."